Hello everyone,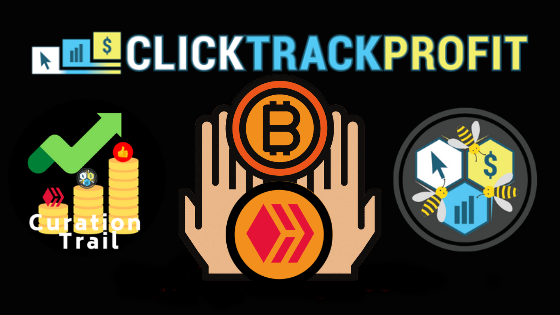 Before I get into the market report I was reminded yesterday about the best thing about being on Hive, CTP Talk, etc. And that is the people. Now I don't want to embarrass any one but you know who you are. Online friends are hard to come by, true online friends. And when you check your mobile and someone has sent you a message checking in on you, when you did not even know you needed checked in on, really makes you feel good.
Even if you did not really need checking in on, or maybe I did and did not know it! Any way, THANK YOU my friend.
Market Report:
Sold the first BBH Tokens today. Not a lot, 100 of them but it is a start. Thank you to who every decided to take a chance and be first on board.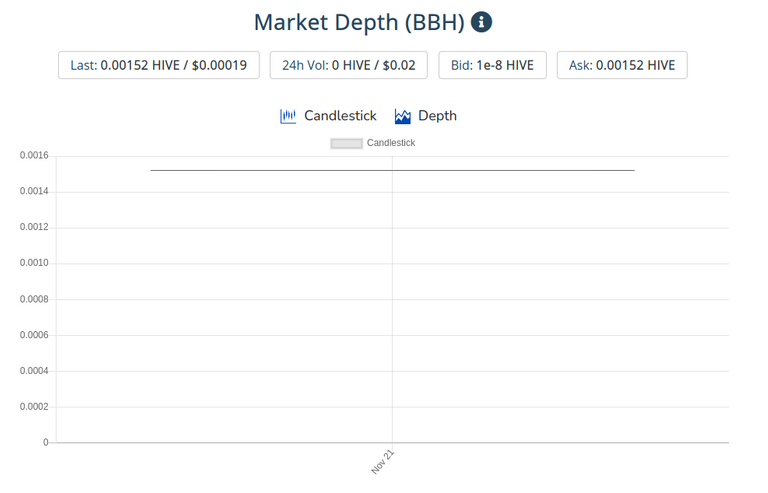 Our beloved CTP Token: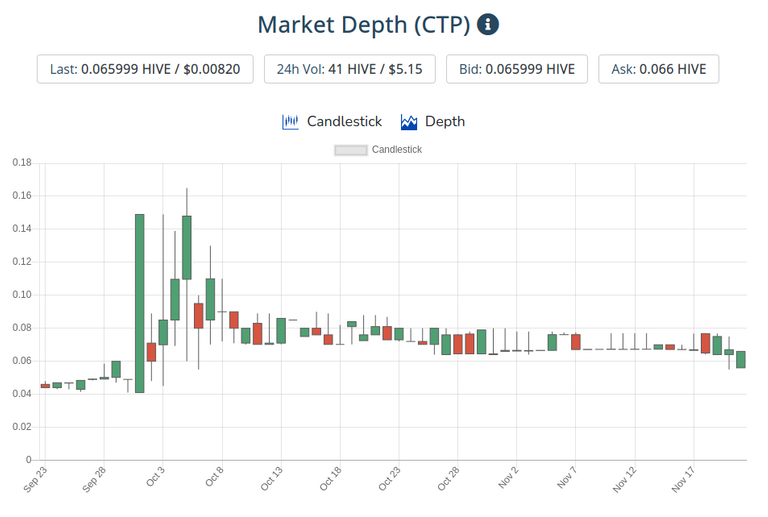 Still active and still holding on before what I believe will be a break out upwards.
Bitcoin: $17,864.58 USD (-4.17%) Having a little dip, profit takers, I believe it will keep going up but we will see ;)
Hive: $0.123473 USD (1.46%) 0.00000689 BTC (5.50%) Green/up is better than the other way.
Again, thanks everyone for everything and support.
=====================================
Don't forget you can follow me on twitter: Join me on Twitter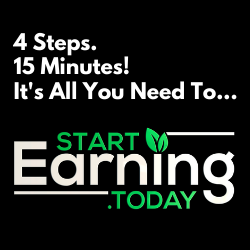 Get FREE crypto at CoinBase: Free Crypto


Have a great day all.
Bradley