Hello CTPTalkers,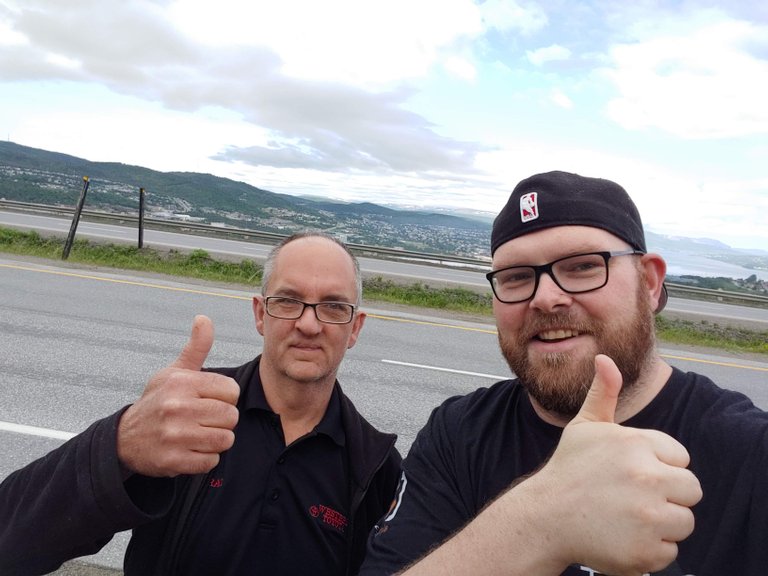 Let me ramble. Sorry @jongolson if I praise you too much. But here it goes.
Leadership! I am not sure if Jon knows what a great leader he is. I don't know if he has to work at it or if it just comes natural. One thing is for sure, I got a taste of his abilities in about 5 minutes yesterday. Let me tell the story.
We all know, or should, that Jon (along with Blain) is the brains behind Click Track Profit and CTPTalk on Hive. Many of us have watched his videos and live streams. So you kinda get a feeling of what the man is like.
Now, I do not know what is going on in his personal life and I really don't feel like asking people personal questions. But one thing I did find out is that he was moving. Moving to Newfoundland and that he would be driving through the city where I live.
So, I jumped on this opportunity and messaged Jon. I know the last thing most people would want to do after days and hours or driving with still about 6 hours of driving to go is stop on the side of the highway and meet someone in person for the first time. But you know what? He did it.
Personal and business leadership. In his busy life he took time out for a selfie with ME! I have know Jon online for years though CTP. And I have to say he is my mentor online. I had to try and do the in person thing and thankfully he agreed.
First impressions and the measure of a man. So like I said, it was a quick 5 minute stop and chat. Sometimes things just come together. Some of you and Jon know a few personal things about me, about my wife living with cancer. So like I said above, after days of driving, a ferry ride to get to Newfoundland he took the time for the selfie. And we had a little chat. That brings me back to his leadership abilities. One of the first things he ask was how my wife was doing. After that he asked how I was doing. Not about CTP not about Hive but great personal questions. That is what leaders do, if they know they are doing it or not.
Oh, and he had a Hive T-Shirt on ;)
Once again, thank you for taking the time to stop and meet me, take a selfie and have a chat. I hope you settle in well and things are great for you here in Newfoundland. You are a fantastic leader and from first live impression a fantastic person.
Make no wonder why Click Track Profit and CTPTalk are such a success.
=================================================================================
Don't forget you can follow me on twitter: Join me on Twitter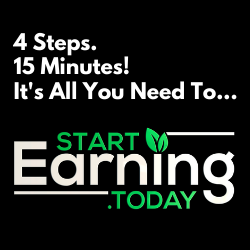 Get FREE crypto at CoinBase: Free Crypto


[![Traffic Leads 2 Income](

Have a great day all.
Bradley