Hello all,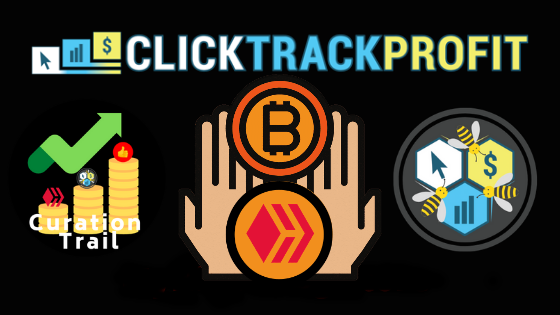 Nothing major, just computer not responding and having to reboot. And when you have limited time before going to day job it can be frustrating but I seem calm about it this morning. Let me get strait to it.
BBH: Thanks for the people coming on board.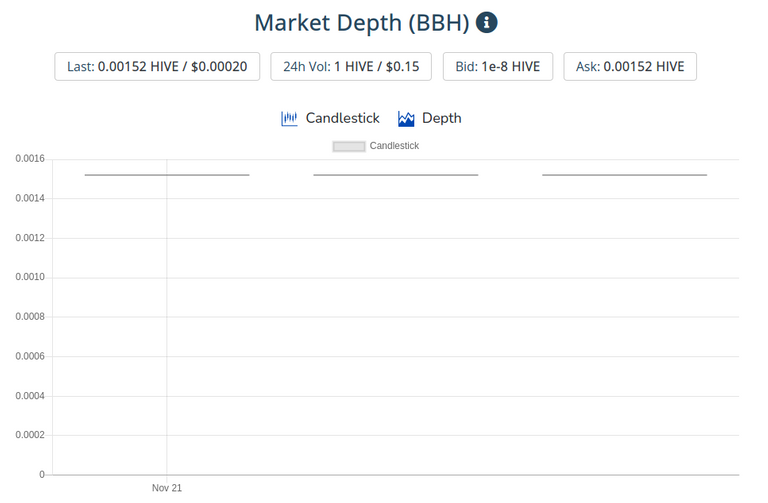 CTP Token: I seem to have a graphic from this day last year. This year first.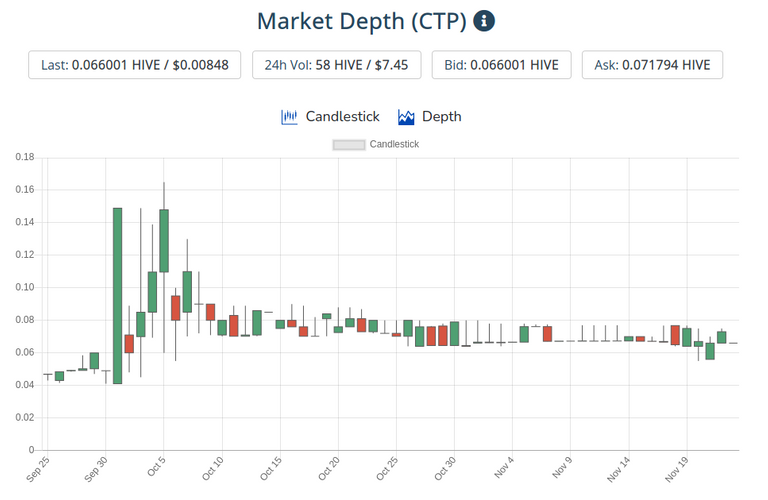 Well I guess it was not a price chart but showing me how many Tokens I had. WOW. Took in almost 50K in CTP Tokens in one year. That is pretty cool.
Bitcoin: $19,042.14 USD (2.80%) There we are above 19K.....
Hive: $0.129529 USD (2.44%) 0.00000676 BTC (-1.02%) Doing it's stable thing!
And my mobile phone is having troubles charging. See if I can get a video done.
==========================================================
Don't forget you can follow me on twitter: Join me on Twitter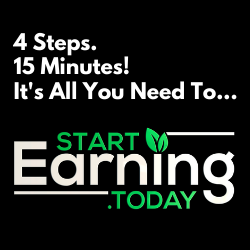 Get FREE crypto at CoinBase: Free Crypto


Have a great day all.
Bradley