Morning all,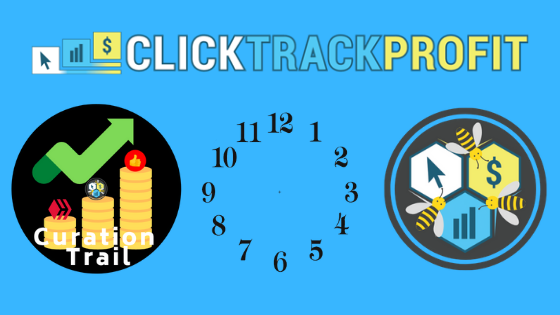 *made with canva
The clock on the graphic has no hands. As time is trying to get the better of me I thought how can I fix that? Take the hands of the clock! lol. No, I know that wont work. I do miss my days when I had all day to work on my online business as I pleased.
Now two days in row a never got out of bed till the alarm clock went off. That leaves me so little time. It gives me about an hour to do some online stuff, do a blog post, a video blog post, upvote.... lots of stuff.
But you know what I get it done. YOU can to. That is the great thing about Click Track Profit and Hive. You can put in as much time and effort as you want or can do. No madder how little time you seem to have, I make a point of showing up everyday and having something to say.
As for my #hivegoals I know I am not doing the full challenge but I do enjoy giving my daily update on how I am making out on getting to my Dolphin hood by the end of the year. So as of this writing I have 1534.593 HP heading to 5,000 I have 178 days to go leaving me with 19.4685786517
HP a day to get. That is down a little from yesterday.
Please don't forget to check out our fantastic Curation Trail and see how it can help you build your HP. It can save you time ;)
=====================================================================
Don't forget you can follow me on twitter: Join me on Twitter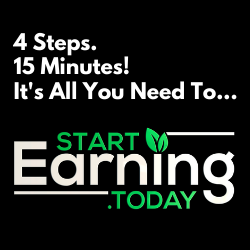 Get FREE crypto at CoinBase: Free Crypto


Have a great day all.
Bradley