Good morning to you all,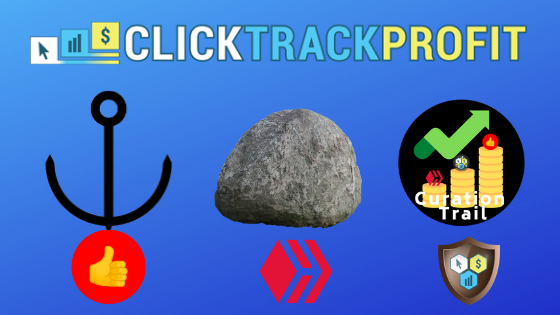 *made with canva
One thing I am sure of and that I believe in, is that during hard times in life, during a pandemic, during and "shit show" you got going on in your life, two things can help you out: Consistency & Routine.
These two items, as my graphic show, can be your anchor and your rock. What do I use for my anchor and rock? Well you may have guessed it by looking at the graphic.
Hive and Click Track Profit. For the last 330 days these two items, programs, people I have met give me routine and consistency. Help me get up in the morning and keep me moving forward. It is good to be around like minded people. People with common interests and goals. Gives somewhat a sense of purpose, of moving forward.
These are my Monday words of wisdom! So what things can you do to get some consistency and routine in your online life?
You can check out the I am Alive Challenge by @flaxz. All about celebrating life!
And a couple more items. The Curation Trail. Please check it out, read all about it and if you feel it is for you, join it.
My Dolphin goal: I need to average 19.325688172 HP a day to the end of the year :)
===============================================================================
Don't forget you can follow me on twitter: Join me on Twitter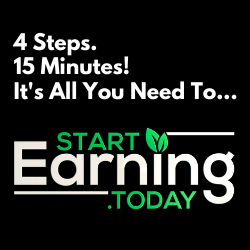 Get FREE crypto at CoinBase: Free Crypto


[![Traffic Leads 2 Income](

Have a great day all.
Bradley