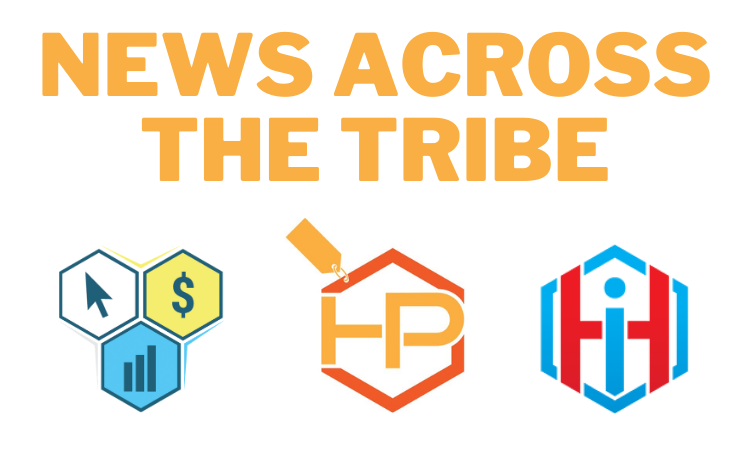 We've actually got a bit of news, so instead of doing a post for each, we figured we'd add them all together for one juicy update :)
The CTPtalk Front End Is Coming
Not really a secret if you watched yesterday's Crypto Mondays!
But it's true we're done with the standard condenser and busy putting the finishing touches on the brand new front end for the CTP Tribe and Token...CTPtalk.com
Here's a few snap shots of what we are building....Please remember, this is just our early draft of the layout, and things will change. But it gives you an idea of the Pinterest style we're going for, plus making sure this thing loads in lightning speed!

And here's a shot of the header we're working on for the profile page for each account as well...

We've got a ton of plans for this front end and it should give users a fantastic experience to navigate the blockchain and our community posts :)
We hope to have this ready to rock within the next week or two!
More Training Added To ClickTrackProfit.com
We're bigger than just a front end condenser and tribe on the blockchain ;)
Our main training platform, ClickTrackProfit.com always gets new training added to it and this week we did just that!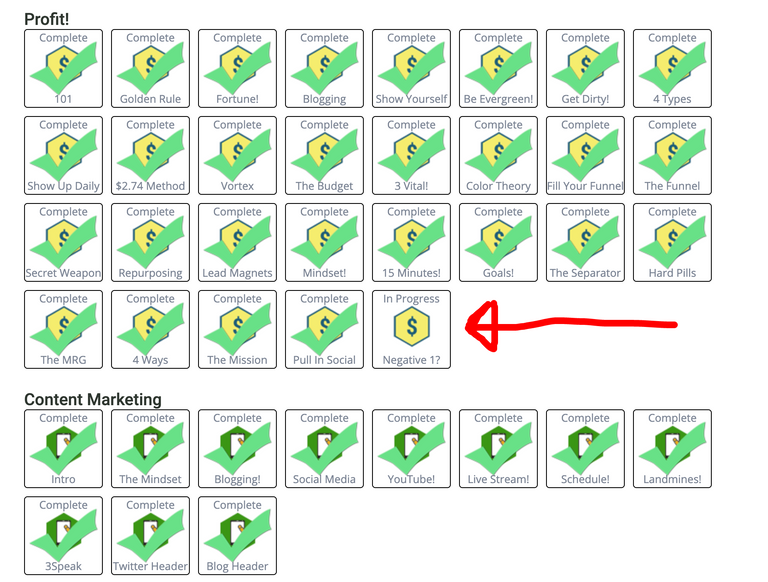 Make sure you check it out if you are interested in learning about building an online business in the new year :)
We think you'll love what's inside!
HivePay Gets Some New Use Case
This was so cool to watch on Twitter today...
@elianaicgomes saw that @thelogicaldude had added HivePay to his website and went directly to it to purchase his brand new book...
And it went through perfectly :)
So awesome!
INDEX Continues To Grow
We're still doing great on the markets :)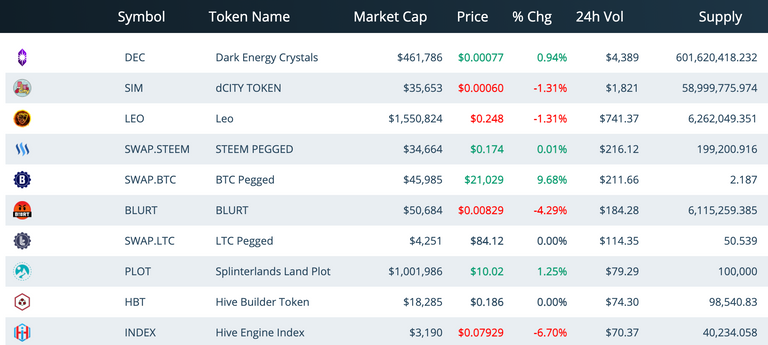 We're #10 today and have maintained at least a top 15 since launch day over 2 weeks ago!
This is amazing and we can't thank you guys enough for your support...And hey, check out the discount right now going on with INDEX ;)
---
So much excitement going on in our little side of the blockchain!
We hope you are as pumped up as we are going forward....
Stay tuned for more updates very soon :)