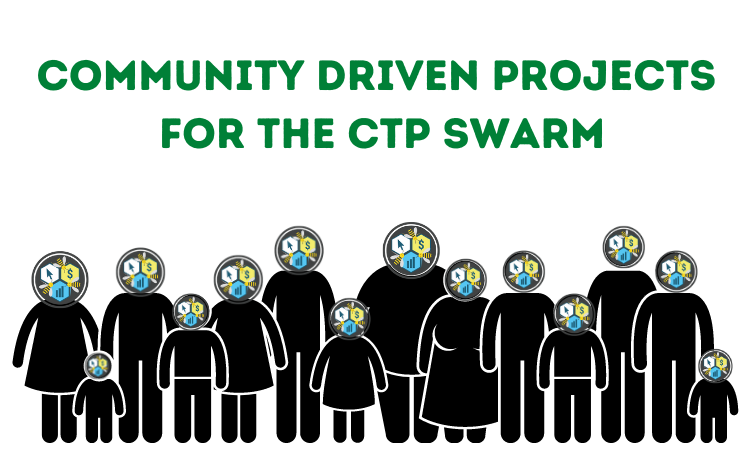 Something we have prided ourselves on since day one in is that ClickTrackProfit is people driven!
Our business, our websites, our projects are all built for and by the community.
Today we thought it would be a good chance to highlight some of these projects created and supported by the CTP community, which are not owned or operated by ClickTrackProfit itself.
It shows the true power of....People!
This remarkable curation and token project was developed by @achim03
It brands itself as a tokenized Hive account that is backed by the CTPSB token on Hive-Engine.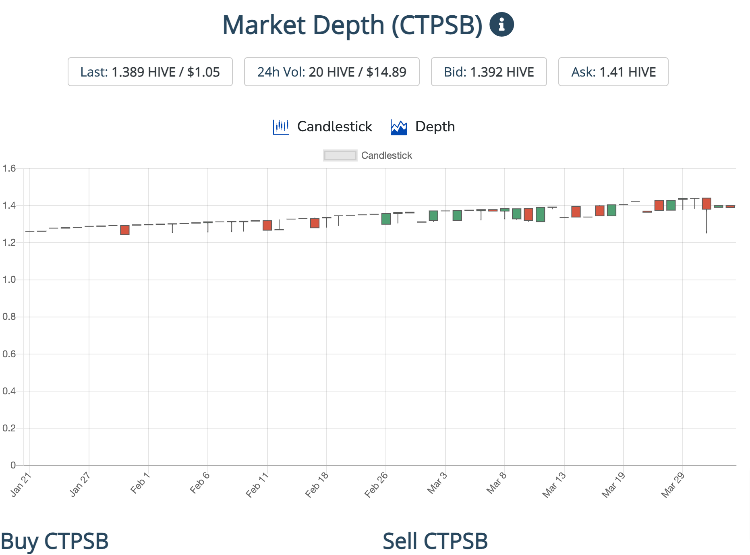 Not only that, it's become quite the little 'money maker' on a few fronts. One it acts like a curation tool, as it's been supporting CTP community members since mid/late 2020.
Over the past few months, it's also become a delegation project where people can delegate their Hive Power to the project and it pays out in CTP tokens each and every week.
Obviously we're big supporters of it, and the @jongolson account burns all CTP tokens the account receives every week.
And what's even more remarkable - At the time of this writing, @ctpsb holds over 16,000 Hive Power and is being delegated over 64,000 as well!!!
One of the features of the ClickTrackProfit.com membership site is what we call 'The Scavenger Hunt'
It's a game that our members can play where they have to visit partner websites to discover our hero 'Luke The Listbuilder'!
Created by @flaxz and now managed by @maddogmike and @elianaicgomes this challenge is put before new members of CTP to get them into the habit of sharing their journeys with the community.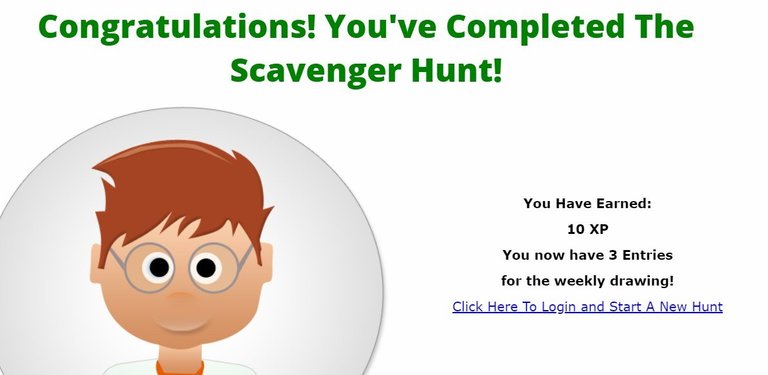 It is encouraged for members to step outside of their comfort zone and 'create' content each and every day as they share their experiences while trying to find Luke on different websites around the internet.
And brand new to the mix is the 'Three Steps' project!
Over the past 3 weeks, our community has been taking part in the #3StepsNoExcuses challenge. The goal is to push entrepreneurs out of their comfort zone and build habits that will help them success in building an online business.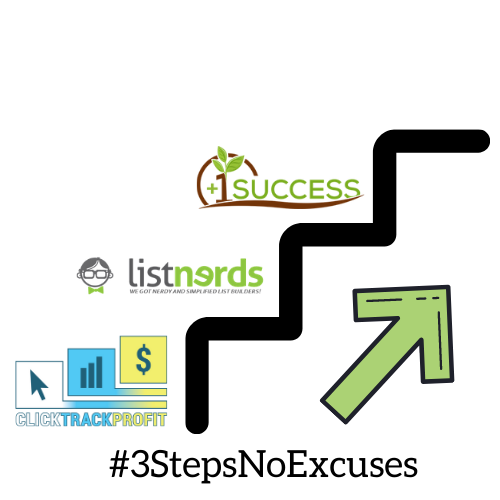 @robwillmann took it to another level and created the @threesteps account.
His goal for this, is to create an account that highlights and rewards members of the challenge by sharing it on chain!
He's started to build this up with Hive Power delegation but also, CTP delegation. With the goal of highlighting action takers to the challenge!
It's only about a day old at the time of this writing, but we expect some big things from Rob and this project going forward!
Those are just 3 projects that the community has started that specifically center around rewarding and highlight CTP members.
But that's not all...
We're seeing the birth of the @liotes project right before our eyes too, by @achim03 and @ph1102 that has become such a massive success in the few short weeks it's been online too.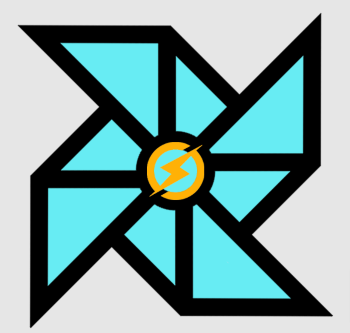 With a huge benefit to the CTP project, it's white paper shows how the CTP token will benefit from it's growth in the future as well.
As you can see....
The CTP Swarm is built by entrepreneurs, for entrepreneurs. And we're a different breed....
The DNA of each of these projects is to help each other grow! And that is the best thing about the CTP Swarm. When you see what drives the members of this community, you'll understand what CTP is all about :)
---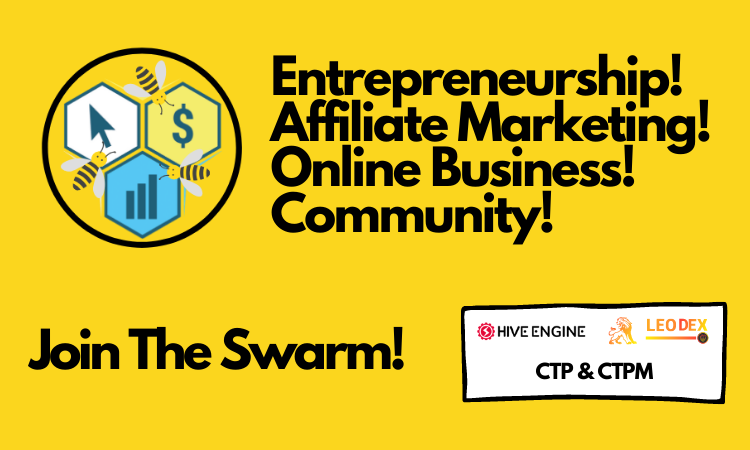 Our Token:
https://hive-engine.com/?p=market&t=CTP
Our Miner:
https://hive-engine.com/?p=market&t=CTPM
Vote for our Witness Node On Hive-Engine: