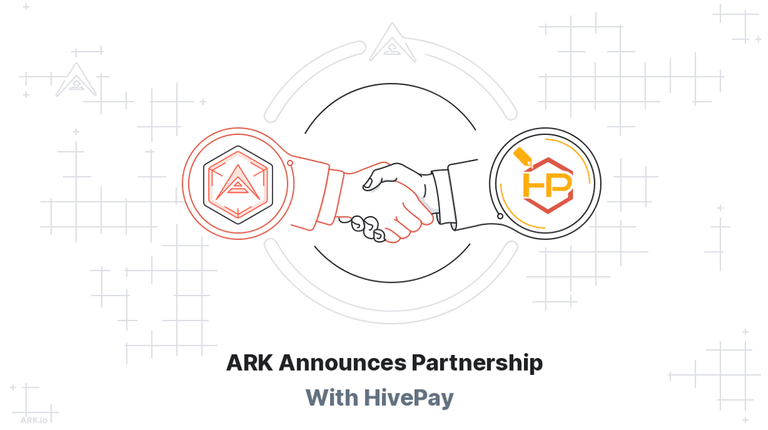 We're in some pretty good company :)
Ark.io is strategically partnering with a whole bunch of applications in the Hive eco-system and we have been added to the mix!
In a press release this week, Ark.io stated:
"As we approach the launch of MarketSquare, we want to give our community an inside look at some of the partnerships we have formed. These strategic partnerships will not only help make MarketSquare the new homepage for the decentralized web but will also create inroads between ARK and other projects looking to build and collaborate together. Today we would like to introduce you to Hive Pay!"
=> You can read the full article and announcement here!
Excited to be on board with Ark!!
And it should help raise big awareness to not only the Hive blockchain but all these amazing tokens featured on HivePay!
CTPtalk Is Close
We're nearing the end of the month which means....CTPtalk.com is very close to being relaunched.
I have been bugging @blainjones and asking him if we should keep feeding the blog with snap shots and screen shots of the new front end...
Today, this is what he said to me...
"Don't you worry!"
Gotta love developers lol
Speaking of CTP....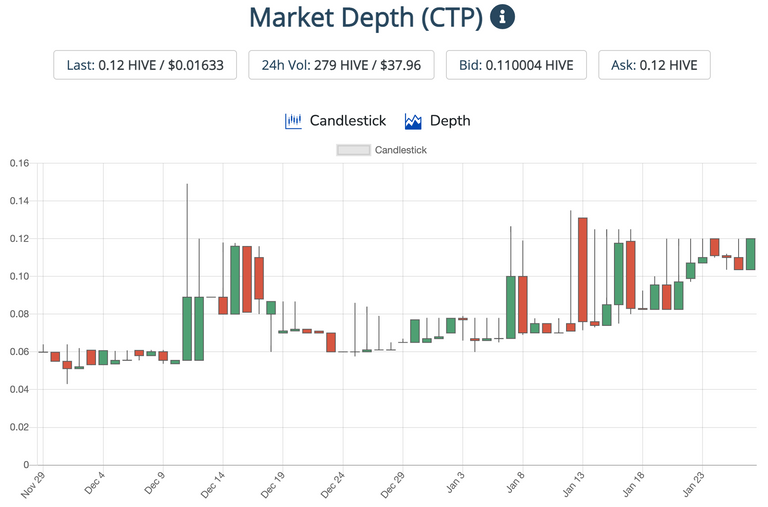 Just wow :)
Looks like people are starting to get excited and we've seen CTP being called the 'next LEO'....
Tough shoes to fill, but we're up for the challenge :)
We think once the new CTPtalk is launched, people will really begin to understand what CTP is and what it's designed to do....
Exciting times ahead!!
Here's how to get involved with CTP token now: