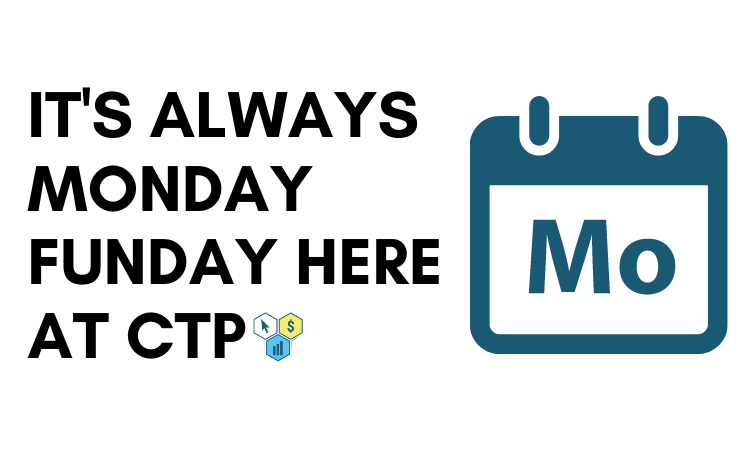 So I guess you have seen the massive pump for Hive this morning?
It was impressive....41 - 43 cents is where it seemed to reach and who knows where we will go next :)
Just shows how much potential this blockchain has and why so many of us have been building on it for years...Regardless of the price.
And like we do each and every Monday night...We'll talk about it :)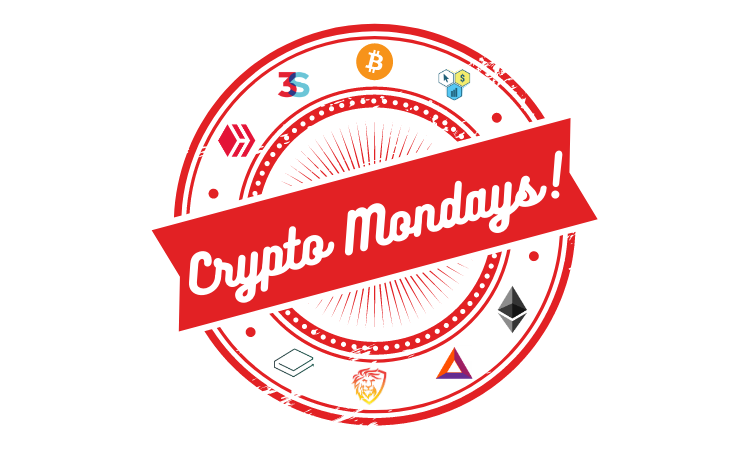 8pm eastern tonight, we'll be live on:
Not only will we be discussing all the crazy Hive prices and reasons why it's pumping....I'm sure this topic will come up as well :)

That's the CTP Token
It's awesome!
And it's been steadily climbing over the past few weeks!!!
A lot has been happening in the community but one of the biggest pieces of news over the past little while has been our witness node for Hive-Engine!
We started this for a few reasons...First when the CTPtalk.com new front end is complete, the fact that we host a node will greatly improve speed and performance of the site.
...But also...This is our home!
Hive and Hive-Engine is where we bring all our customers and introduce them to their first experience on the blockchain!
And we believe in the projects on Hive-Engine, just one look around and you can see the development and excitement that is on Hive Engine...
From LEO to BroFund...STEM to dCity...And everything in between!
If you believe in Hive Engine like we do, and are looking to put your votes to use on hive-Engine, we'd love for you to vote for our witness :)
We consider ourselves to be a boots on the ground witness and work with the community each and every day...So if you ever need anything, or looking to get your businesses onboarded to Hive, let us know!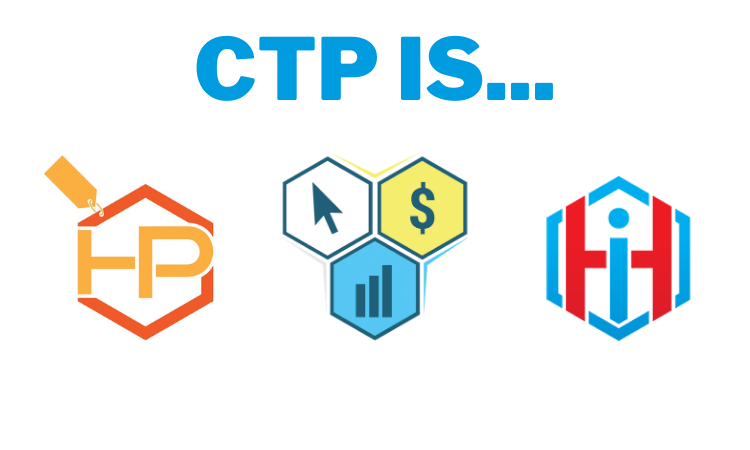 Learn more about our INDEX Token project here - https://he-index.io