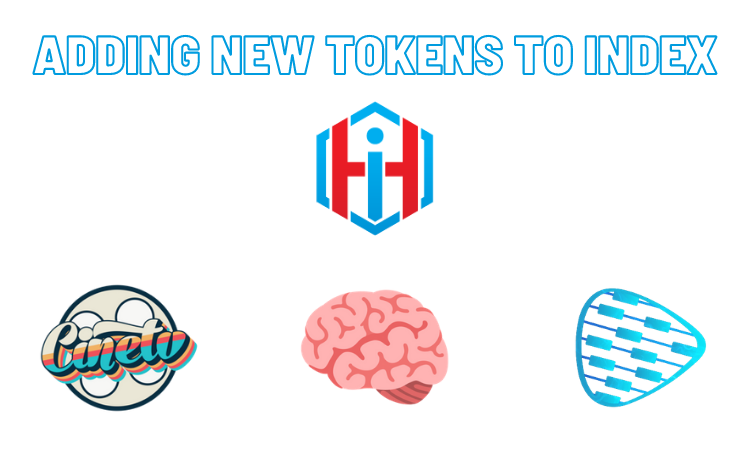 It's been a while since we added some new tokens to HE-Index...
With all the excitement going around with all the new tribes and communities, we decided now was a good time to add 3 amazing new tokens to the INDEX!
If you are not familiar with the INDEX token project, you can check out our official website here!
Let's see what's been added :)
Proof Of Brain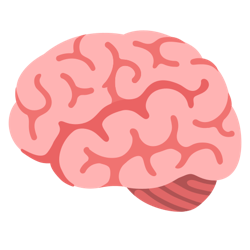 This newer tribe and token has taken Hive-Engine by storm and hopes to capture the same DNA (and vision) of the Hive blockchain.
No miners, no air drops and only 21 million tokens ever to be released makes POB (@proofofbrainio) a very unique offering.
We're honored to get it included into the INDEX token!
Vibes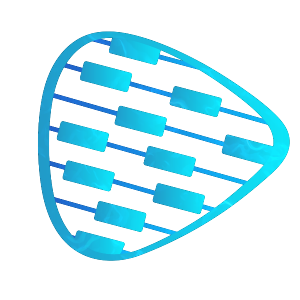 The creators of the tribe are calling this the heart of the musicforlife project and you guessed it, the focus of this community is on music discovery and discussions!
There is a mining token for this, so it will be included as well inside of INDEX to reward our token holders going forward.
This is an exciting new project and has got some raving fans that are VERY bullish on VIBES!
CineTV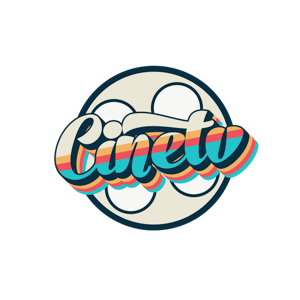 And finally, one of the cooler new tribes and communities to pop into Hive-Engine is @CineTV !
It focuses on discussions and reviews about television and movies, which I'm sure you will agree....Is a MASSIVE market.
We feel this has a very good chance to grow outside of the Hive ecosystem as well and we're excited to get it added to the INDEX.
No miners, so this is all earning and mined by content creation!
We hope you enjoy the new tokens added to INDEX and we will be adding more in the near future to work towards our mission of indexing the Hive-Engine market :)
---
More information about HE-Index - https://HE-Index.io
Buy INDEX on: