Our Witness Node Is Live - Vote clicktrackprofit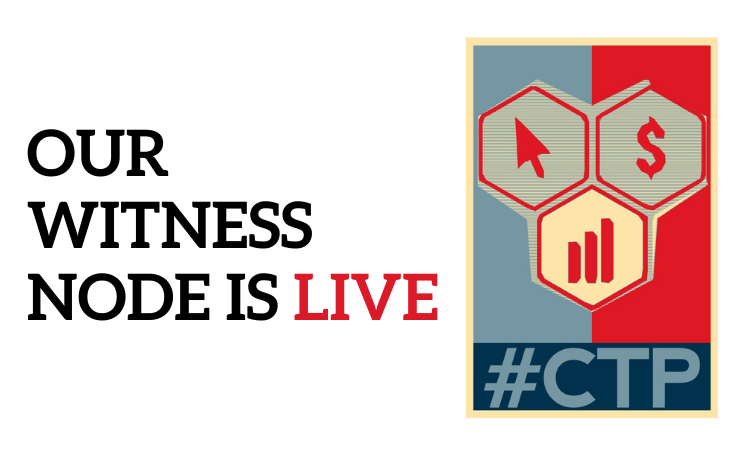 So here we are!
The fruits of 2 plus years of labor are coming full circle :)
And our mission to raise massive awareness for this blockchain has never been more of a focus than it is today!
The clicktrackprofit witness node for Hive-Engine is online!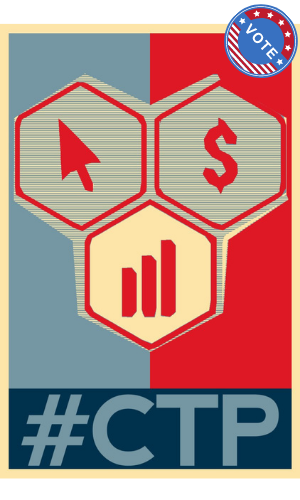 We'd love to get your vote and you can do so right here, simply scroll to find our witness node and secure your vote :)
Why should we vote for ClickTrackProfit?
We have been silently building our portfolio of applications and projects within the Hive ecosystem! Over the past 2 plus years we have built;
We've also helped onboard hundreds of new members to various projects around Hive and Hive-Engine...When we say we are BUILT with a focus on community, the evidence is there. Our community is what makes ClickTrackProfit so remarkable!
And here's what it comes down to....We're hands on, every single day of the year. This has been our home now for years and we've been fully focused on helping grow the blockchain and these amazing tribes within Hive-Engine!
What's in the box?
We have loaded up the node on the following configuration:
Speed: 3500MHz RAM: 32062MB CPUs: 1 Physical CPU
Cores: 6 Total Cores RAID: Level 1 Disks: 2
Size: 220GB Type: SSD
What do you get with a vote for ClickTrackProfit?
A team of dedicated entrepreneurs with the vision of bringing entire industries to Hive-Engine and it's second layer capabilities.
And one thing you'll know about us...We are the ones that will work with you, engage with you, help you, build with you, promote with you, grow with you...Every step of the way!
Securing this blockchain and helping bring true decentralization is our goal with the clicktrackprofit witness node!
And that is our guarantee!
We are here to help build Hive-Engine for the future!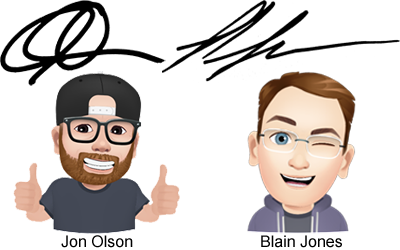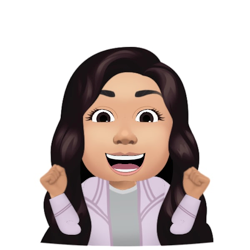 Thank you so much for your vote and consideration! We're around every day to answer any of your questions and work with everyone on the blockchain!
@jongolson @blainjones @elianaicgomes
If you agree the clicktrackprofit deserves a witness vote....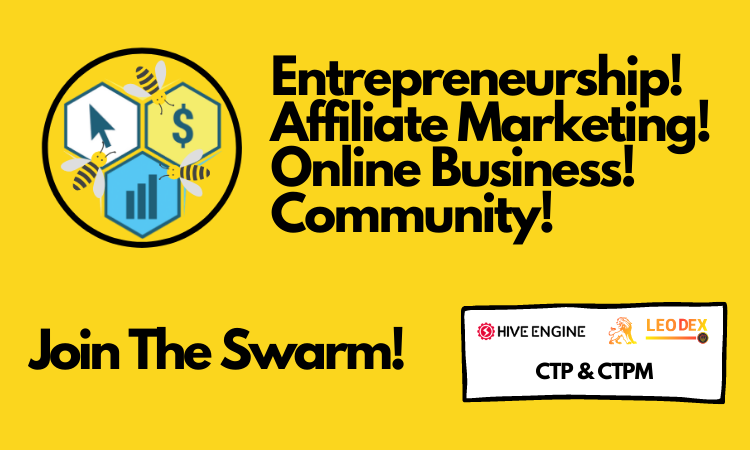 ---
---