The CTP Update - Burning & Building!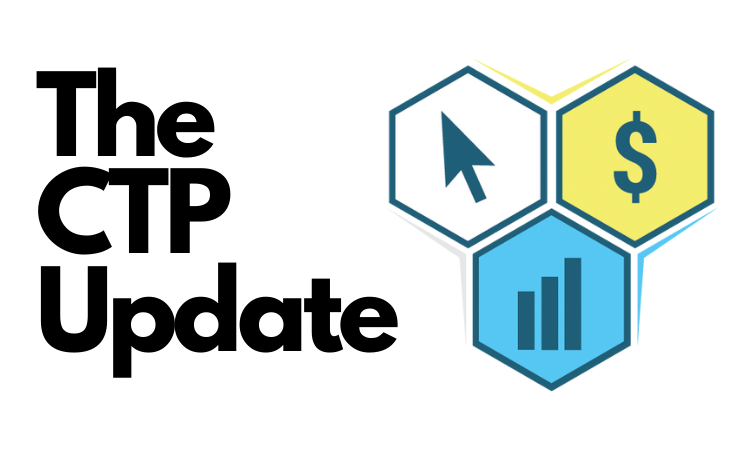 Decided it was time to give you guys an early summer update on what's going on within the CTP tribe to keep you in the loop :)
As it seems like development has slowed down, a lot of what we have been doing has been offchain to help onboard more people to our tribe on the blockchain!
That being said I (@jongolson) have been on the road for the better part of a month and that hurts CTP directly. Part of my job description is to show up, and be in front of the community as often as possible.
Some situations offline have come up, which have had me moving my family (again) across the continent. No excuse though, I'll be on the road for the next few weeks but after that...It's game on :)
Let's see what we've been up to:
Burned 50,000 CTPM
We've been burning the CTPM token over the past week, and brought our totals down to just over 69,000 CTPM left.
That's 100,000 CTPM burned in the past few months.
Our schedule for the miner is a little ahead of schedule when it comes to the burning of the tokens. But we eventually want to bring this down even more.

Still, it's very important for us to make sure supply goes down. We still think CTPM is a brilliant passive income strategy but again...We're kind of biased ;)
The CTP Eco-System
Thought it would be a good idea once again to go over the actual use case for the CTP Token, because sometimes a lot of what we do might not show up for everyone here on the blockchain.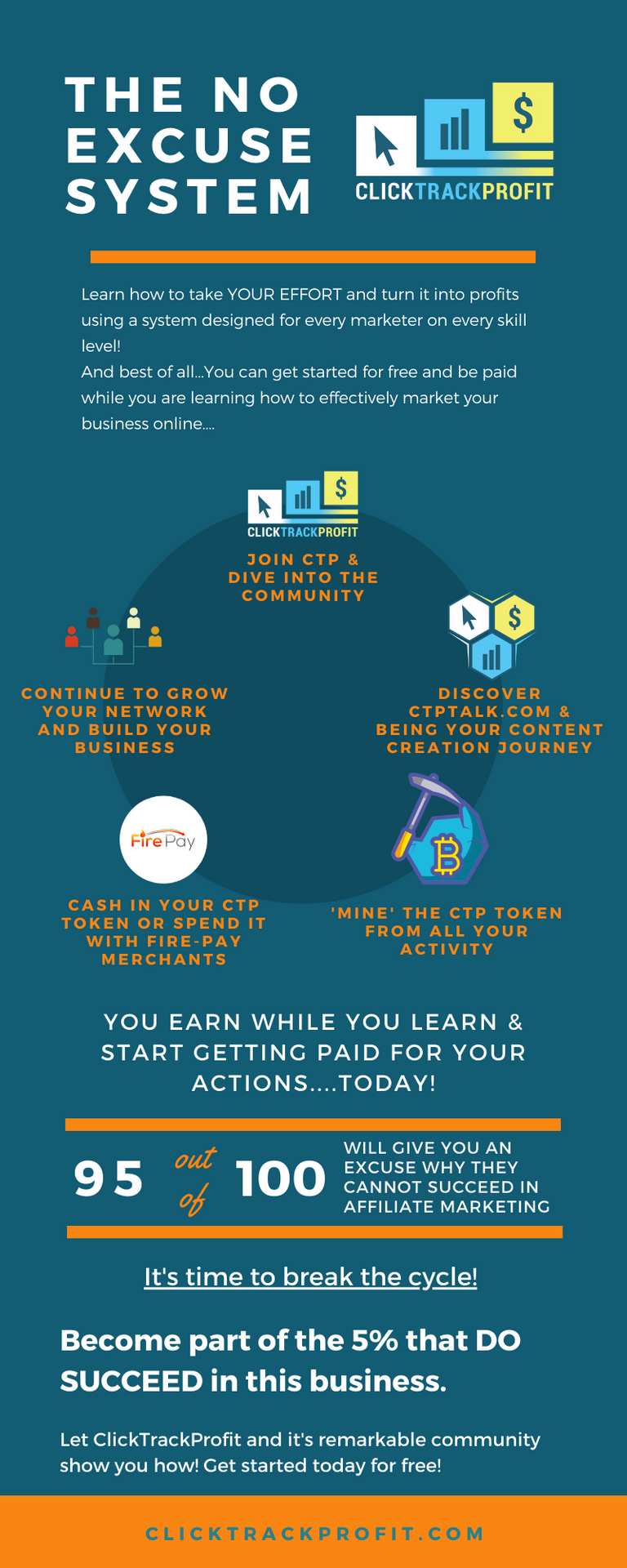 Our token is designed to do 2 things:
Reward online entrepreneurs for building their brand and blog on the blockchain.

Introduce them to the power of a blockchain and help them discover the incredible community that is being built here.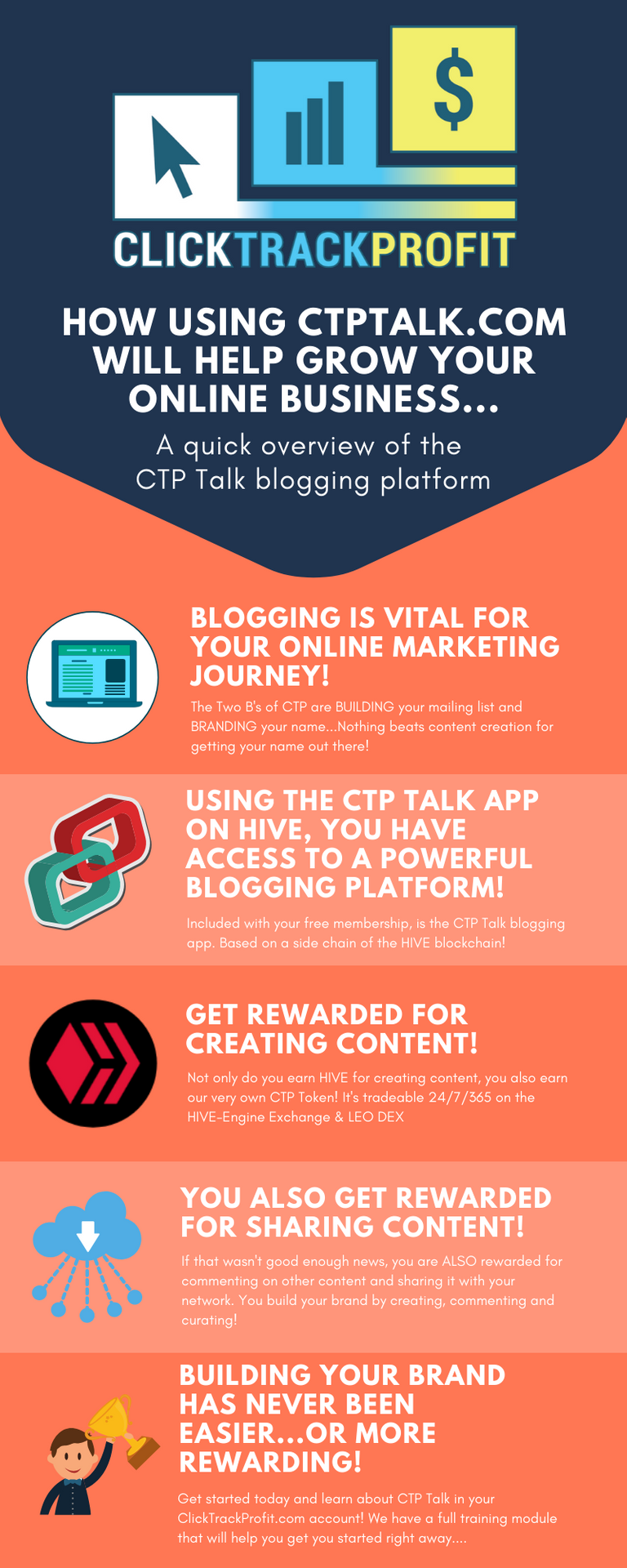 We ultimately want entrepreneurs to look at the CTP token as a solid option for merchants to send and receive payments online and get them away from the control of companies like PayPal.
We're dreamers but we love to think big!!
HivePay Development
Since the hardfork, we've also been looking at ways to add many more features to HivePay to give our merchants so many more options for tapping into the Hive ecosystem!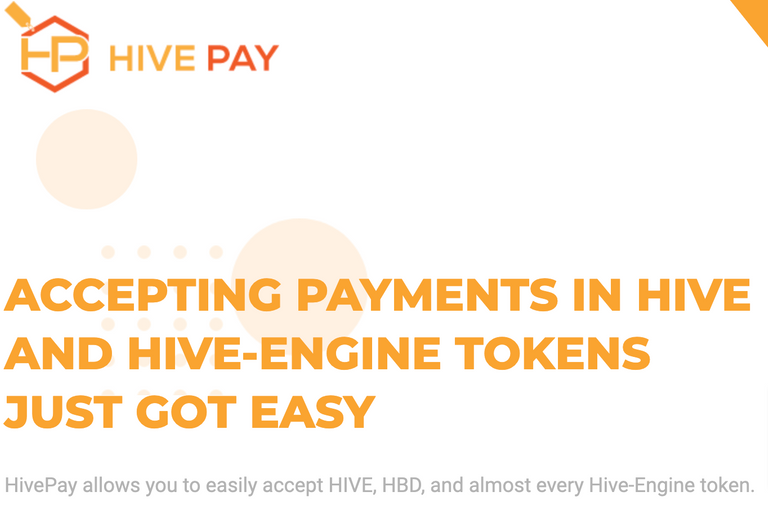 While the promise of recurring subscriptions is realized on the base layer of Hive, we're hoping that this can also become a reality on Hive Engine.
We've been working with other Hive Engine witnesses to see if this has the potential of becoming a tool we can use as online merchants and entrepreneurs.
Earning CTP By Delegation
There are 2 projects that are giving back some great returns for delegating CTP power to it and we just wanted to highlight them today:
The @amr008 Engagement Project
This week, you can earn over 30% by delegation to AMR's amazing project. You can read more about it on his latest post here, but this is a fantastic way to stack your CTP each and every week!
Is still paying out a fantastic 15.15% to delegators each and every week! This community driven project has been a staple of the CTP tribe for almost a year now, and continues to deliver!
We'd love to touch base with you:
Come hang out in our Discord or Telegram group and let us know how we can improve your journey here on the blockchain!
---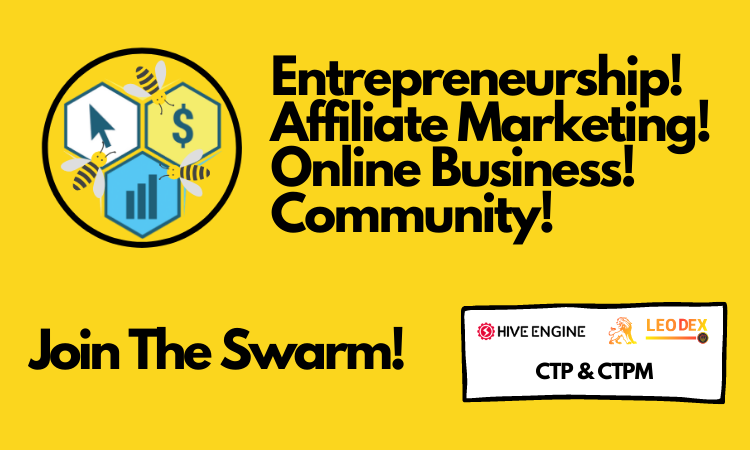 Our Token:
https://hive-engine.com/?p=market&t=CTP
Our Miner:
https://hive-engine.com/?p=market&t=CTPM
Vote for our Witness Node On Hive-Engine:
https://tribaldex.com/witnesses (clicktrackprofit)
---
---