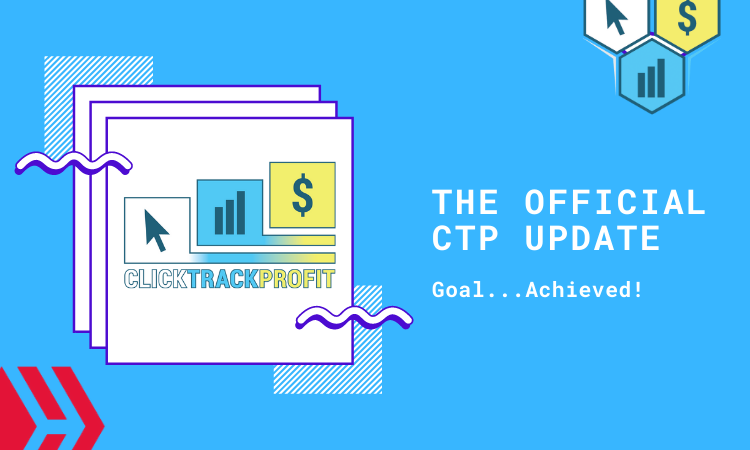 We had a goal a few months ago...
To get 10 members of the CTP Swarm into 'Dolphin status'!
Here's the idea behind it all...TO get the community, supporting each other, upvoting each other and growing together!
CTP, the tribe and it's token have always flown under the radar and we're o.k. with that. Because of this simple fact...We're a community in every sense of the word.
A big part of our training in both ClickTrackProfit and The Hive Guide, revolve around the importance of growing together. Not relying on the powers that be, but building a network together.
Just one look at this list by @achim03.ctp and you can see...Some of the most engaging members of the Hive blockchain, as well as people that genuinely care about each others success....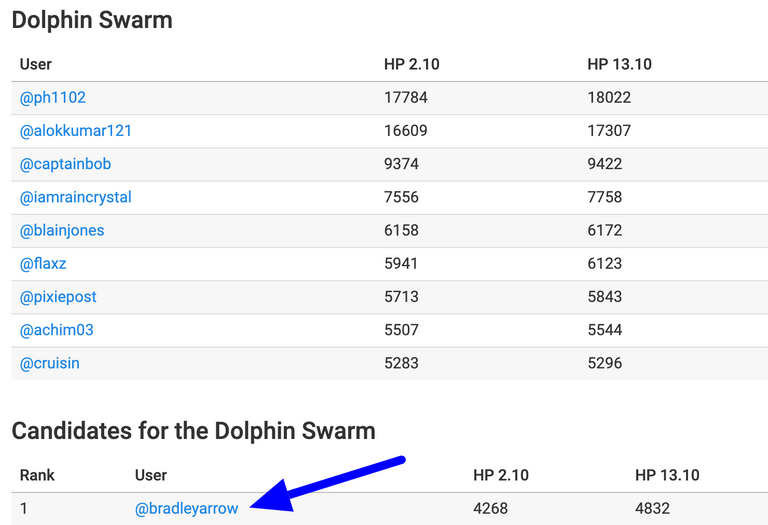 But notice that first name in candidates....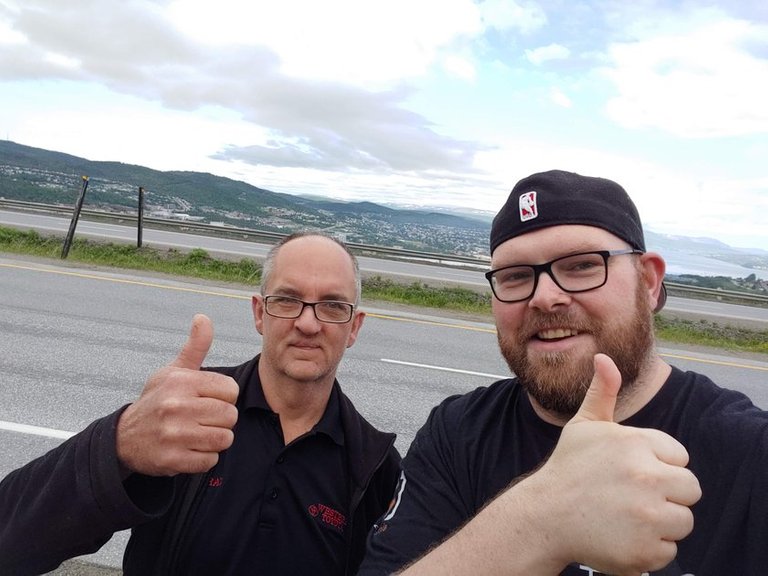 That's @bradleyarrow
I actually got to meet this guy earlier this year when I drove through Canada and when you meet people in real life, you get a feel for what they are truly about.
Bradley is about..Community. Engagement. And this blockchain!!!
And today, he hit his goal...Over 5,000 Hive Power!
So awesome to see him reach this target he had set out for himself and you know what that means...
We've got 10 dolphins in CTP!
Wow!
Absolutely remarkable and once again, shows the power of this community.
None of us are blockchain gurus. None of us are in the inner circle on Hive. We're just passionate entrepreneurs who believe in this community, this blockchain and each other.
People ask us all the time...What is CTP's use case...What are we doing every day...Where is the development....
This is what we are building!
Community!
And we'd love to have you a part of this family....
---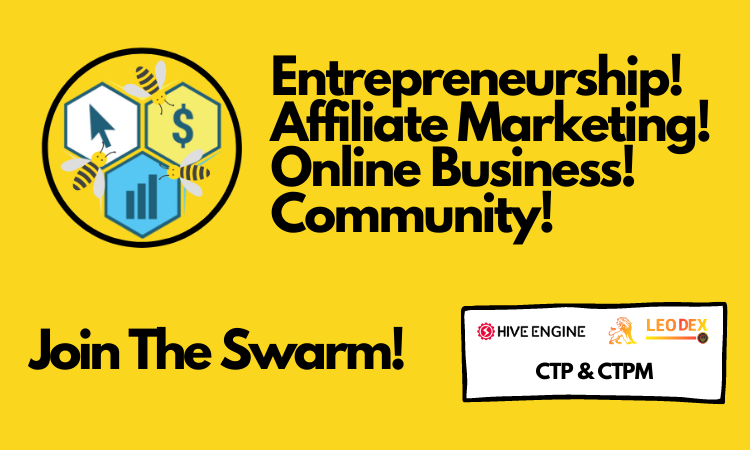 Let's grow together!!!
Come say hi and meet with the most dedicated and fired up entrepreneurs on the blockchain ...
The CTP Swarm
We're big on community!
And we'd love to have you join the CTP Swarm!