The Next 12 Months...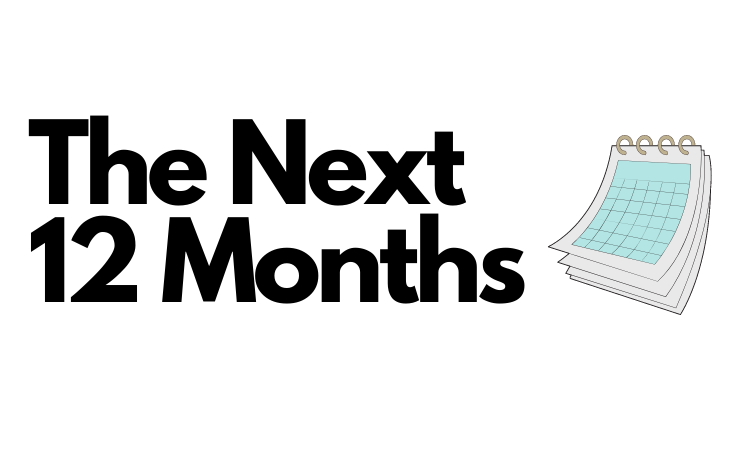 Over the next 12 months, we're planning on some major development and releases...Both on the blockchain but also on our off-chain businesses as well.
We thought we'd end the year with a look into what we are planning over the next calendar year to keep you guys in the loop with everything that we're working on...
Here's our timeline: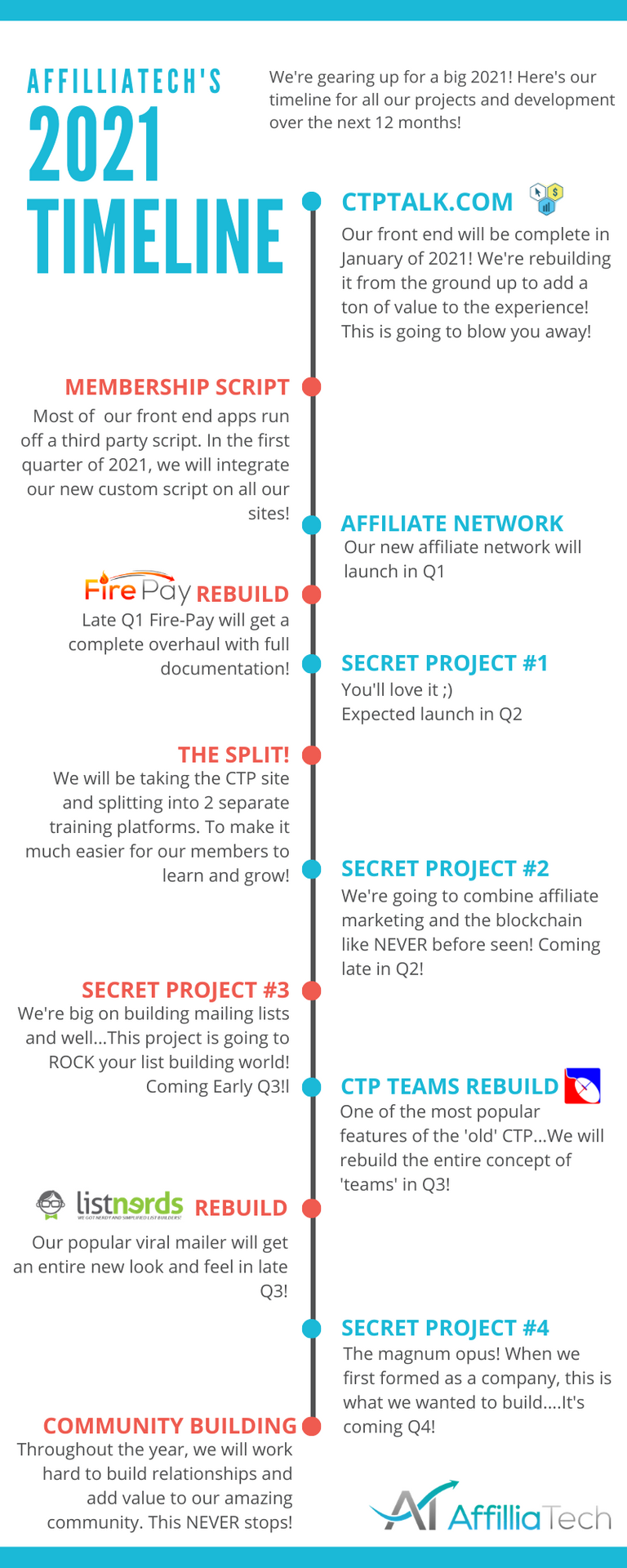 A few notes:
The priority over the next few weeks is...

This will really have a trickle down effect on how our year goes because as you can tell...We're kinda making the whole 'Hive integration' a pretty big part of our business!
This is the PRIORITY and the first thing to be released in the new year!
The INDEX Token

Last week we added the 3 new tokens to the index and it's been working very smoothly. No issues at all really since the launch of INDEX a month ago.
Going forward, we want to poll the membership as what do do with;
SIM Tokens / HIVE rewards from holding SIM
The upcoming airdrop from LEO as right now, we have over 6000 LEO staked
We won't make a decision until consulting with token holders and the best way moving forward for this...Hey these are good 'problems' to have...Determining what we do with all the excess rewards and air drops :)
Also, we will continue to add token projects to INDEX in 2021...With the goal to once again, INDEX the entire market!
Hive Pay

The biggest development for Hive Pay in 2021 will be two fold...
Getting Hive Pay added to Shopify and then integration on more merchants sites.
With think the Shopify addition will kill two birds with one stone as right now, there is full documentation to integrate Hive Pay into any websites you can think of!
Our Vision!
As you can see...We plan on being VERY busy over the next 12 months!
Our goal to this day is to bridge the gap between the blockchain and online entrepreneurs...We feel like we're heading in the right direction.
As the CTP Talk launch takes place in the first few weeks of the new year, we'll see even more onboarding opportunities arise as entrepreneurs continue to join the blockchain. This is our chance to showcase this amazing technology and this amazing community!
On behalf of @blainjones @elianaicgomes and myself @jongolson we want to thank you all for the amazing support you have shown us in 2020. We know it's been a rough one....But we'll do our best to make this new year one that we'll all benefit from for the years to come.
Happy new year!!!!!
---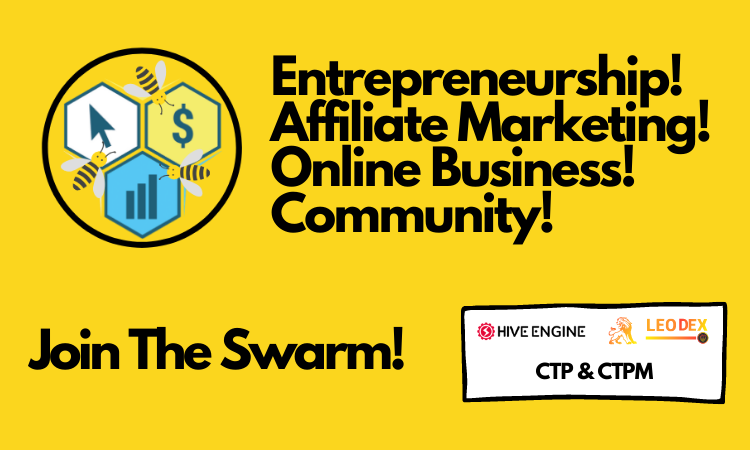 ---
---