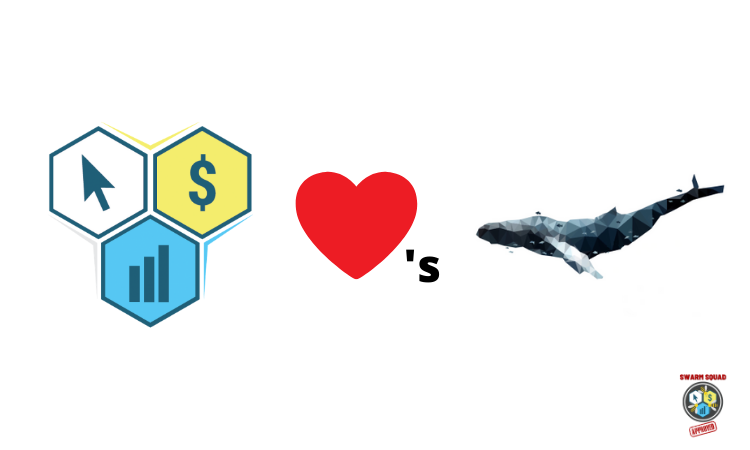 One of the things we LOVE to do here at CTP is listen to our members...
And on yesterday's Road To 10k CTP show, we got a suggestion from @r1s2g3

@ocd Curation Incubator!!!
What is this...
So we did some digging....
This is a project started by the largest curation project on Hive, where they support various tribes and communities within the Hive eco-system.
Some of the things they are looking for are, while going over their Discord channel:
A passionate and engaged community

Delivering value to the overall blockchain
So yeah, we're kinda biased but we think we fit the bill nicely ;)
And think the CTP Swarm would benefit from this program and OCD can get a taste of what we bring to the table!
So let's get onboarded....
We need your help to let the team at @OCD / @ocdb know, you would LOVE to get CTP added to their incubator program!
Reblog this post, comment on this post and let OCD know why you think CTP is the perfect fit and let's show the entire blockchain...What we already know....How AWESOME the CTP Swarm truly is :)
Appreciate everything you guys can do to raise awareness for the Swarm!
We've been so focused on bringing people from outside of Hive to CTP, it's time to bring Hive....
....To CTP :)
---
Let's grow together!!!
Come say hi and meet with the most dedicated and fired up entrepreneurs on the blockchain ...
The CTP Swarm
We're big on community!
And we'd love to have you join the CTP Swarm!