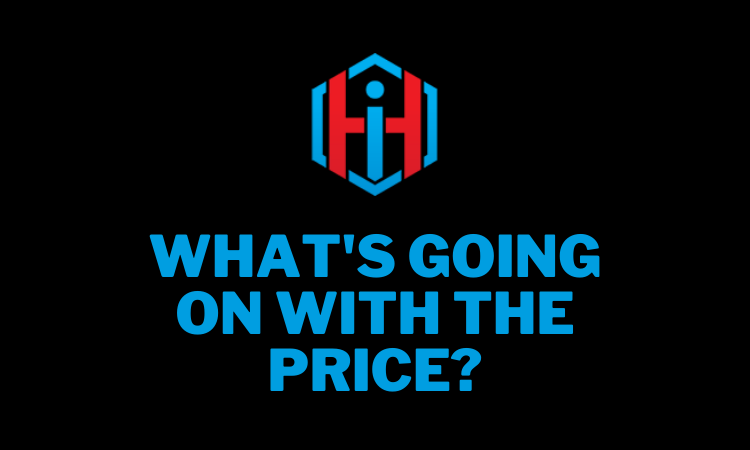 We thought we'd go over a few things about how the price of INDEX is determined!
@blainjones goes over it in a brief overview of how all the math is set up :)
We hope it answers some of the questions asked by INDEX holders.
(Unsupported https://lbry.tv/$/embed/index-price/9d9cdad3ca264f06301facf2415e405ab6fd3397?r=2JkNfTjd9HedPfjBEKjaawRf9a7FPMNT)
If you have any questions after watching the video, please let us know!
Hope you all have a fantastic weekend!