CTP Chat For July 14th, 2021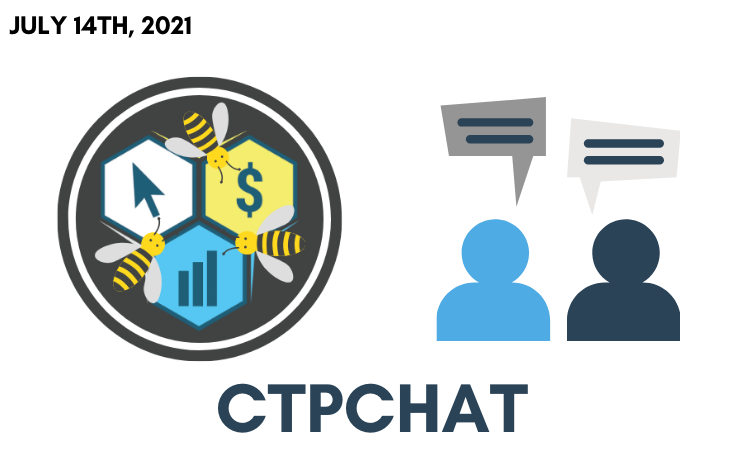 Apologies for missing yesterday's CTP Chat...It's been harder than I thought it would be, keeping up with everything while on the road!
But we're gearing up for another Q&A session for the podcast and would LOVE to hear your questions and concerns about the crazy world of crypto!
What are you stuck on?
Is there anything in Hive you do not understand?
How about building businesses on the blockchain?
Let us know and help us deliver a ton of value for our listeners :)
We'd love to hear your questions!!
---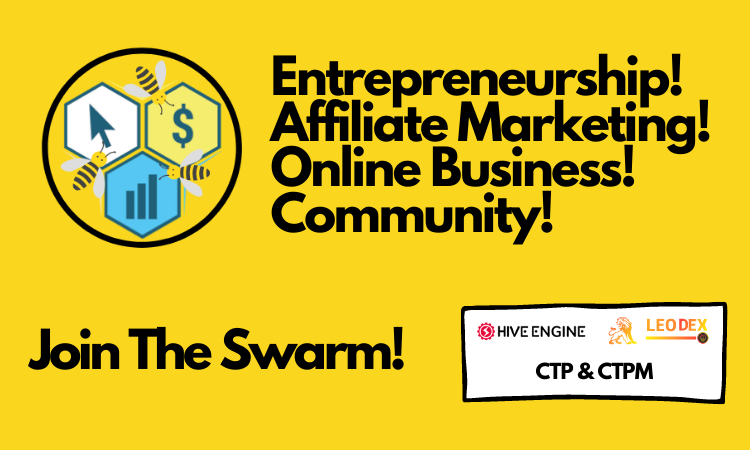 Our Token:
https://hive-engine.com/?p=market&t=CTP
Our Miner:
https://hive-engine.com/?p=market&t=CTPM
Vote for our Witness Node On Hive-Engine:
https://tribaldex.com/witnesses (clicktrackprofit)
---
---