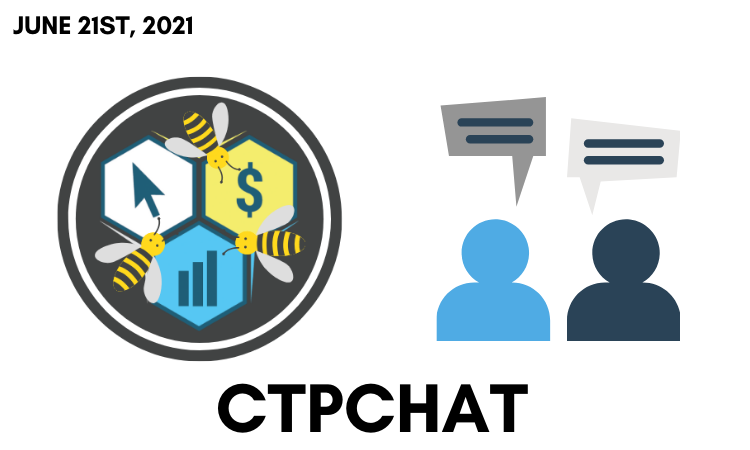 A brand new work week!
Time to get fired up, and crush your goals over the next few days...
Here's a question that could help the community as a whole:
How do you maintain your excitement and passion for your online business? Things go south, they don't always increase...So how do you maintain your focus and keep showing up every day?
.
Looking forward to hearing from you guys today and let's have an awesome week on the blockchain!
---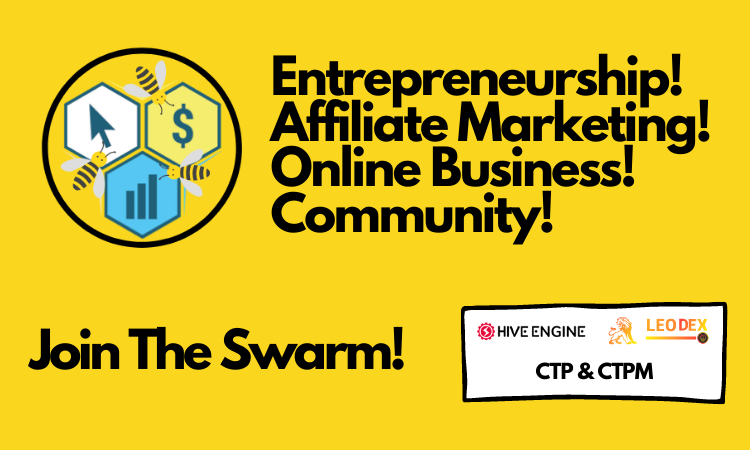 Our Token:
https://hive-engine.com/?p=market&t=CTP
Our Miner:
https://hive-engine.com/?p=market&t=CTPM
Vote for our Witness Node On Hive-Engine:
https://tribaldex.com/witnesses (clicktrackprofit)