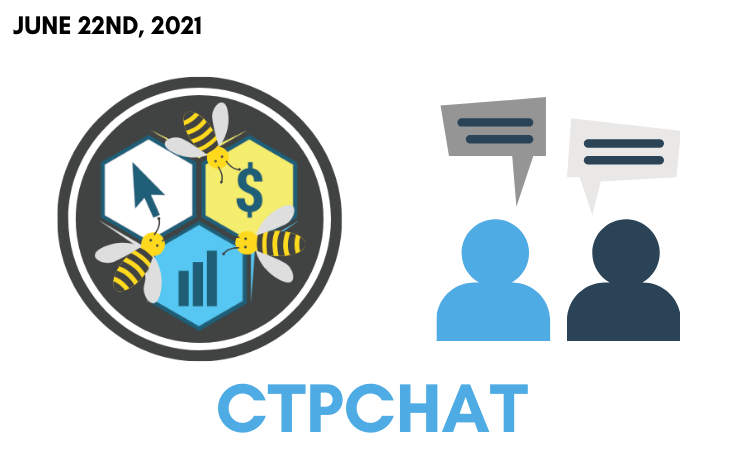 Happy Tuesday!
It's time for another fun filled CTP Chat. Here's where you can come and learn all about entrepreneurship and building on the blockchain with amazing community members each and every day.
Speaking of amazing community members....
Let's highlight someone in the CTP tribe that you've learned a lot from! Give them a shout out and let the world know why they need to be following that person.
.
(Note: If you are thinking about highlighting Jon or Blain, you don't need to....We aren't that special and just a couple of guys that love what we do lol)
Let's give each other some pats on the back and show each other how much we appreciate CTP!
---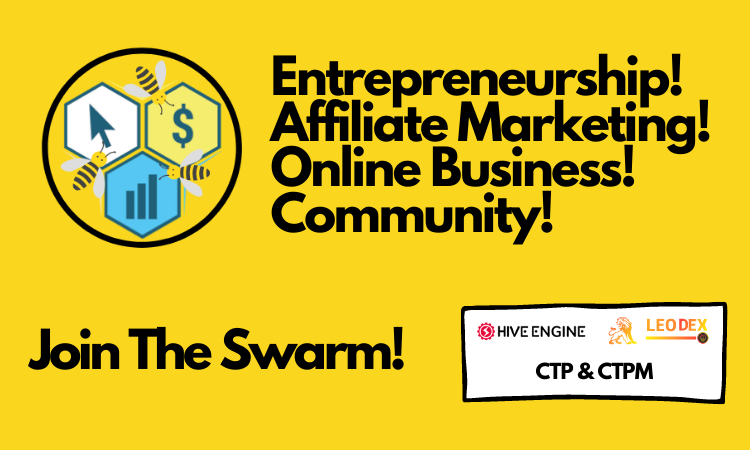 Our Token:
https://hive-engine.com/?p=market&t=CTP
Our Miner:
https://hive-engine.com/?p=market&t=CTPM
Vote for our Witness Node On Hive-Engine:
https://tribaldex.com/witnesses (clicktrackprofit)