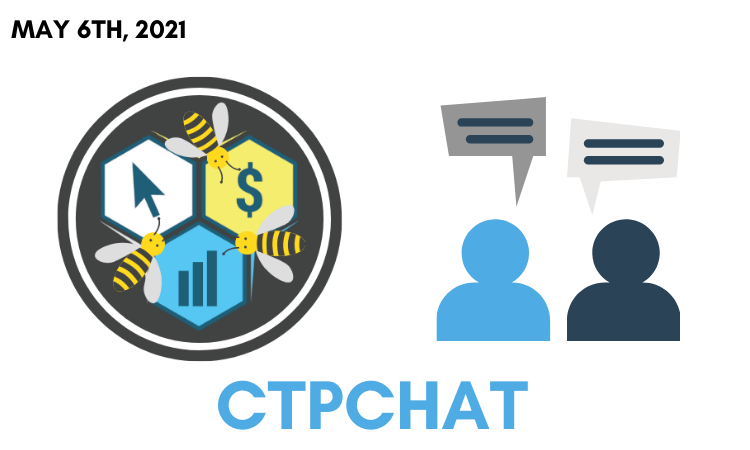 So far, the first week of the 'Chat has been a blast!
You guys are crushing it and it's been such a rewarding experience for all involved.
Yesterday we asked what was the biggest struggle you've faced when building an online business?
Today's question:
What would be the first lesson you would teach a new entrepreneur if they were just getting started?
Love to hear your feedback on this and of course...
Any questions you have about building an online business!
---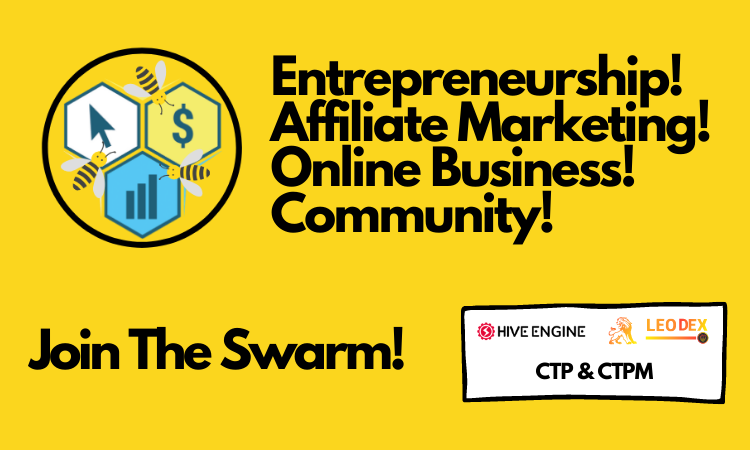 Our Token:
https://hive-engine.com/?p=market&t=CTP
Our Miner:
https://hive-engine.com/?p=market&t=CTPM
Vote for our Witness Node On Hive-Engine: