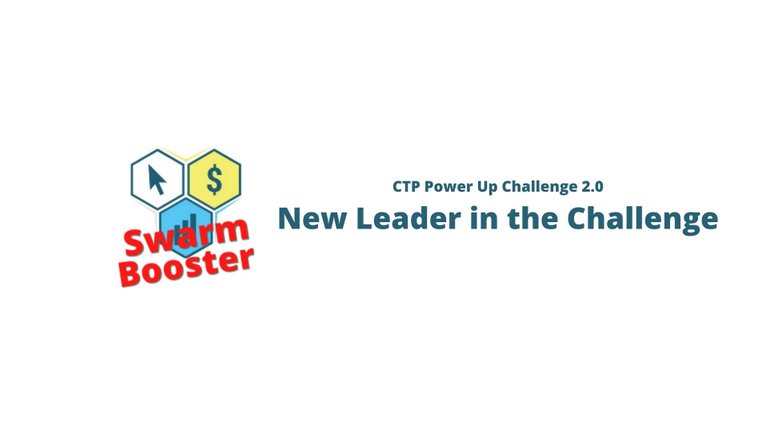 I hope you are enjoying the price dip of the CTP token to increase your stake! We have 6 more days to go in this challenge and today we have a new leader!
So far 30'455 CTP tokens have been powered up in this challenge! There are 55 participants taking part in this edition!
The ranking of today (16.2.2021 at 21h00 CET)
*The prize money of 100 CTPSB tokens is distributed proportionally to the amount of CTP tokens staked. The bigger your part in the general power up, the bigger your prize money. These amounts will change until the end of the challenge.
---
Learn more about the CTP Swarm Booster: