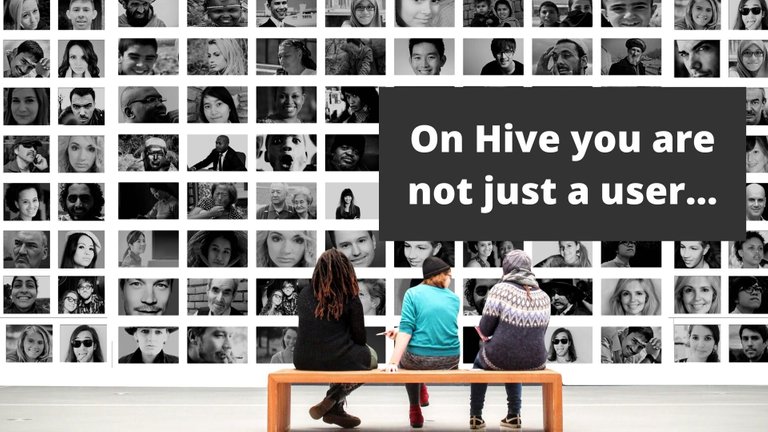 ---
I have been playing Splinterlands for a very long time and I've developed quite a big deck of cards. I've probably been playing almost every day for about 2 years.
For a long time, I've tried to bring new players to the game. I've created an online course to introduce the game and also shared my referral link a lot. I didn't manage to get too many referrals and also the ones that started the game often quit after a couple of days. For me this was kind of frustrating.
Bringing value with a well argumented feed-back and propositions
The other day I saw a post of my friend @khazrakh where he explains why the people that he brought to the game don't have a nice experience and why they often stop.
He went further than that and actually gave some very concrete propositions how to improve the game for newcomers. I really liked his ideas.
Amazing implementation by Splinterlands
I was very surprised however when I read the following day the official post of Splinterlands. They announced that from the next season on, starting on 15th of march, they would implement changes to make the game more interesting for newcomers. When I looked at the detail of these changes, I realized that many points were directly taken from the propositions presented in the post of @khazrakh!
How amazing is that! By writing his post @khazrakh could actually influence the most successful blockchain game in existence and add to its success!
That brings me to the realization that when you are on the hive blockchain you are not just one of the many users of a centralized platform. Your words and your actions have an impact and can help to improve the ecosystem. We can learn from each other, from our experiences, from our ideas...
P.S: This post was published from the wrong account... sorry about that :-)
---
Let's connect ! You can find me on these platforms:
---
▶️ 3Speak