When one of us becomes a Dolphin, for the CTP Swarm it's time to celebrate! The whole goal of this project is to bring the members of the CTP Swarm to Dolphinhood!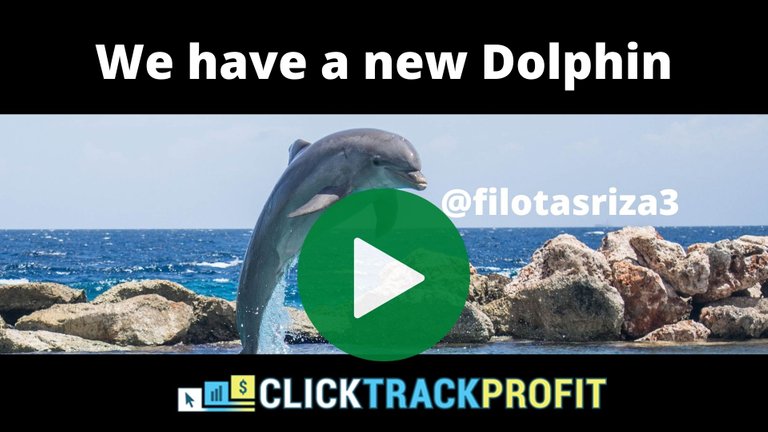 Watch Video on Lbry
Today we have a new Dolphin
Congratulations to:
New member in the CTP Swarm
I would also like to welcome a new member in the CTP Swarm. @amr008 has joined us this week.
The Ranking
Orca
Dolphins
Candidates for the Dolphin Swarm
Is your name missing in this ranking? If you post regularly on ctptalk then write a comment so that I may add you to the list.
The power of the Swarm
The combined Hive Power of all the CTP Swarm members:
| Date | HP |
| --- | --- |
| 28.12 | 329'580 |
| 13.1 | 345'862 |
| 21.1 | 348'892 |
---
Learn more about the CTP Swarm Booster: