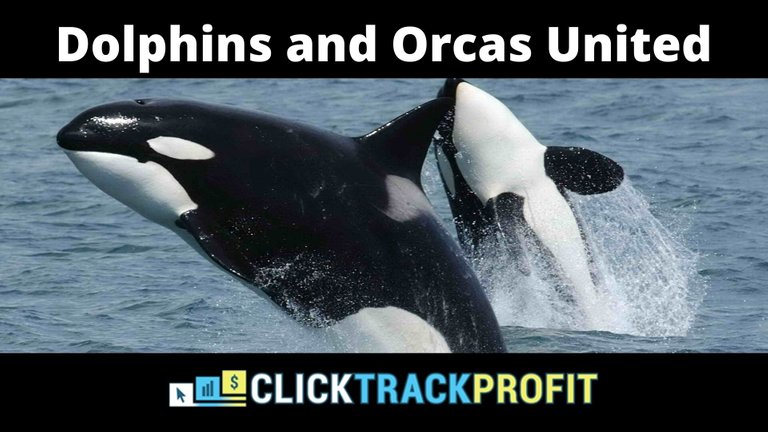 ---
We have a new top shot in the CTP ranking. He was voted in unanimously during a webinar held together with @jongolson. We are very happy to welcome @taskmaster4450 into the CTP Swarm.
We have added three other new members that fit into this community very well: @bitcoinflood, @pjansen and @mawit07
A new Dolphin
We have a new dolphin in this community with @thatcryptodave who has made a huge jump in hive power in the last month. Congratulations!
Normally it takes me several hours to collect all the data for this growing Swarm. This time it took me only a couple of minutes thanks to the amazing help of @pjansen who extracted the data directly from the blockchain and gave me the according spreadsheet. Over his CTP account, he creates weekly reports about the CTP community that are definitely worth a look.
The Ranking
Orca (5 + 2)
Dolphins (20 + 1)
Candidates for the Dolphin Swarm (40 + 1)
Is your name missing in this ranking? If you post regularly on ctptalk and you own some CTP Power, then write a comment so that I may add you to the list.
The power of the Swarm
The combined Hive Power of all the CTP Swarm members:
| Date | HP |
| --- | --- |
| 28.12 | 329'580 |
| 13.1 | 345'862 |
| 21.1 | 348'892 |
| 9.2 | 371'713 |
| 2.3 | 494'129 |
| 31.3 | 743'519 |
---
Learn more about the CTP Swarm Booster:
---
▶️ 3Speak