Here's A Few Ways To Earn Some CTP Tokens...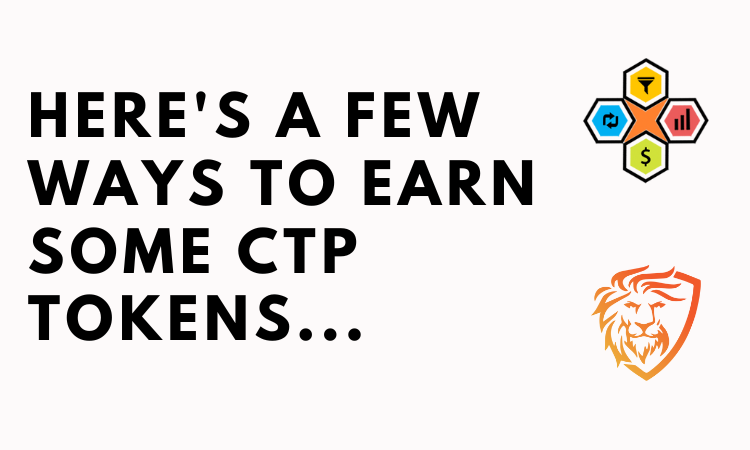 Our first ever referral contest ended last week on CTPX and wow, what an event it was!
Hundreds of new members joined, and we gave out over 2000 CTPM tokens in the process.
Here's a few stats to wet your appetite when it comes to CTPX and the growth of it over the past few months:
We have over 1000 members! Currently at this writing, we are at member number 1026! Which truly is remarkable! Most newer platforms similar to CTPX take a year and sometimes even more to hit this number, and we did it in just a few months! Remarkable stuff :)

We are approaching 1 million pages and blogs xplored! Currently, we are at 940,527 pages discovered! Amazing work done by all our amazing members!

And here's the doozy! We've given out over 115,000 CTP tokens to our amazing xplorers inside the platform! And we're always buying CTP off the market to make sure our members are rewarded when they win the hourly draw!
But let's get into some new fun stuff within the CTP Tribe!
We want to give you MORE CTP Tokens!
And we're going to make it super easy for you to do....
All you need to do, is help your brand on the newest and most exciting app on Hive - LEO Threads!
Here's how it works....
Think of Threads like Twitter! Short form, bite sized pieces of content....
And the more you use it, the more you stick out from the crowd on Hive.
All we ask is that you tag #ctp inside your Threads. That's it!
It helps build up our brand inside of Threads and gets more people asking questions about the CTP Swarm!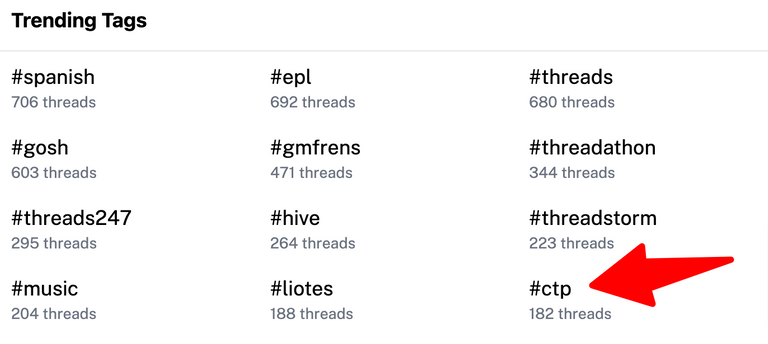 As you can see, we've got the tag already out there organically and we've never asked people on a blog post to go and throw it out there. But if you do, and we see you active on Threads plus use the #ctp tag in your content...
We'll send you some CTPM as a thank you!
It's our way to say thanks, but also to get the CTP token out to as many people as we can. Distribution is very important to us so giving out CTPM helps more people receive CTP!
And of course....
If you promote your CTPtalk.com blog inside of CTPX, we'll upvote it as well.
Currently this account has:
Over 12,000 Hive Power for curation!

Over 410,000 CTP Power for curation!
That's a lot of CTP to give out and some Hive as well :)
All we ask is that.....
You are active!
Both on Threads and CTPX!
We will reward you for your activity!
---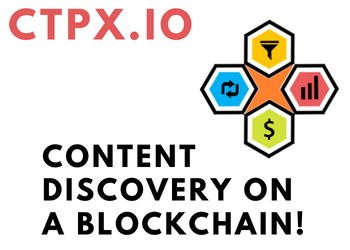 ---
---