Cooling down bearish tension and adding soloutions
"Hey Hariton have you checked Hive," my brother says, my answer is "no what about it" he continues "the crypto market is red, and not just that hive fell down so much" my answer is "yeah it did the last I checked but guess what? I am not affected". These last words made him speechless 😶 but till now he didn't why, it's okay.
Are you still worrying about what you staked on Hive? Have you looked at your voting power and saw a decrease, not in hive but in $ ask yourself that. another is what you did this same time last week on Hive have you checked your wallet and see how many Hive you get from your or upvotes? Maybe I am asking too many questions here.💁‍♂️

One thing I try doing is not to look at the price most times. Yes right now the money I intricately put has a has gone down and I have collected money when it was low at times, but it wasn't because of the fear of the market it was what I needed to use. I am growing bit by bit back up and getting myself ready for what's coming, the real deal Hive being accessed easily that's project blanks.

Listnerd Opportunities.
Seeing as blockchain is here to stay I have seen and heard of many new things coming to the blockchain from cars that have their own NFTs to cities that have their own tokens and BTC accepted as payments there are lots coming to this space and pulling new ones to this place. but have you ever thought of having a Chance to pull new ones here too? not just locally but globally and not just random people, but those that are trying to build a business online here is what listnerd have created for all who seek this desire above.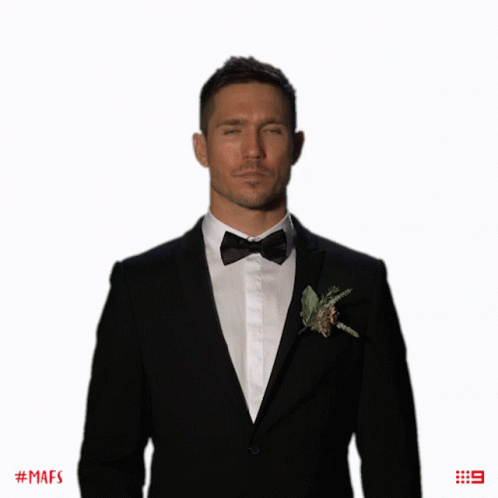 Yes this has given many the power not just to mail to people but also to gain from the mailing and both parties are enjoying, the sender and the receiver too, they each get one out of two tokens. CTP and Listnerd tokens.



There is more to do than just collecting money from hive and turning it to flat. We can swap to HDB another way to save up money which is one of the ways many have saved their money is to buy packs in splinter lands,they cost less than $3 and the price can only go up from this point on.



Lastly, instead of constantly looking at the price try look at new posts and find ways to accumulate more hive now through commenting. That's is if you comment on my post I will upvote you and though I don't have massive hive power, but I do have big stakings on CTP and that will try to fill the space for the hive too and with you will only grow not just in hive but in CTP and other tokens.
Well, that's all for now bye and thanks for reading.

---
---