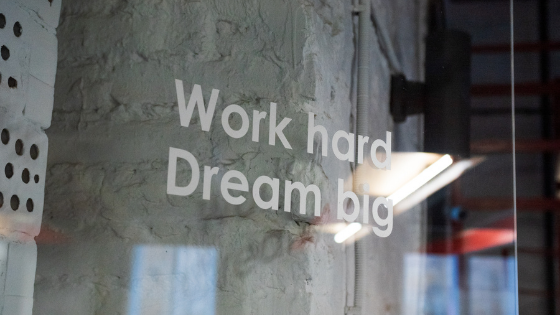 When it comes to the topic of work, business, or even your passion, we often hear statements such as these:
Plan your work and work your plan.
Focus on one goal at a time until it is achieved.
To do things better, stop doing so much.
Being in a serious learning phase with everything on the blockchain, I definitely need to keep all of the above in mind.
And in one of his recent posts, I've been reminded of this by @jongolson too (thank you, Jon). "Just learn one thing at a time", he said. Otherwise, it is easy to get overwhelmed with all the information.
So, I decided to look into this a little deeper to get a better perspective on work and being more productive (without being overwhelmed).
On this little journey, I found the following quotes that I would love to share with you:
10 Quotes to Get a Better Perspective on Work
Work is good as long as you don't forget to live ~ African Proverb
For success in your work, you can bank on 90% perspiration and 10% inspiration - Anonymous
Your ideas won't work if you don't ~ Anonymous
The only place where you'll find success before work is in the dictionary ~ Anonymous
Starting is the most important part of work ~ Anonymous
Every time you eliminate one of your shortcomings by working hard, you also show the people you love that you really care about them ~ Arterburn and Dreizler
If the work you do only bring you money and no joy, you are poor indeed ~ Phil Bosmans
Inspiration comes to those who work and not just wait for it ~ Albert Camus
If all of us do all the things we can, we will literally be in awe of ourselves ~ Thomas Edison
Nothing is impossible if you break it up into small tasks ~ Henry Ford
Get The Job Done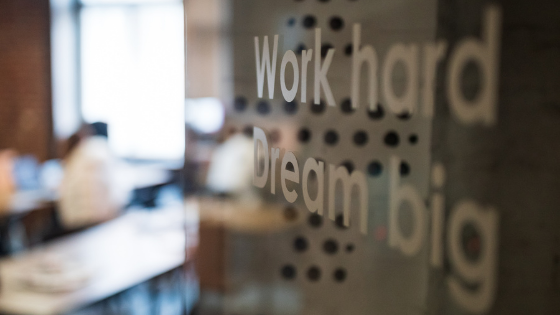 Out of the many quotes that I have read so far, the ten quotes above stood out for me.
It brought me to the following conclusion:
You can have the best idea in the world and you can have a fail-proof plan; but if you don't take action and do the work, nothing is going to happen. And to start doing the work, you need the desire to achieve the wanted result.
Don't be overwhelmed by big projects or lots of information. Break it down into small tasks/goals which are realistic, achievable, and not so intimidating. Then nothing is impossible.
Money shouldn't be your only motivation. Money is important, but you should also be growing as a person while you enjoy what you are doing. If you don't enjoy what you are doing, it will become difficult to stay motivated.
I hope you find some of these quotes as inspiring as I did. When you can enjoy what you are doing, it will never feel like work!