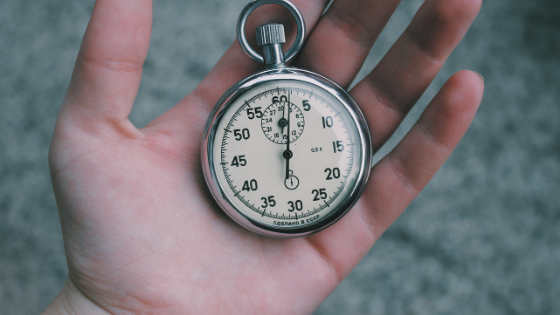 What is one of the most valuable (if not the most valuable) assets on the planet? Is it gold? Is it silver? What about diamonds? Or no, wait a minute...these days everybody is talking about bitcoin... Can it be bitcoin?
What will it cost to get just a little bit of this asset? Is it still affordable enough to at least get a small fraction of this asset?
The fact is, you already have it! The answer is time. Yes, all these other assets are valuable. Gold, silver, diamonds, bitcoin...all these things are valuable. But without time, you will never be able to have any of those.
You need time before you can obtain any of those assets. And not only that but with time those assets also increase in value.
How Do You Spend It?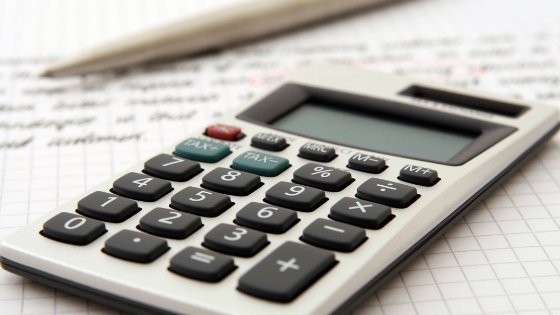 Whether you consciously know it or not, you "spend" your time every single day.
Whether you are busy or whether you are sitting around doing absolutely nothing, you are busy spending your time. What are you doing with it?
As every second tick by, every minute, it's gone forever. Sixty minutes later, and an hour has gone by. Twenty-four hours later, and the day is gone...you will never see that day again. All that's left is the memory of it...or the physical evidence of what you have done.
"Oh, I'm so busy, I don't have any time to sit around, doing nothing", you say. That still doesn't mean you have used that time productively.
In general, it is not business that is causing a stressful lifestyle, it is "busyness".
How often are you absolutely exhausted by the end of the day? Yet, you are utterly frustrated. You have been so busy all day long, yet now, at the end of the day, you can hardly show or tell anyone what you have done.
There is a big difference between being busy and being productive.
It has been proven that we often have to actually spend time consciously doing ...nothing! Yes, that's right, doing nothing...
Our bodies need rest and so do our minds, and it is actually healthy to set out some time to just sit back and relax. Call it "relaxation"...call it "meditation"...call it whatever you want, but we need time to have some "down-time".
Find The Balance
The secret is finding and maintaining a balance. Don't get so caught up in your "relaxing/resting" time that you never get anything done. That's called "laziness"...lol.
On the other hand, don't become too obsessed with being 'busy'. Instead of achieving your goals, you might end up collapsing from burnout or a nervous breakdown.
We often hear about time management and planning. But in the same way that we use a budget to manage our finances and other valuable assets, we can also see planning our time as budgeting for our time.
Create a spreadsheet and make a summary of how you spend your time for at least one week. There are some awesome time-tracking tools online to help you with this.
After one week, look at this spreadsheet and decide where you have wasted time and when were you productive. Use this as a guideline to try and "budget" your time better for the next week.
We need to stop complaining about "not having enough time" and learn how to better use what we have. After all, we all have the same amount of time.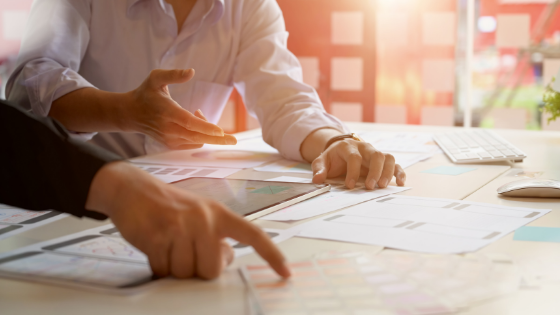 7 Principles to Live on Purpose and Make The Most of Your Time
Be careful who you listen to.
Be careful about your time and the choices you make. Think it through and do proper planning.
Be an "on-purpose" person. Don't let things happen to you. Make things happen for you.
Live a life worth living.
Don't be vague, thoughtless, and foolish. Be specific.
Know what you want and go for it! Take action.
Live a well-balanced life.
In the coming weeks, I might do some short posts on each of the principles mentioned above.
I would love to hear from you about how you keep your time under control to stay productive.
On the other hand, if you want to know more about time trackers or just how to plan your time better, just reach out in the comment section. I will do my best to answer your questions to the best of my ability. I am also sure there will be many members of this awesome community who will be willing to share their thoughts and lend a helping hand where needed.