A Sneak Peak Behind the Scenes and a Little About Who I Am...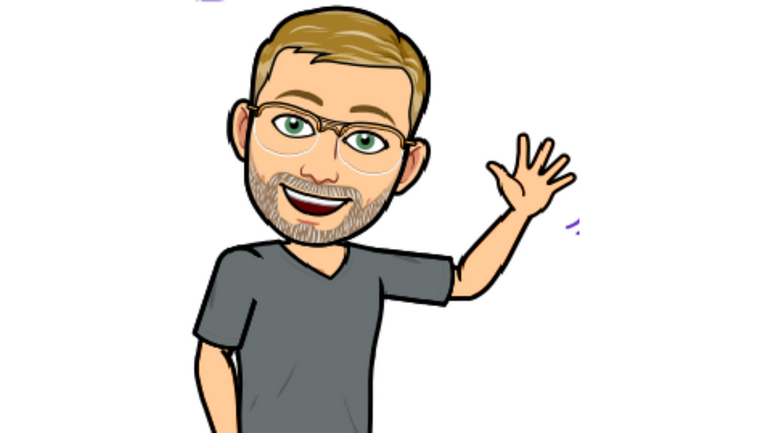 A Little Info About Me and Where I Come From
Before I even start, I must admit this feels quite weird and awkward writing this post. This is the first time ever that I reveal so much personal information about myself online...
I am not used to this, and once again, getting way out of my comfort zone... so, here we go, after being here for just over a year. This is who I am and how I arrived on the Hive blockchain.
I was born and raised in the Johannesburg area in South Africa.
As a young man, I started my career as a police officer and ended up in the Reaction Unit where I served for almost 4 years. During this time I also got called up for duty in the "bush war" on the border of Namibia (previously called South West Africa) and Angola.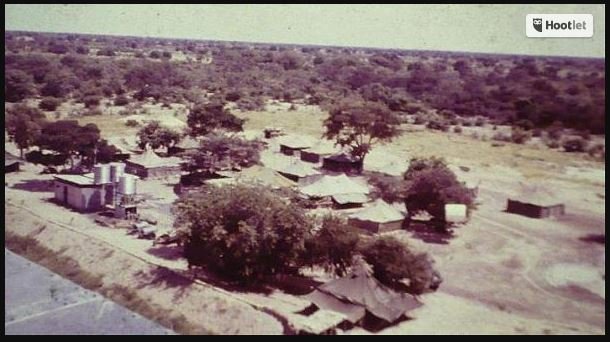 Source: I found this image on the internet of the camp (Ongha) where I was based during the bush war, while I had a "thoughtful journey" back into my past recently.
Then, after many years of training in a sport that I'm passionate about, I got the opportunity to get involved as a full-time instructor in martial arts. I grabbed the opportunity with both hands. So, I resigned from the police force and started teaching as an assistant to my instructor.
About two years later I started opening my own schools (dojo's).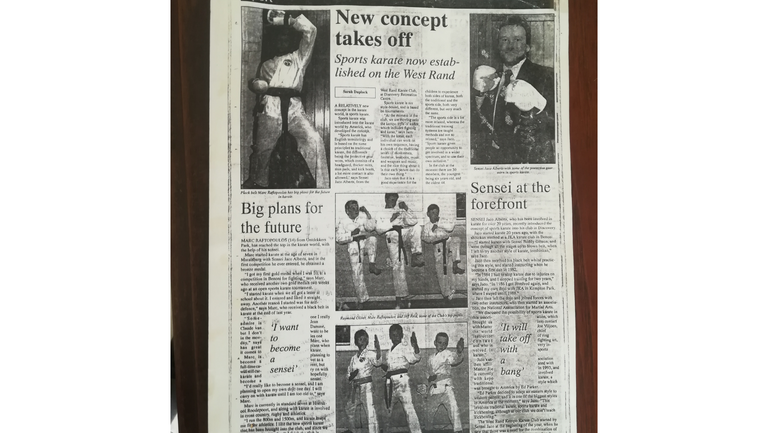 Source: During our recent move I came across some old newspaper clippings still being filed away.
At the age of 40 however, I decided together with my wife that it was time for me to end my 15-year career as a full-time martial arts instructor. It was taking me away from home too much. I hardly had any weekends to spend with my family and I would often be away for weeks attending seminars and training camps.
I found a "normal" job and worked myself up to management level within just more than a year. During this time I got transferred to Durban on the east coast of South Africa. Coming to Durban was like a dream come true as both my wife and I just love the ocean.
But then disaster struck. The company I worked for went "south" and as a result, I got laid off. We lost everything in the process.
Not being able to find other employment I started doing whatever I could lay my hands on. From driving trucks to running a little fencing business and eventually selling coffee to the retail market in Durban and surrounding areas.
During this time, I was also looking at the possibility of earning some money online. I was playing around with the idea to do some writing and see if I could earn something in the process.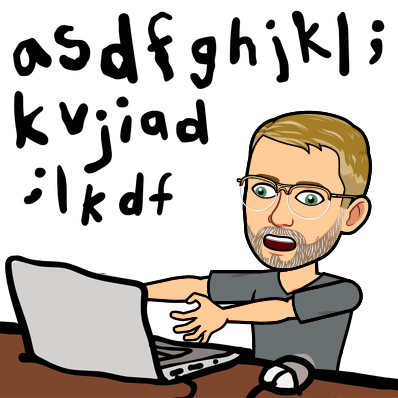 I started joining various "writers-groups" online in an attempt to get some exposure and created my own blog in the process. But mainly it was a matter of "like" my content and I'll "like" yours. The rest was based on the hope of someone seeing your work somewhere and then hoping it would lead to something.
But, as it is stated here on the blockchain many times, currently getting exposure on the traditional social media platforms in the hope of "being seen" is extremely difficult if not almost impossible.
I did manage to land a few contracts for my writing though. But in all honesty, it was (1) very short-term contracts and (2) working for pennies without seeing the potential for much growth.
In the meantime, we did manage to build up a little nest egg again through our savings.
Then, late in 2019, my wife and I decided to invest a substantial amount of money into buying a business together with our oldest daughter.
But believe it or not, after a month or two into this business, it became clear that things were not running as they should. The business wasn't nearly showing the turn-over as it was presented to us when my daughter bought the business.
After doing some extensive digging, my daughter discovered that the previous owner was running two businesses, while she was showing the figures for both businesses in one set of books. Yet, she only sold the one business to my daughter, making no mention of the other business.
Things started getting ugly and it was well on its way to end up in court when the pandemic started and the country went into lockdown.
Long story short, we ended up getting to the point of deciding to cut our losses, learn whatever we could from the situation, and move on.
Arriving on the Hive Blockchain
I have been interested in Bitcoin and also the wider spectrum of cryptocurrencies for quite some time. I wanted to learn more about it to get a better understanding of it.
I then found a link on the internet posted by our own @jongolson. I clicked on his link and what I saw was interesting, believable, and realistic. And that's how I arrived here on the Hive blockchain in April 2020.
So, what has been happening since I have arrived here on the Hive blockchain? What am I busy with now? Where will this journey take me?
I started by taking action. I have to admit that I was still a bit skeptical and cautious. Would I really be able to start generating/earning income while I am still learning about this?
Well, with absolutely zero investment, I started to see things happening. Extremely small...and slowly, but surely, something started happening.
In the first month of activity, I went from zero to $11.17 (the equivalent of R196.00 in our local ZAR currency in South Africa).
After posting on average about 1 post per week, engaging and upvoting every day as far as I could, I managed over the next couple of weeks to see some good growth, still without any out-of-pocket expenses.
After 14 weeks of being active in this way (by the end of July 2020), my Hive portfolio grew to $32.96 (R560.00 in our local currency).
To have an actual starting point from where I could measure my growth, I took the last two months of that period, starting from $11.00 at the end of my first month.
From zero to just over $11.00 in the first month. Then, from $11.00 to almost $37.00 in the following two months.
In my local currency, it was zero to R196.00, and then from R196.00 to R560.00 in two months.
That means that during that time, I experienced growth of 195.08% in dollar value and wait for this...a staggering 286.14% in my local currency. And that only from doing the activities as mentioned above.
I was hooked. Yes, if you look at the monetary value, it might not be much. But looking at the growth as a percentage paints a whole different picture.
Show me a bank or any FIAT investment that will give you those results...
Yes, you might say but I actively had to do something. And? Even if you consider this as "actively" managing your own investment or even starting a little sideline business with absolutely zero investment, this caught my attention.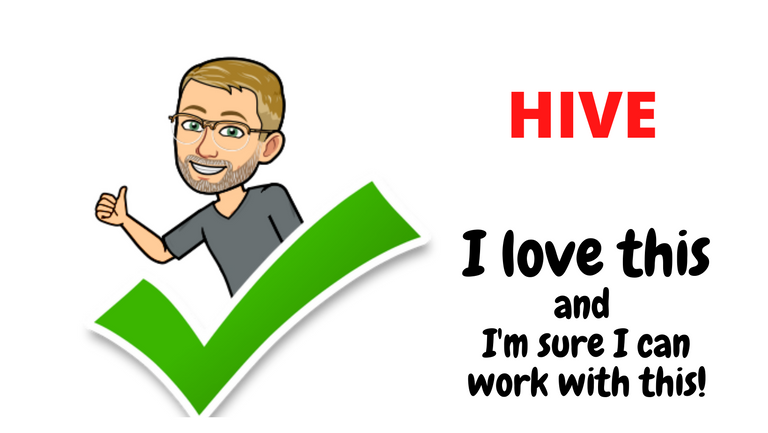 To Be Continued...
I hope this gives you an idea of who I am, where I come from, and how I got started here on the Hive blockchain.
I plan to continue with my journey and next week Wednesday, I will continue to describe my journey and experiences up until now on the blockchain.
I will show some comparisons, share some other results due to what I have learned here and where I'm planning to go with this.
This post is also part of the #ctpcontent challenge.
In the meantime, I'm still willing and eager to learn.
Please feel free to share your experiences and knowledge in the comments.
It would be most welcome!
---
---