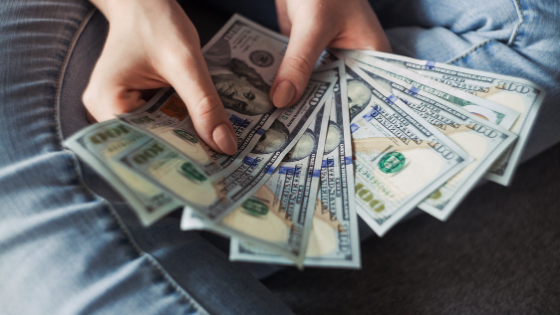 This post is about something I often see and hear about...and not only on the internet. As a matter of fact, there are two things...
It is common knowledge by now that there are so many scams out there that we cannot even keep up with all of them.
But the first thing I want to mention that I often hear is how many times people get warned against these scams. We often hear the warning "If you think it's too good to be true, it is!" We hear this often from experienced investors, entrepreneurs, business owners, etc.
Yet, the second thing I often hear is how many people are still walking right into the traps of these scammers in spite of all the warnings.
Please, help me understand this? Everybody gets warned to be careful and not to believe everything. Yet, every week you hear on the news about more victims who got ripped off. People often lose their entire life savings. And then they even admit (in between all the sobbing) how "they thought it was too good to be true, but it looked so legit"...
They would even say how shocked they are because they told the person that this is their life savings and if they lose this they won't have a penny to their name... "but we still got scammed"...
Well...with all due respect, but since when do you think any criminal (scammer) is going to care about your well-being?
I get furious when people get robbed like this. But on the other hand, how many times must you be warned before you learn your lesson.
I am not saying that you should say "no" to every opportunity that comes your way. And it is possible to lose a lot of money when doing business or by investing. Sometimes things really look realistic, legit, and above board. And then, when you least expect it...everything just gets pulled from underneath you and you fall flat on your face.
Yes, that is possible, but I am talking about these obvious "it's too good to be true" type of scams.
Okay, enough moaning and groaning for now... What triggered me was an "article" I read yesterday about this new so-called "Bitcoin System" that is going to be introduced in South Africa. According to this "article" (which I quickly realized was one big scam), this program is even backed by the South African president and some ministers from parliament.
They mentioned how a single mother of two, invested the minimum of R3000.00 and within the first two hours her investment went up to R26000.00+. She is now earning an average of R75000.00 per month and just works when she feels like it. The rest of the junk I don't know, because I've had enough. It was something about some auto trading bots or something... I don't know and frankly, I don't care...
It took one online search to find an article where the South African president denied having any knowledge of such a system. Yet, how many people are still going to fall for this? They just hear "president" and see an image of the president and "Wow, this is too good to be true but it is so legit because I can see an image of the president!"
Get Real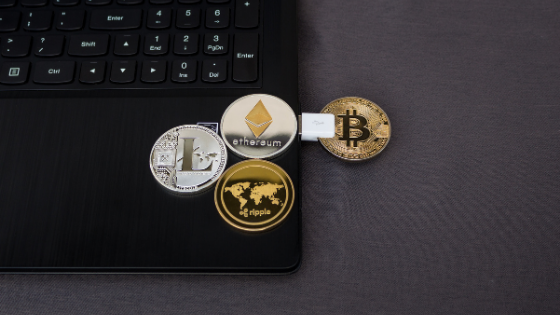 Forget about the idea of just sitting back and watch the dollars come marching in the door. Unless you have enough capital invested to provide you with a passive income, it's not going to happen.
I'm not saying it's impossible to get there, but you will have to put in the work first.
And I know they say it takes money to make money, but you can actually start small. You don't need a lot of money to get started. If you are patient and willing to put in the effort by taking action, you can actually even get started with zero expenses and Start Earning Today.
If you want to learn more about crypto and how the Hive blockchain works, check out the Hive Guide.
Whatever you do, do your own research. Read articles and blog posts. Watch vlogs. But, gather information from people who have been doing it for some time and who knows what they are talking about.
I enjoy reading the posts of one of our own community members here on Hive. I have learned a lot about creating passive income by using various coins and activities here on the Hive blockchain reading his posts. You can find him here @invest4free. He is always friendly and willing to help.
So, check the above-mentioned programs and do some reading and research of your own here on the blockchain. Then make it as good as you can make it! Whether you want to do marketing, investing, trading, buying and holding, whatever you want to do...educate yourself and then just do it!