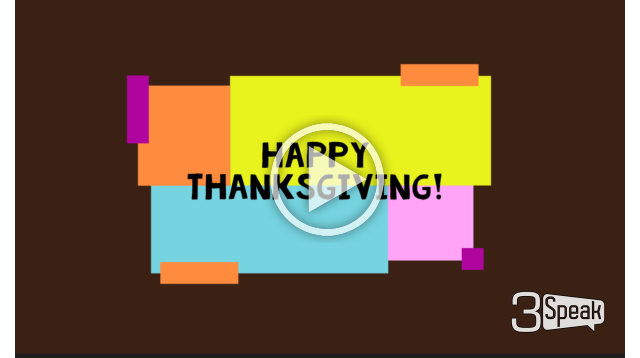 ---

Happy Thanksgiving to my fellow Canadians on Hive!
I am so truly blessed to be part of this fantastic community on Hive! I am honored to be here and can't wait to see where we can drive this machine.
The year 2020 has not been without it's challenges. That's probably putting it mildly for many. There is deep turmoil in the world and people suffering tremendous loss. It's easy to lose focus on anything that's remotely positive.
Yet still, there is comfort in the idea that, this year especially, I know that I am not alone when I am feeling the stress and struggles of those challenges because this is a global pandemic and everyone is feeling it's impacts. We're really in this together! You're not alone either. I hope you can find comfort in that when you feel like it's all a bit too much.
Sometimes, it's just about perspective. It can ALWAYS be worse. We are blessed in many ways and on Hive, we're a community that cares. It truly is a blessing to be here and I just wanted to give a quick shout out to YOU and tell you that I am super thankful to have you (my readers) in my life.
Even though the present is a little bleak, I know the future is bright! Let's rock!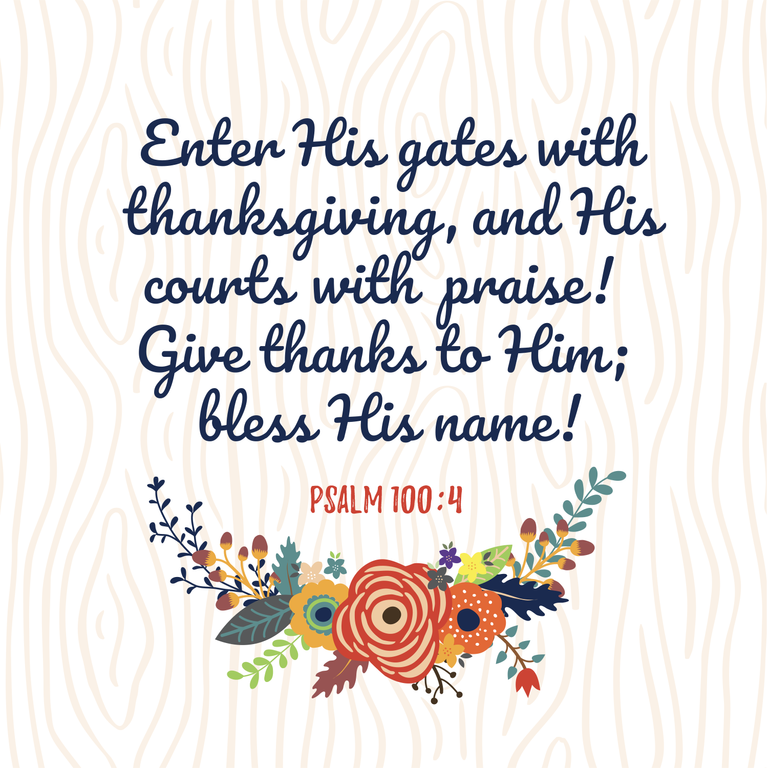 (Picture courtesy of www.personalcreations.com)
Are you new to Hive?
You should click the banner below and check out The Hive Guide.
It's completely free and a great tool to learn the ins and outs of this fantastic blockchain so you can get the most out of your Hive experience.



---
▶️ 3Speak