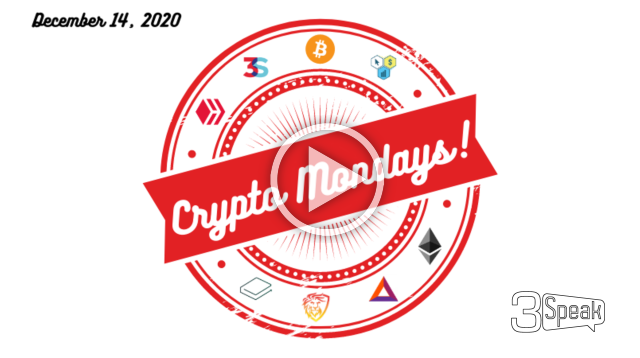 ---
Are you not excited for what's taking place on the blockchain?
As entrepreneurs....We are on cloud 9!
And we've been busy over the past few weeks...
https://www.HivePay.io first....
https://he-index.io next.....
And now it's time to blow the roof off it all with a brand new version of https://www.ctptalk.com
We're tearing it all down and rebuilding our front end from the ground up!
This will be getting away from the old condenser we've been using since we launched and allow us to develop CTP Talk (and the CTP Token) into what we originally wanted it to...
Get ready :)
We'll be launching in the next week or two.
We hope you love it!
---
▶️ 3Speak