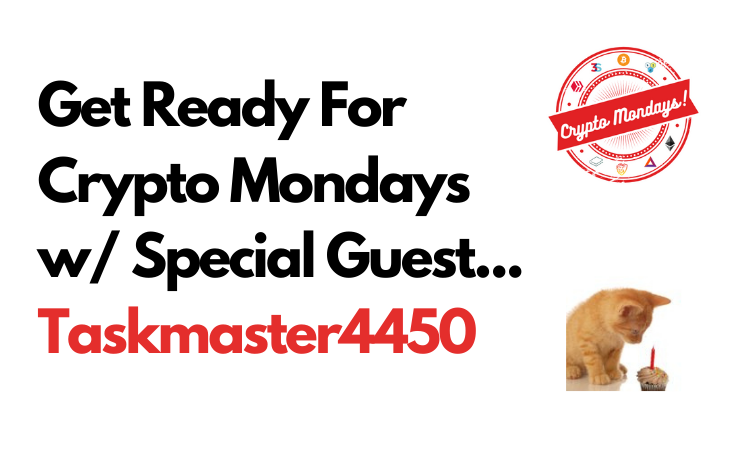 So much excitement these days on Hive and more specifically Hive-Engine...
It's been almost a week now since we launched the INDEX Token and it's been an absolute blast to watch! In about 24 hours from now the curation rewards will start trickling in which should get people very happy when it comes to the dividend payments...
Heck it's already started with a few tokens within the INDEX:

Obviously, this is just getting started and will grow by leaps and bounds over time...But it's still so cool to see :)
And for our '1 week' anniversary, we've got something planned for Monday night's live stream...
We are going to be joined by one of, if not the, top content creator of the blockchain...
Pretty excited to have him on our show tomorrow night and we're looking forward to diving into quite a few topics...
INDEX token
The new @lbi-token project (that just launched!)
The CTP Tribe & Token
The state of HIVE & Hive-Engine
And so much more...
This is a live stream you won't want to miss!
Here's how you can join in the fun:
Facebook - I know, I know...It's the evil empire! But you have to remember, we're an online business trying to bring people TO the blockchain. They are still very comfortable on it and it's where we get the most engagement!
Twitter / Periscope - Always fun to tap into the #HiveTwitter movement and community ;)
Vimm - And of course, we'll stream on the blockchain as well!
If you can't miss the session, not to worry...Crypto Mondays are always uploaded for your viewing pleasure on @threespeak as well.
Make sure you book an hour to hang out with us!!
We get started at 8pm eastern, in all those platforms listed above.
Bring your questions and comments, and let's have a fantastic start to the work week :)
See you tomorrow night!!
---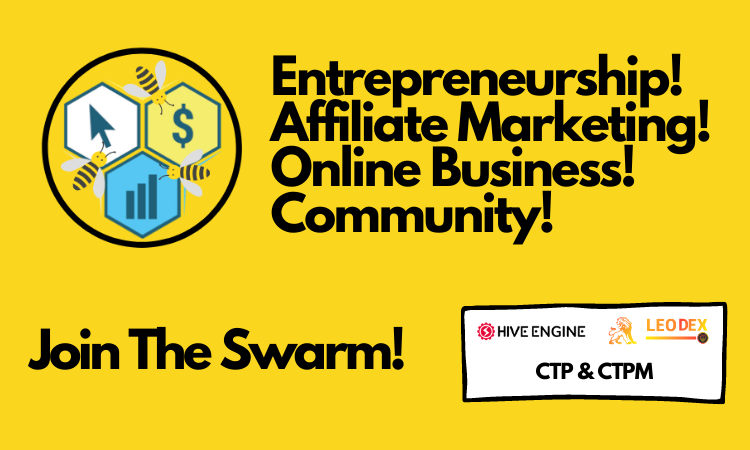 Let's grow together!!!
Come say hi and meet with the most dedicated and fired up entrepreneurs on the blockchain ...
The CTP Swarm
We're big on community!
And we'd love to have you join the CTP Swarm!