I'm Thankful!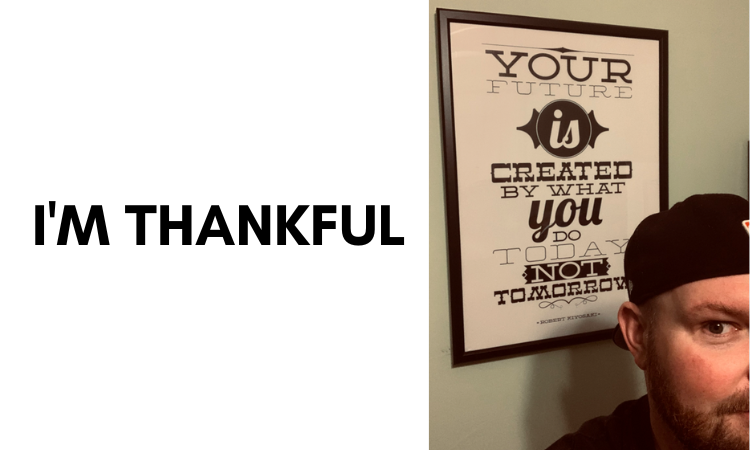 A little bit of change from what I usually post about...
But tonight I'm feeling extremely thankful and grateful and decided it was a good time to blog about it!
Story time first...
As a few of you may know, I've been in the process of moving (again)! This time, my family and I are taking our possessions and setting up shop about an hour east of Edmonton Alberta, Canada.
This is a big change because for my entire life, I've lived in major cities. However my wife and I decided, we wanted to raise our kids away from the madness and that's what we're taking on.
There's a few things that comes up when you transition from...City to country living. It's things a lot of us might even take for granted like...Running water and sewage LOL
Yeah we are so far away from civilization, we have a drilled well and a septic system which for any that know, isn't always as easy to use as...Turning on the tap or flushing the toilet.
But the bigger issue for me was....The internet!
I work online. My entire life and how I feed my family is done...Online! So having reliable internet is a priority for me. And I did my homework before diving into the move....What would I use for an internet provider? And what about cell phone signals? As the closest cell tower is about 15 kilometres away....
Problem #1 Solved - Thanks Elon!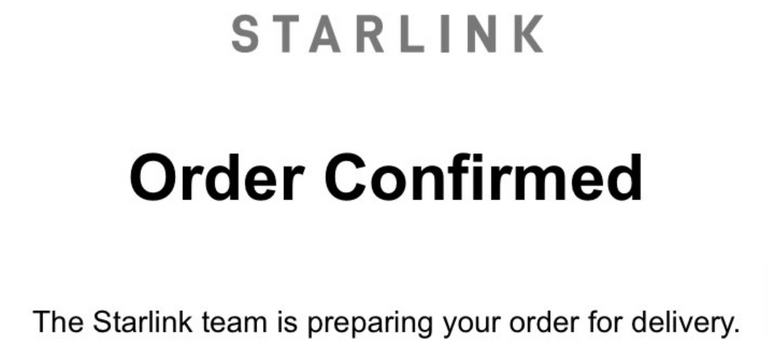 No fibre optics out in West Bumble, Alberta! And some of the major satellite providers here in rural Canada are challenging America Online for dial up speeds...
Thankfully our good buddy Elon Musk has this little project he's got going on called Starlink! His high speed and low latency satellite network. I signed up and should be connected tomorrow when my gear is delivered...Crossing fingers that works as well as his Teslas lol
Problem #2 - Cell Service!
First world problems here but...Cell service in rural Alberta sucks! But again, doing my homework I looked at the service maps from Telus, one of the top cell providers in Canada and the map clearly showed my new home, BLANKETED with 5G service!!!!
Joy and happiness!
So my wife and I re-upped our contract and even got ourselves some brand new 5G phones...Guess what?
I'm getting full bars of 3G!!!!
If I'm lucky, I get 1 bar of LTE cell service so, safe to say if we don't get Starlink kicking butt, we'll be in a situation lol
So what did I do tonight?
I have no Starlink...My cell service is awful so I couldn't make my phone a hot spot....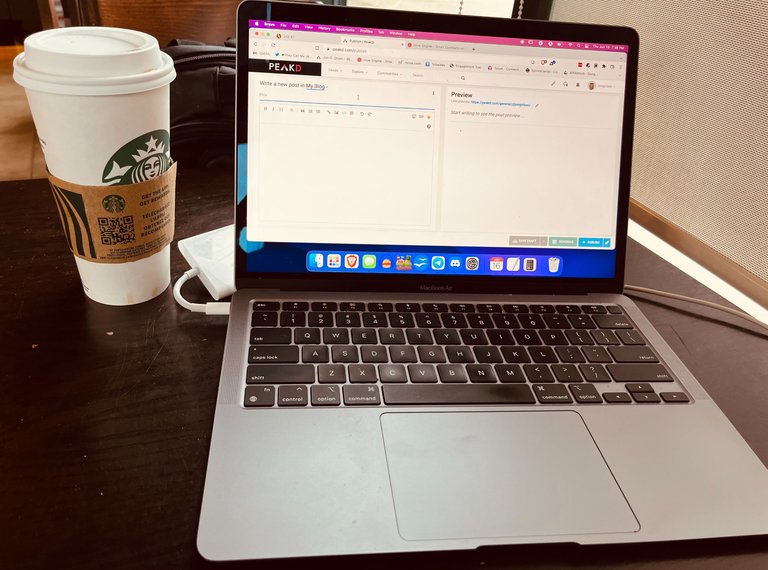 I drove about 15 miles to the nearest town which had a Starbucks with free Wi-Fi! Grabbed myself one of the best damn coffees I've had in weeks and started to write!
Sitting here, all these 'problems' seem tiny. I am in love with my job. I am beyond thankful for Hive and the opportunity to share with this community my thoughts every day.
To be honest...Things are frickin' awesome right now even with the potential of communications disaster approaching lol.
The little things folks....
Appreciate them.
My coffee tastes great. The Wi-Fi here at Starbucks is perfect. Elon is coming to save the day for me tomorrow....
So grateful, and so thankful. But extra grateful and thankful that you have spent the past few minutes reading my ramblings!
I truly hope you have an amazing day, or night and we can all enjoy the little things that make life so sweet.
(Psssst: Don't tell @taskmaster4450 but tomorrow's CryptoManiacs podcast should be a doozy....Looks like we'll be hosting it live from Starbucks LOL)
---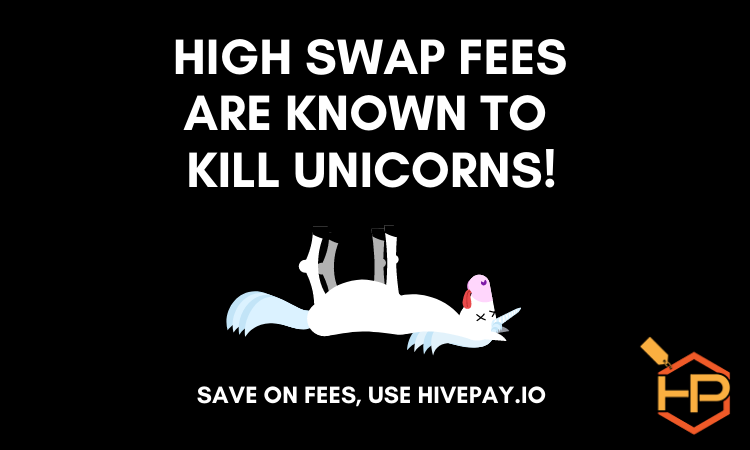 Save BIG on all your Swap.Hive / Hive needs with HivePay:
Vote for our Witness Node (clicktrackprofit) On..
Hive:
https://peakd.com/me/witnesses
https://wallet.hive.blog/~witnesses
Gift and tip CTP tokens to awesome content creators using the brand new @CTPtips Bot!
Stake CTP and use the prompt !CTP to gift tokens to your favorite creators!
---
---