Is SBI Still Taboo Or Is It A Valuable Tool On Hive?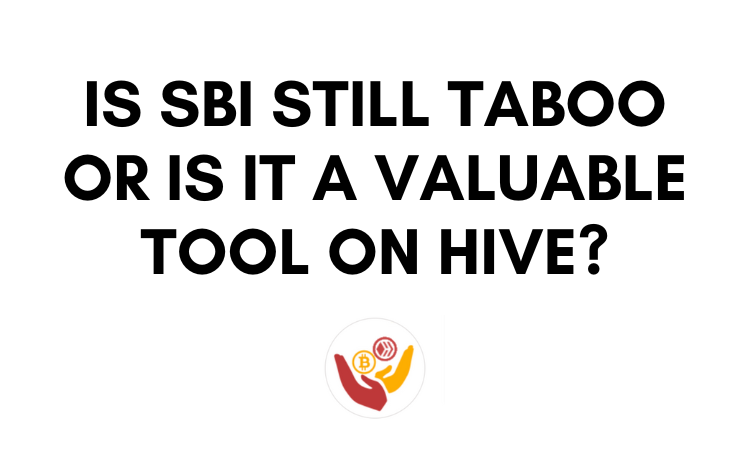 Story time....
When I got started on the blockchain it was REALLY hard to get noticed. And even more so, harder to attract engagement from others without being on the trending pages. Back then, a 'good post' seemed to be the one that got the most rewards which in turn attracted the most engagement.
So I was always looking for a way to increase engagement and visibility during my initial years on chain.
In 2018, I travelled to Toronto for an event called Steem Creators.
And one of the guys I got to meet with at the event was @josephsavage He was an awesome dude and a guy that seemed to understand how this whole blockchain stuff worked. While I was picking his brain, he mentioned a project he had just started called:
Steem Basic Income (@steembasicincome) or SBI as it's also called.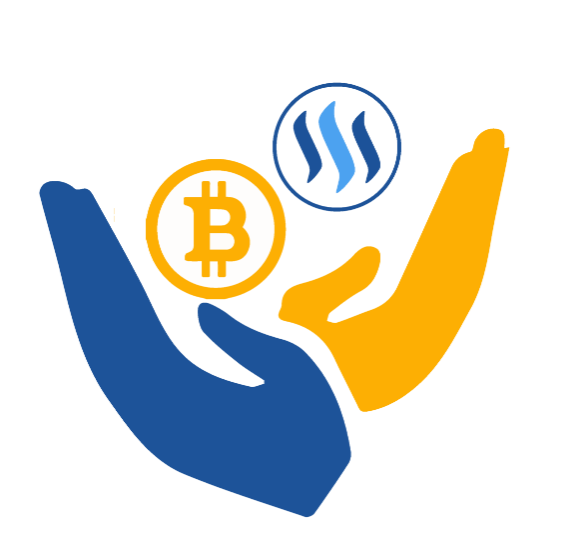 The general idea behind SBI was that it's aim was to provide sustainable 'basic income' for everyone on chain, and how it was set up you actually got rewarded, for rewarding others. Send some liquid 'Steem' and you would get a share in SBI, plus the person you sponsored gets a share as well.
The shares stacked and SBI maintained hundreds of thousands of powered up crypto, and supported the share holders.
Of course, I'm simplifying this, and there is so much more to it however this was met with some opposition.
There was actually some massive 'downvote wars' that began because as some protectors of the chain said...It was nothing but a rewards pool hustle.
Personally, I thought it was a brilliant way to increase engagement on your blogs and support smaller creators for sticking out, and taking action. But alas, it most definitely had people on the fence. Some hated it, others loved it.
A few things have happened since then....
Obviously, the big one was that we left Steem and the project transitioned to become Hive Basic Income. A re-brand and re-focus on everything Hive related and Steem was left in the rear view mirror.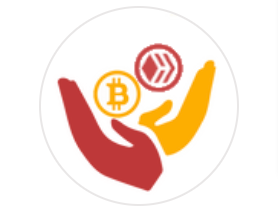 The next was, a lot of the community that seemed to seriously detest SBI, let things go and have moved onto greener pastures.
So that's the story so far....
Which brings me to the question at hand.....
Is SBI (HBI) considered kosher now?
Or are we still considering this shaky ground?
My opinion...For whatever it's worth is....
I haven't sent any HBI to anyone in years, but it's not because I don't think it's a valuable tool. I just didn't want to deal with the drama lol I'm not one for the 'downvote wars' and figured it'd be best to just let things cool off.
That being said, I personally think it's a fantastic tool to help drive more engagement to our posts and let others know we appreciate them stopping by and leaving their feedback and comments.
The dream of 'living off Hive' especially through HBI isn't going to happen right away and I don't have the numbers handy, but I doubt that HBI is 'taking millions from the rewards pool' but again....I am not sure what the present state of the project is.
I'd love to hear from you guys, and let me know what you think of HBI now and if it's still considered taboo on chain....Or if it can be used to drive more engagement to our content?
---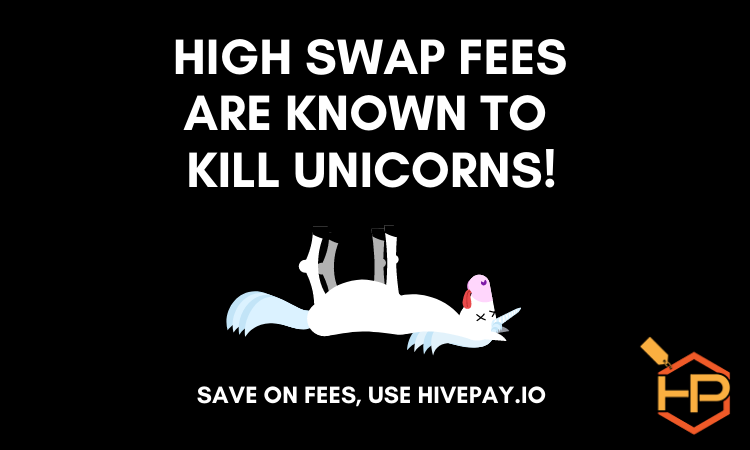 Save BIG on all your Swap.Hive / Hive needs with HivePay:
Vote for our Witness Node (clicktrackprofit) On..
Hive:
https://peakd.com/me/witnesses
https://wallet.hive.blog/~witnesses
Gift and tip CTP tokens to awesome content creators using the brand new @CTPtips Bot!
Stake CTP and use the prompt !CTP to gift tokens to your favorite creators!
---
---