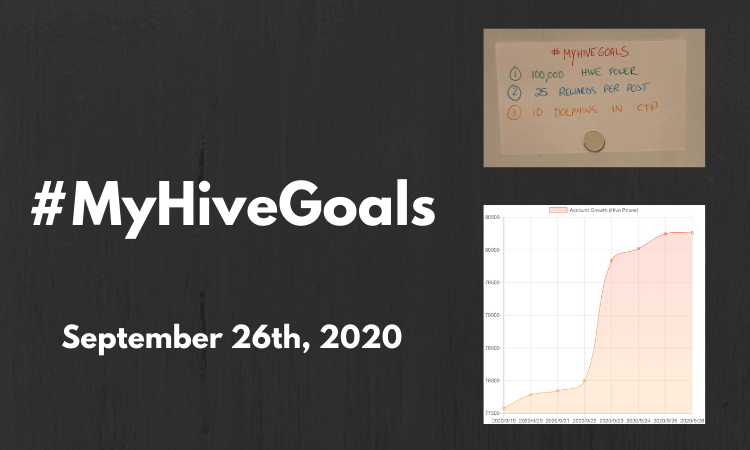 Focus is an amazing thing...
It lets you ignore the noise all around you.
Drama, fads, hype and hoopla...All are silenced as your eyes are on the prize and your goals are written down in stone!
That's how I look at my Hive journey.
Sure, DeFi is exciting!
I bet there is a new opportunity popping up in the next few hours....
I almost guarantee I lost out on something because I didn't notice it...
And it's all o.k.!
My focus is... #MyHiveGoals
Let's see how the journey went this week....
100k Hive Power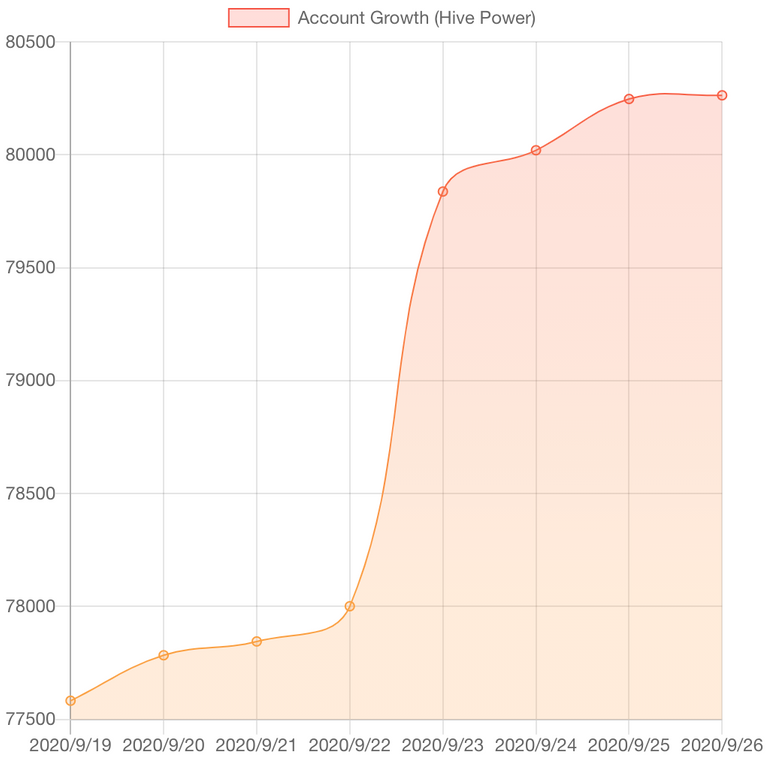 How's that for a pump :)
The price of Hive went down to around 14 cents each...So I pulled the trigger and spent around $250 on some HP this week...
Yup, you read that right!
Over 80k Hive Power now!
It's funny to think...When I first joined this blockchain I thought hitting 5,000 was out of the question....Now I'm that much closer to my goal of hitting 100k before the end of 2020!
100,000 - 80,263.484 = 19,736.52 Left To Go!
Crazy....
Under 20k!!!!
It's going to be a tough hill to climb at around 1400 Hive per week to hit my goal, but let's keep pushing and see what happens!
25 Rewards Per Post
Miracles never cease!
I've gone up in rewards AGAIN this week...
Albeit, a tiny amount but still!
A win is a win and I'll take it...
We're up to 19.678 rewards per post for this past week :)

Curation is up slightly but creation is down...Again, I'll never figure it out LOL
10 Dolphins In The CTP Tribe
We're still sitting at 9 Dolphins in CTP...But take a look at this :)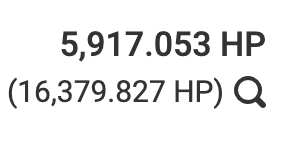 That's the current Hive Power and Delegation for the @ctpsb project!
Wow...
And with only a few more days to stock up on CTPSB tokens, I think we'll cruise past 6k with ease and who knows where the totals will end up on October 1st!
I'll do my part and continue to send beneficiary rewards from this post and others to the project.
This is a huge representation on what it means to be a part of the CTP Tribe!
People helping people...Every. Single. Day!
You guys are truly remarkable, thank you for your continued belief in this project and each other!
Let's see what the next 7 days brings to our journeys....
---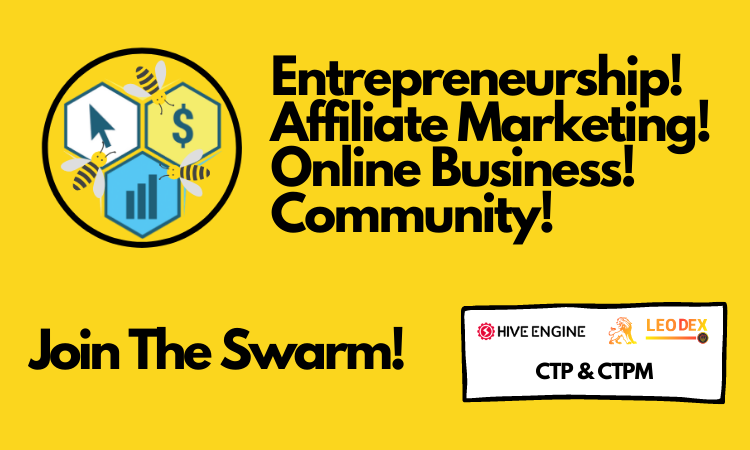 Let's grow together!!!
Come say hi and meet with the most dedicated and fired up entrepreneurs on the blockchain ...
The CTP Swarm
We're big on community!
And we'd love to have you join the CTP Swarm!