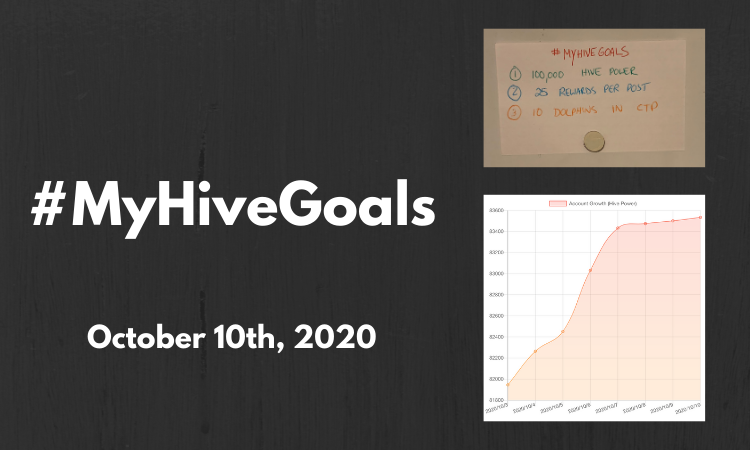 I'm never what you would call...The smartest guy in the room.
I've failed at more things in my life than I can count...
But there is something I've been practicing for years now that I think everyone can benefit from...
And it's in the image of this blog post above...Do you see it?
It's this....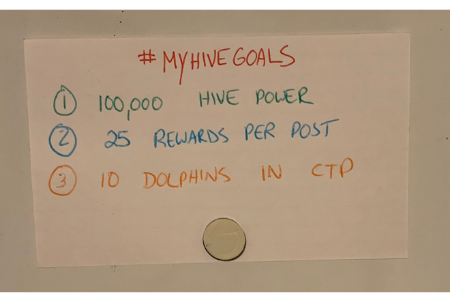 This is what started #MyHiveGoals a few months ago!
The idea is simple....
Write down 3 goals you wish to accomplish by a certain date...And then keep yourself accountable!
That is done, every week on these posts.
I can track my progress through each of these goals with the end target clearly in view....
I'm close to seeing 1 of these goals realized already and it looks like the 100k Hive Power might actually be ion the horizon...
The trick...Writing this stuff down and then treacking your progress! Each day, do a little bit more...
And before you know it...
100,000 Hive Power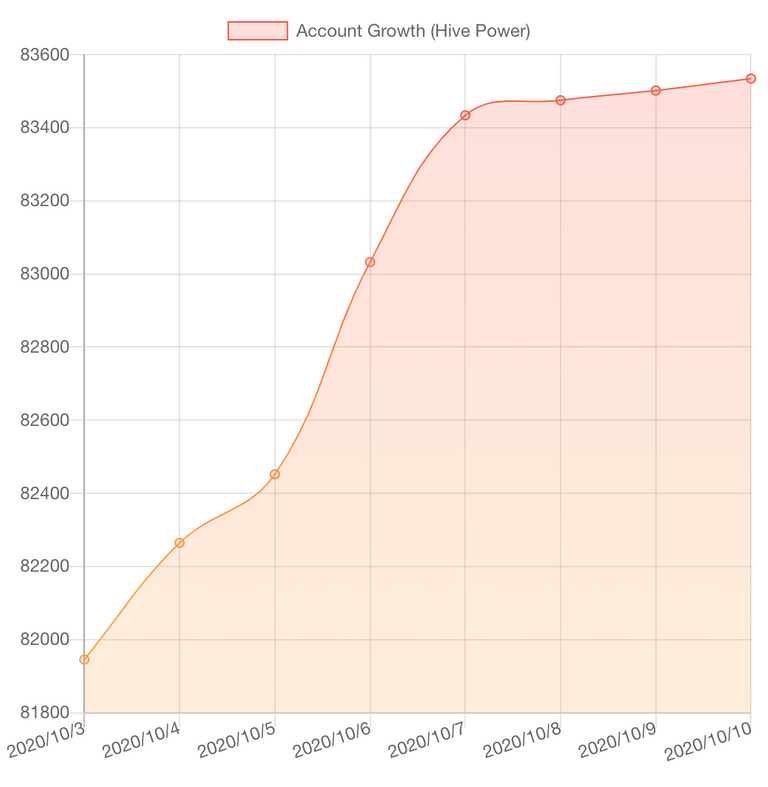 I still can't believe I even got to 5k Hive Power, never mind where this account is sitting at now...
83,534.087 Hive power....
Wow!
This might actually happen....
Right now, I'm 16465.92 Hive Power from reaching my goal on January 1st 2021!
81 days left in 2020 so that means I need to earn or generate 203-ish Hive Power a day...
Welp, here goes nothing :)
Amazing what happens when you set a target and work at it each and every day....
25 Rewards Per Post
This is the goal that seems to be increasing, ever so slightly every week..But will really be a challenge to reach!
We're up again this week :)
19.869 rewards per post!
So cool to see, and even the stats from HiveStats.io are up too!
Win win!

10 Dolphins In The CTP Tribe
We're so close!
That's because @bradleyarrow is only a few hundred Hive Power away from reaching Dolphin Status!
This is amazing....And once again a true testament on how hard this community works. They pull each other up, they support each other's endeavors...It's amazing to see!
And oh yeah, the @ctpsb doesn't hurt at all :)
Combined with the CTP Curation Trail by @ph1102.ctptrail and Bradley's own trail...It's just an amazing community to be a part of.
X that.....It's a remarkable FAMILY to be a part of!
What a week!
Write those goals down folks...You'll be amazed at what you can accomplish!!!
---
Note: I'm sending 10% of the author rewards in this post to support the @ctpsb project!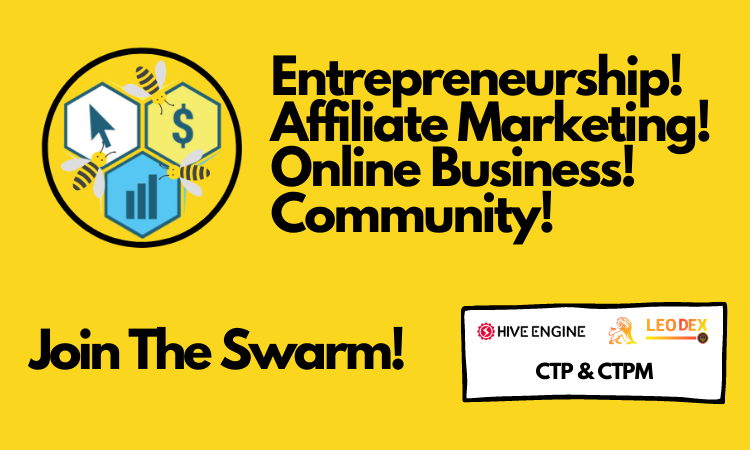 Let's grow together!!!
Come say hi and meet with the most dedicated and fired up entrepreneurs on the blockchain ...
The CTP Swarm
We're big on community!
And we'd love to have you join the CTP Swarm!