The Law of Attraction On Hive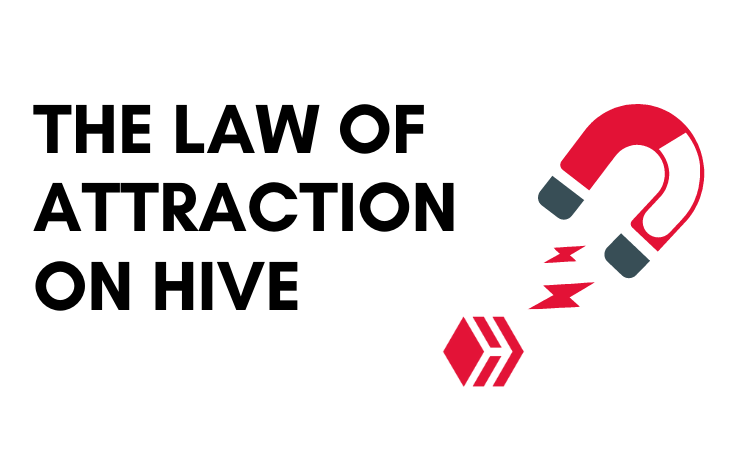 One of the more enjoyable experiences I have in my personal growth journey is when I look back to the books I've read and what I've learned over the years. Thankfully, this is quite easy to do when you journal absolutely everything along your journey...
One of my favorite authors is John C. Maxwell.
He's what I consider the top of the food chain when it comes to leadership and just an amazing person to learn from. I spent a few minutes today re-reading some notes I took down from a few books he wrote and found this quote...
"When you change your thinking from "What am I going to receive?" to "What am I going to give?" Your entire life begins to turn around..."
It kind of speaks to us here on Hive huh?
Far too many times we jump into this crypto stuff especially in true Web3 like this blockchain and have a game plan to 'receive' rewards.
We want to stack. We want to accumulate. We want to grow our assets!
And there is nothing wrong with that, but how we approach it is what I wanted to discuss today with you.
How can we 'attract' what we want here on the blockchain?
Well look at that quote and the answer is right there....
What am I going to give?
I'm hardly what you would call a big believer in the 'law of attraction'. I don't believe we can sit around and just 'think' about building big stacks of crypto and it'll just happen. Oh you didn't get what you were thinking about, THINK HARDER!!!!
I do however believe that if we are intentional and put our thoughts into actions, big things can happen.
Not wishy washy effort though, I'm talking about giving this community and this blockchain your all!
Try starting your day with some questions like....
What am I going to give to add value to Hive?

What am I going to give to build relationships with others?

What am I going to give to support amazing projects and people?
And then the 'law of attraction' starts to reveal itself...You attract amazing things because you are putting out...Amazing things!
You are more interested in giving than receiving....
See how this works?
If you are spending your time on the blockchain complaining about the price of Hive, how unfair it is that the whales get all the votes or how much the DHF doesn't support your favorite proposal....Guess what you will attract?
Sure, you might get lucky...You may get a few crumbs here and there but generally, your time here will be misreable!
This isn't even some pseudo-science mumbo jumbo either, this is human nature...People want to do business with those they know, like and trust. So your job here on the blockchain is to get people to know, like and trust you.
You do that by intentionally adding value to others.
And if you spend your time on the chain whining, most people will ignore you and those that do engage with you are glad whatever you are whining about, isn't happening to them.
What am I going to give?
Put that out in the community, show up and see what happens...
You might be blown away at the results in a few months from now!
---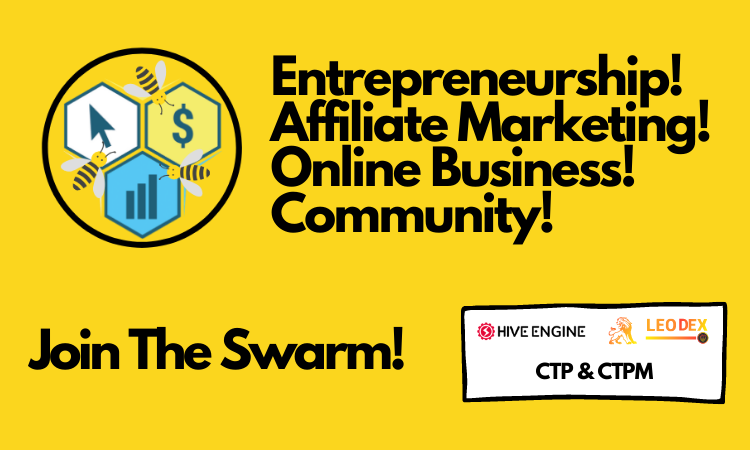 Be part of the SWARM!
---
---