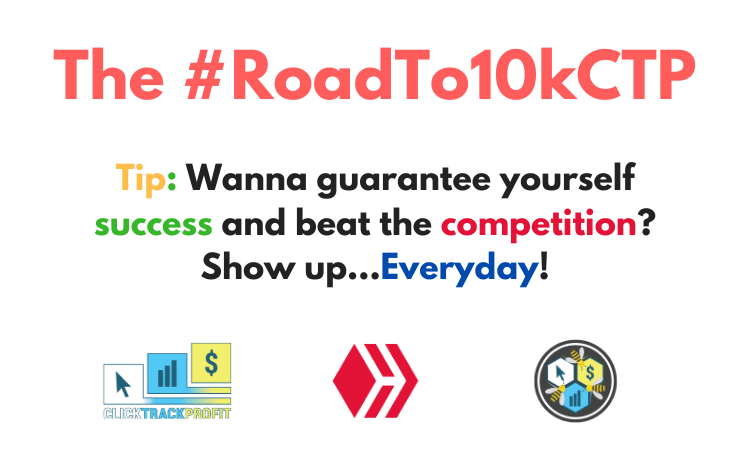 Had to take a little trip to Lbry today as 3speak is still playing catch up after the hard fork...
Happy Hard Fork Day!!
Hope you guys enjoy the video...
(Unsupported https://lbry.tv/$/embed/The-Road-To-10k-CTP-Tokens---Showing-Up-Everyday,-Is-A-Good-Game-Plan!/34835fe93708c19a984b5cfce0717e2e3bb8879a?r=2JkNfTjd9HedPfjBEKjaawRf9a7FPMNT)


And oh yeah, subscribe to my LBRY channel...I'll put content up regularly there, I swear...Maybe LOL
.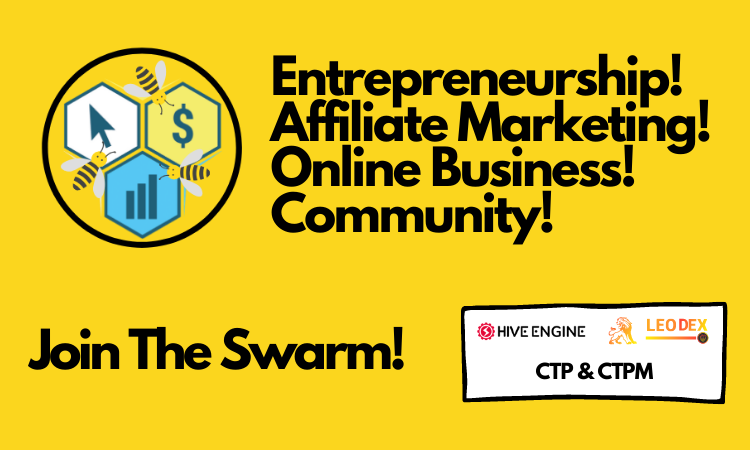 Let's grow together!!!
Come say hi and meet with the most dedicated and fired up entrepreneurs on the blockchain ...
The CTP Swarm
We're big on community!
And we'd love to have you join the CTP Swarm!