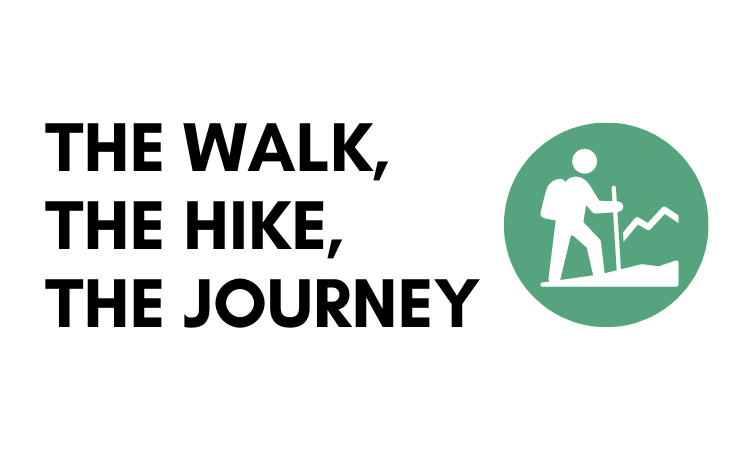 I've had the blessing of being able to work from home for the past 20 years now...
I've always been an entrepreneur for as long as I can remember, and truly believe I'm in the best industry on planet earth...Even more so now with the crypto elements integrated into my businesses.
However there is a downside to working form home, and basically SITTING for 20 years...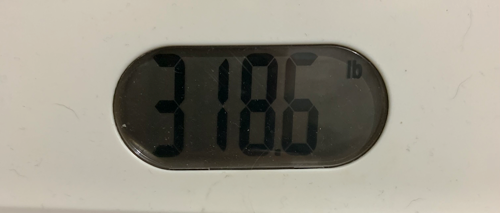 318 lbs....
44 years old...
I'd say that's a slight concern.
And it's not that this is some kind of shock to me. I knew I have been overweight and out of shape basically my entire adult life. And the pounds just seem to stick around...I've done the diets, the magic potions, the juicing....Heck I even went 3 years without eating meat.
Nothing seemed to work because...Jongo needs to take his own advice...And stick to it!
Consistency...I wonder where I've heard that before....
And now it's crunch time because I'm starting to notice other health issues pop up...From always being tired, to sore feet and legs...I'm sure I'm borderline diabetic by now, if not now then soon...And have reached the end of the excuses.
So today, I decided to change some things in my life...
I'll be hunting for some good nutritious meal plans and sticking with it. I think that's the key to a lot of this, is finding something easy enough to follow but quick enough for me to prepare daily.
So if anyone has any recommendations, let me know ;)
But also....Walking!
This is something I really enjoy, and instead of me trying to become Mr. Olympia in a month or less...I thought, heck I live in an amazing part of Canada, where nature is in abundance...
Why not get off my lazy butt, at least 3-4 times a week and go for a walk.
Thankfully....I live about 5 minutes from a very nice park and decided to grab my hiking boots and take a little stroll...
Of course, I took pictures ;)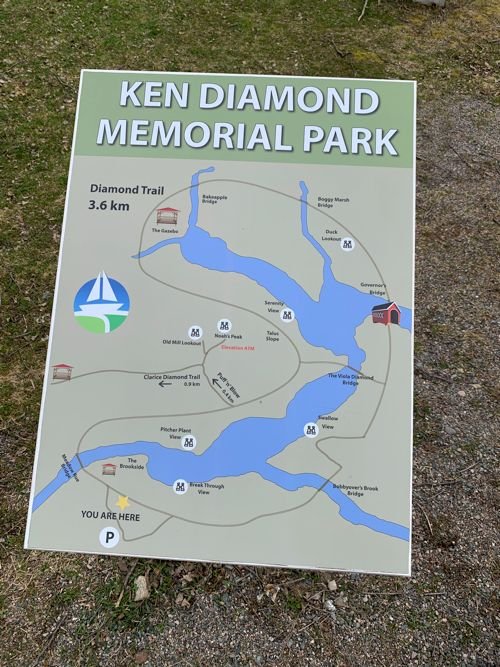 This is the Ken Diamond Memorial Park in Glovertown, Newfoundland. A 3.6 km trail that goes over bogs, lakes, rocky cliffs and even into the woods...Such a cool place to go for a hike...
It was a mostly cloudy day today, but warm. So off I went down the path...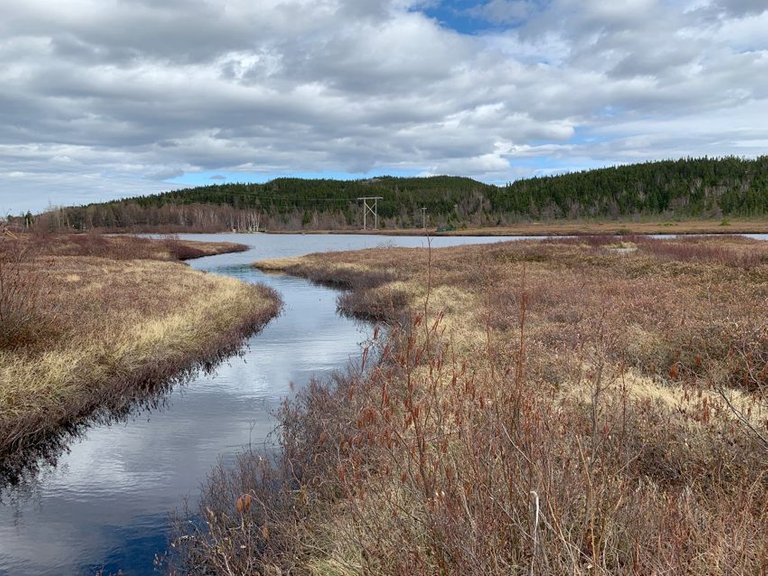 Bogs are everywhere in Newfoundland. And the park's trails goes over bog water and small lakes throughout the hike. Early spring, it's still pretty 'brown and grey' out there...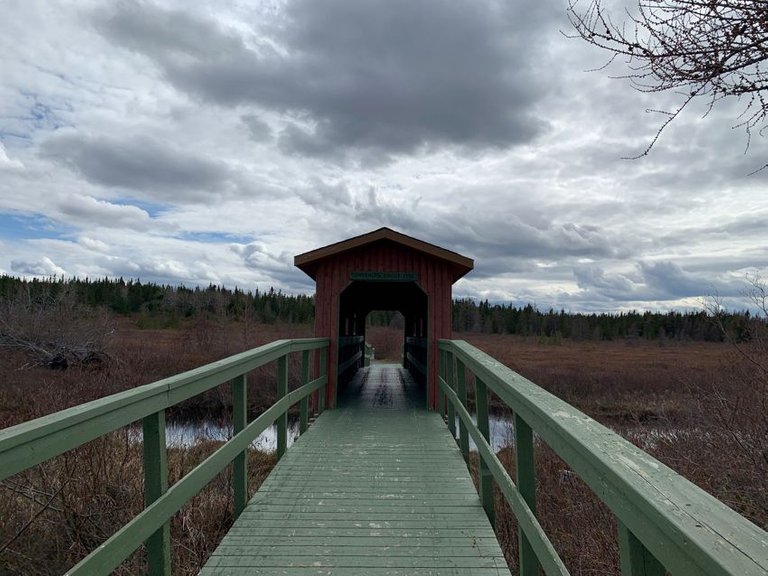 One of the coolest aspects of this park is the work that the town did to create bridges and boardwalks across the bogs.
This was a covered bridge on the trail, a very nice feature of the hike!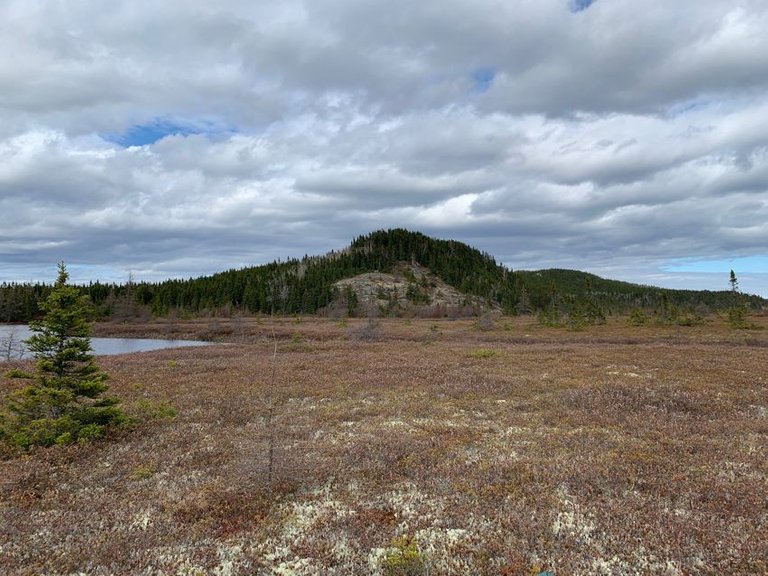 Half of the hike was over the bog...But as you can see...There's hills up ahead :)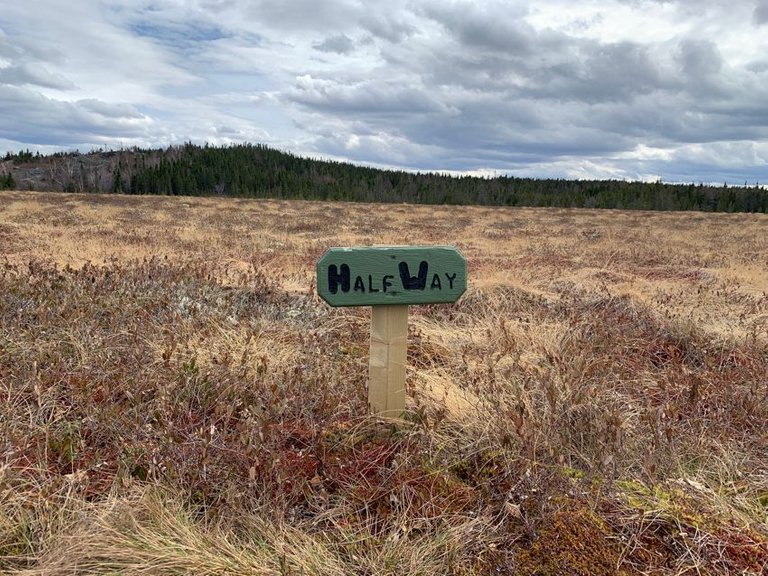 Speaking of half way....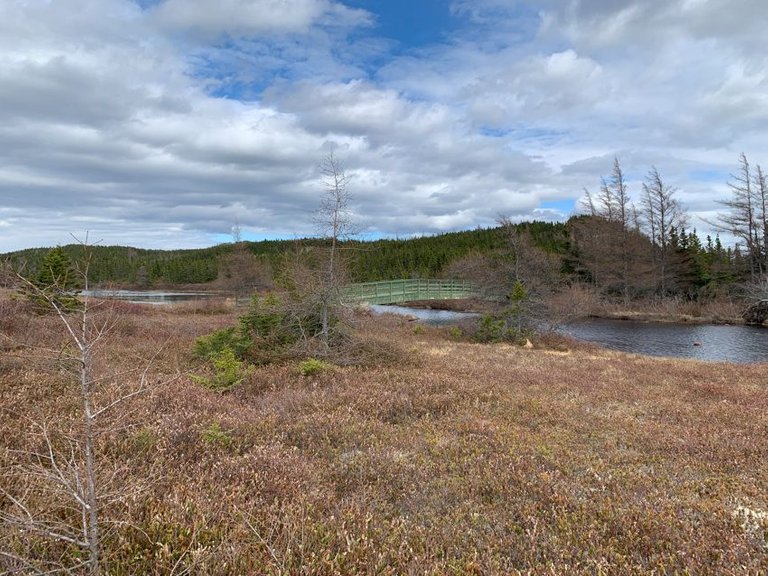 Getting closer to the woods and more bridges :)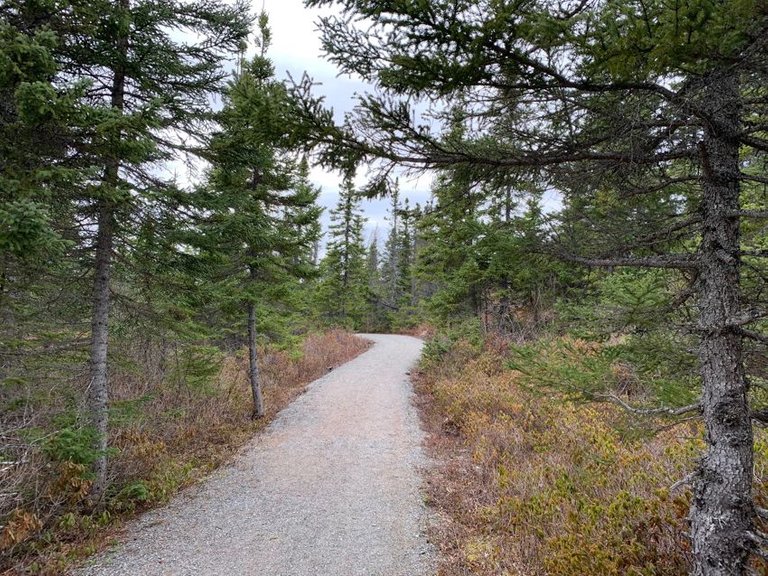 And into the woods we go....A slight climb but nothing that my 318 pounds couldn't conquer ;)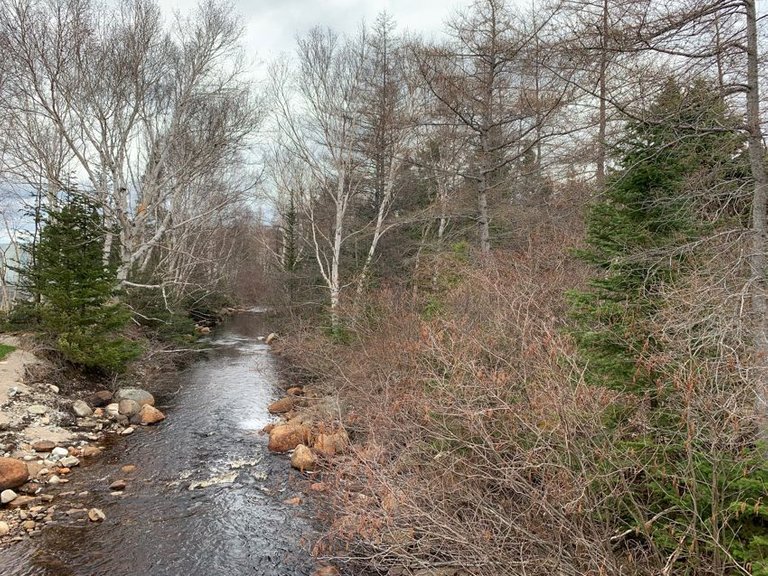 And at the end of the 3.6 kms...One last bridge and small brook that I crossed over!
O.K. O.k.....I know 3.6 kms isn't that big a deal.
And most of you fit folks could do this in your sleep...But I plan on doing this hike multiple times a week going forward. And seeing my time and how long it takes for me to get around the entire trail.
What's cool about this park, is there are 'offshoot' trails as well, for larger climbs up the hills and a much more picturesque view as well...So we'll conquer that in my next journey.
I know this is a small step but I need it.
I've been putting my health on the back burner for far too long, and walking is something I enjoy. It's not massive physical activity, but I just need to get into the habits now...I'll worry about Mr. Olympia later!
And oh yeah....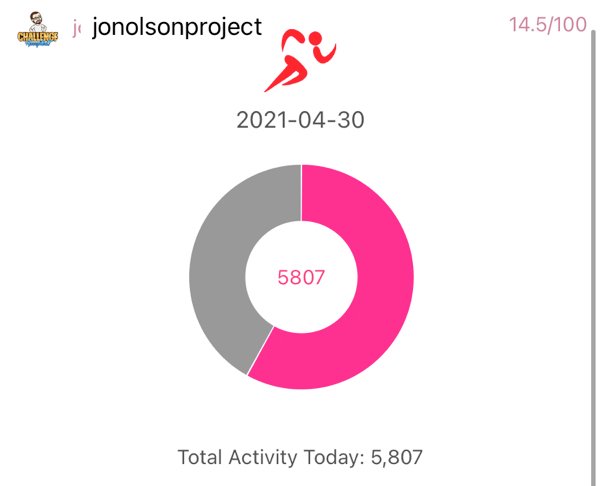 I'll be tracking my stats on @actifit
My account there is @jonolsonproject
Give it a follow if you wanna kick my butt if you see me slacking ;)