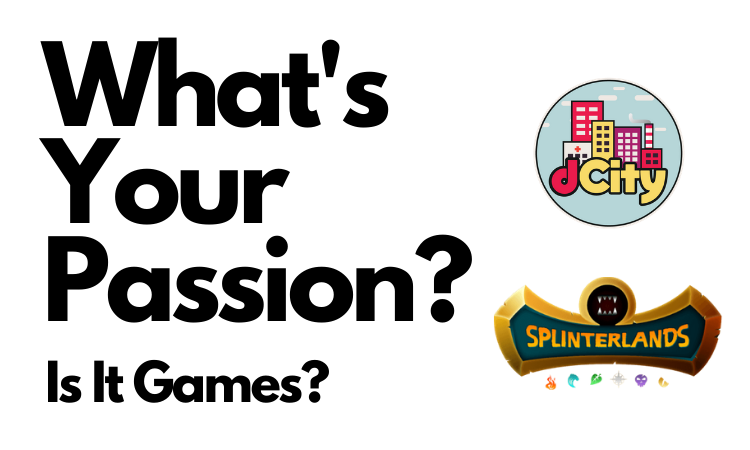 We talk about sharing your passion all the time inside of ClickTrackProfit and the CTP Swarm!
It's such an important part of the content creation journey, and for online entrepreneurs it's a way to tell the world...About your business!
But this blockchain is so powerful because we are never limited to sharing just our businesses...We can share our passions!
And folks, I think admitting it is the first step to recovery but I'm addicted to...
The games on the blockchain!
We are so lucky on Hive to have some of the coolest blockchain based games around...
I mean, it goes without saying that @Splinterlands is a mass success like nothing else seen online!
I love it :)
But that being said, I'm still a noob when it comes to it all...I've been lucky to have some awesome people inside of the CTP community 'teach me' how to play and earn the ropes but I'm still learning!
Today was the end of the season and with each season's end...We get our rewards!
Depending on where we finished over the past few weeks of gameplay, I got to the Silver League and got to open 12 loot chests...
Did I mention, I love sharing my passion?
I did on Twitter in the form of a recorded opening video and it's been getting a nice chunk of views already.
One small thing I can do, to help raise awareness about Splinterlands but also the blockchain!
Oh dCity!
And now for my latest obsession...
Most of you already know about the @dcitygame
This hyper-addictive little offering has been quite the smash hit for months now and only seems to be growing in popularity.
I dabbled in it but then my good friend @kevinli pulled me aside and asked me...
"Do you wanna learn how to crush it with this game?"
I agreed and because of him, yes I blame him 100% lol, I'm hooked!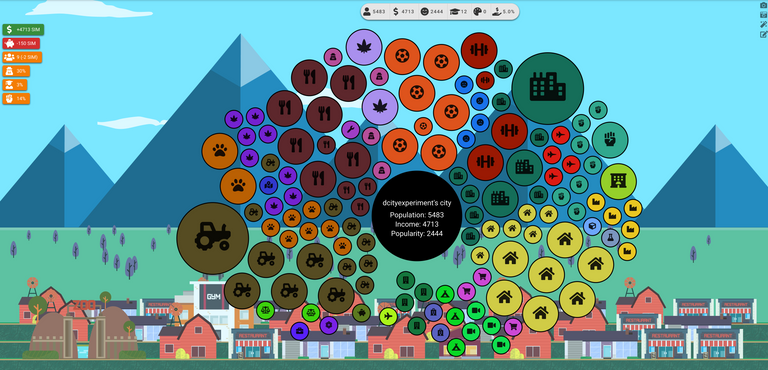 I named my city @dcityexperiment and Kevin's suggestion to me was...Reinvest your SIM income into new buildings and eventually, you'll start building a nice little income from the game.
I started small but have recently spent some extra Ethereum and Litecoin I had stashed away into the game...It's awesome!
And the best part, once you have your city rocking, it's hands free...Unless of course you get robbed overnight, which I did, so I bought some more police stations LOL
Anyways, these are just 2 examples of the PASSION you can share on Hive.
With so many different games to try, it's exciting to think of where this blockchain will be in a year or two from now.
It's not only about creating content...Every now and again, it's about having a bit of fun too ;)
---