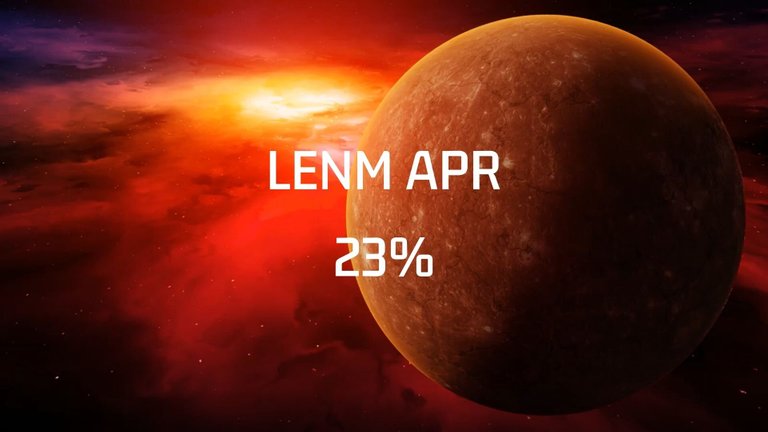 ---
We had a very busy week with Liotes. We have built the Liotes shop and it was more work than we expected. The shop is functionning and we had quite a lot of orders already. A big thanks to everybody who made an order in it!
Solid week from a financial perspective
The project grows as planned on all levels. The liotes.fund is growing at a steady rate even if we haven't sold any new LENM this week. The secondary income sources have increased quite well and some are starting to be self sustainable.
APR for LENM
For the first time, we decided to publish an APR for the LENM token. Since there is a probability component in the LENM tokens, this data can vary from one user to the other. We have based our calculations on the price of the LEN token today, the actual number of staked LENM tokens and also on a buy price for the LENM token of 4 hive.
Considering all this, we get an APR for LENM of 23%. This rate will probably fluctuate in the coming weeks but we are quite happy with it.
Check the video for all the detailed numbers
---
Liotes
A project run by @ph1102 and @achim03
Resources
---
▶️ 3Speak