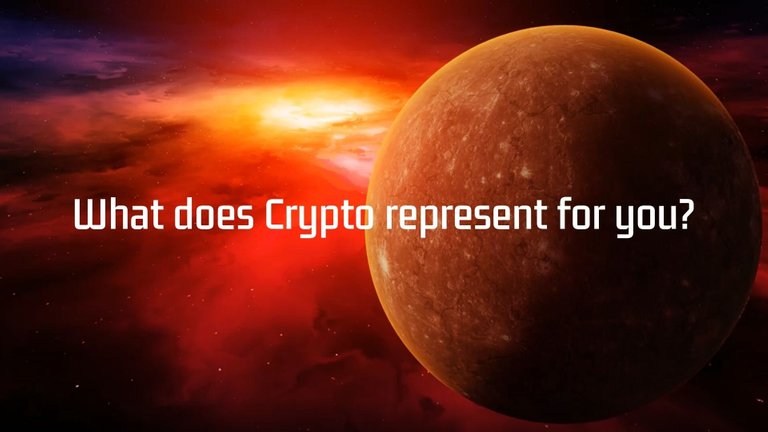 ---
I once had this idea to try to earn money online. This is about 10 years ago and this idea never left me. In this video, I share my journey with you. This journey brought me first to crytpo and later to Hive...
Liotes Mission
By taking part in the Liotes missions, you can win credits that will help you to increase your score and your title in the Liotes Ranking.
We are very curious and we would love to hear what crypto represents for you!
Today's challenge
Tell us about yourself. When did you start with crypto? What are your primary income sources in the cryptoworld? What does your income from crypto represent for you in terms of your daily budget?
Write your answer as a comment to this post.
You will get 2 credits for taking this challenge and 3 bonus credits, if your comment is longer than just the bare minimum!
We are very grateful if you enter the challenge within 24 hours after the post is published. We will try to count entries up to 36 hours after publication.
---
Liotes
A project run by @ph1102 and @achim03
Resources
---
▶️ 3Speak