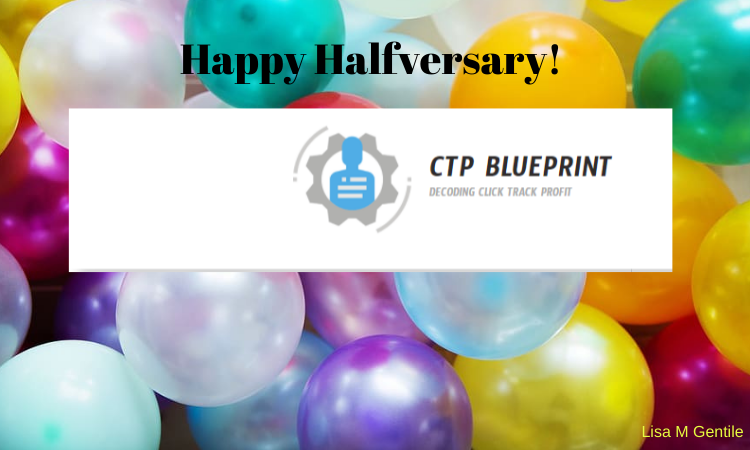 Graphic created using royalty free image from pxfuel.com and Canva!
Six months ago, Eliana became a program owner for the first time when she launched the CTP Blueprint.
You want to check this out if you're a member of Click Track Profit even if you've been there for a long time but especially if you're new.
Eliana's blueprint is a focused guide to all the lessons. A blueprint for learning how to build your business.
Looking forward to the next 6 months!