Multi Tasking Is a Myth! -- Focus on Completing One Task at a Time!

---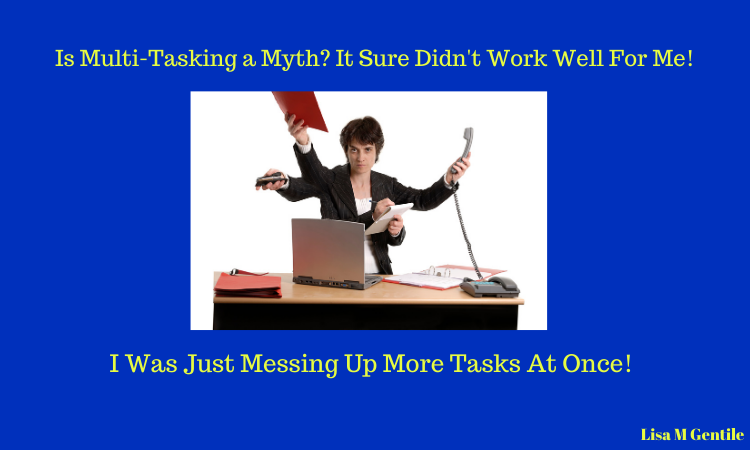 I used to think that trying to do more than one thing at a time made me more efficient.
Very not true. It just meant I wasn't focused and didn't do any of the things well that I was trying to get done.
I know it stems from, at least in my case, being a somewhat impatient person.
And until pretty recently I was never an embrace the journey kind of person either.
When there were/are things, especially things I need(ed) to do that I didn't/don't necessarily enjoy doing I want(ed) to knock them out and get them over with as soon as possible.
But attempting to do more tasks at one time is not better.
I have learned from painful experience that it is more stressful.
Instead, I now focus on completing one task at a time.
As a result, I am present and I do a much better job and it actually takes less time.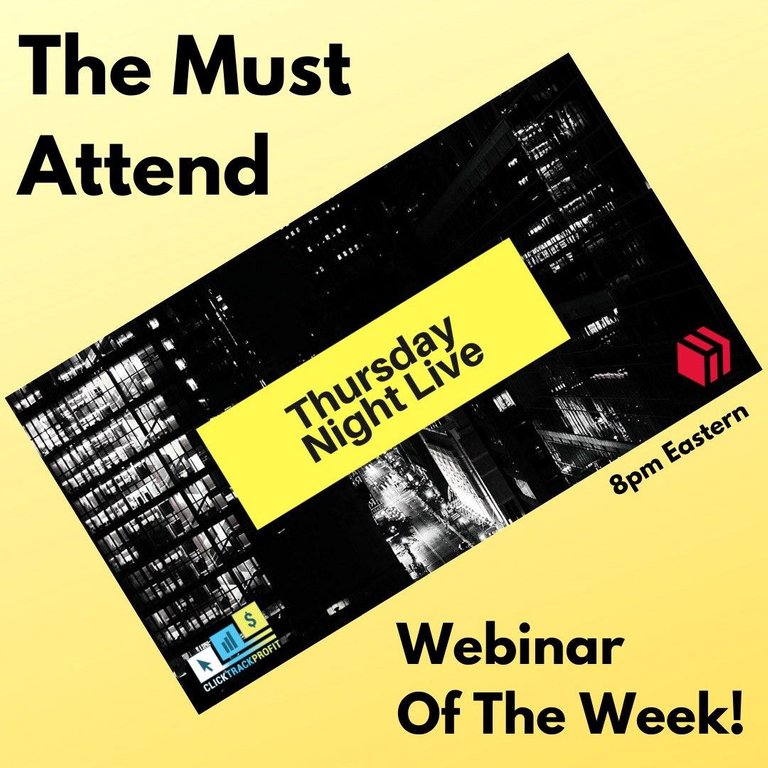 Don't forget, tonight at 8 p.m. EST is the Click Track Profit Thursday Night Webinar with Jon Olson and Blain Jones.
Best Affiliate Marketing Training!
https://www.facebook.com/ClickTrackProfit
---
▶️ 3Speak
---
---