Hello friends how are you all? Hope everybody is well. One of my favorite man @flaxz I see his post every day. And I like his posts a lot. One of his best posts is #LukeIsAlive
This My 1st post at #LukeIsAlive
And I am 1st logine at clicktrackprofit.
I logged in hoping to get a token. And I looked at the website well.

Some screenshots are given below.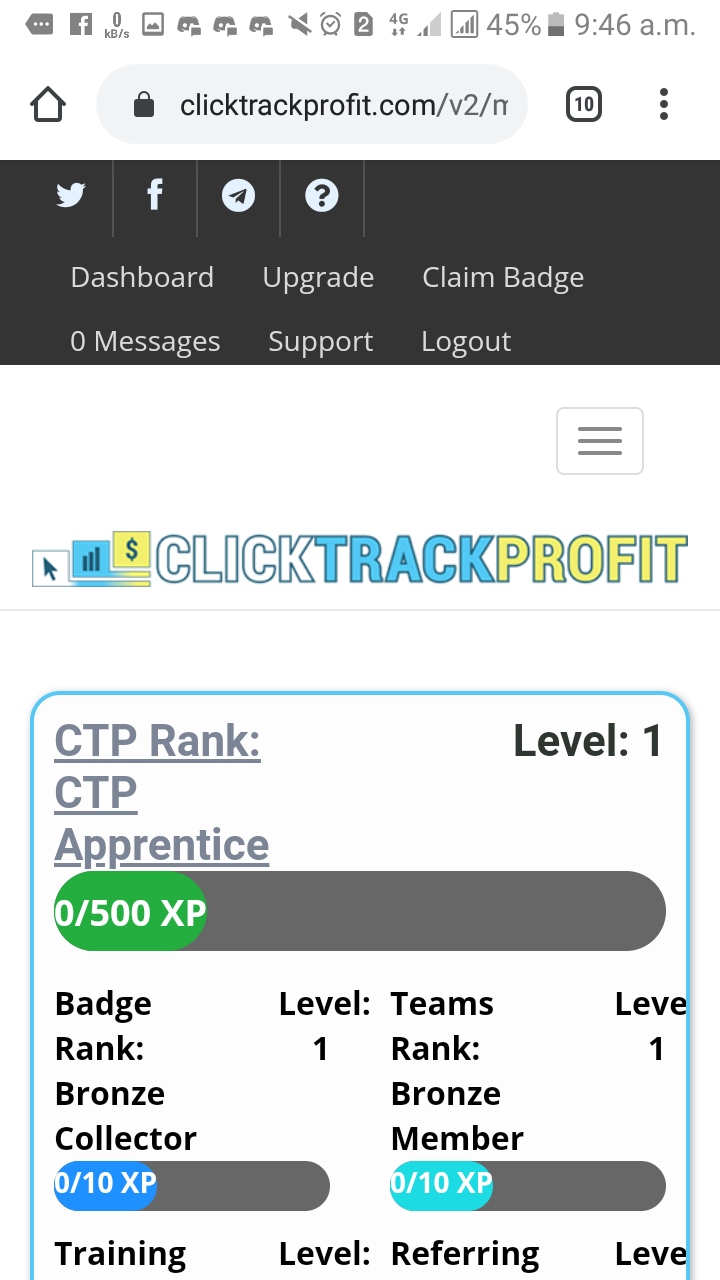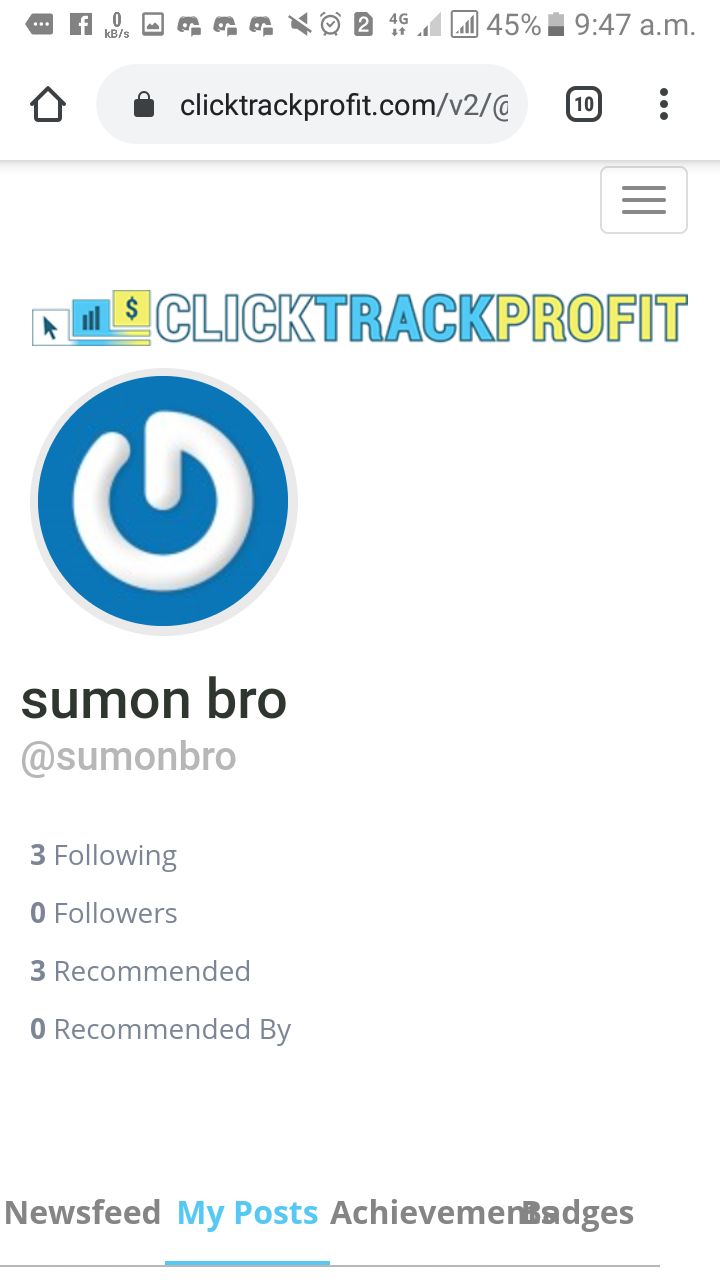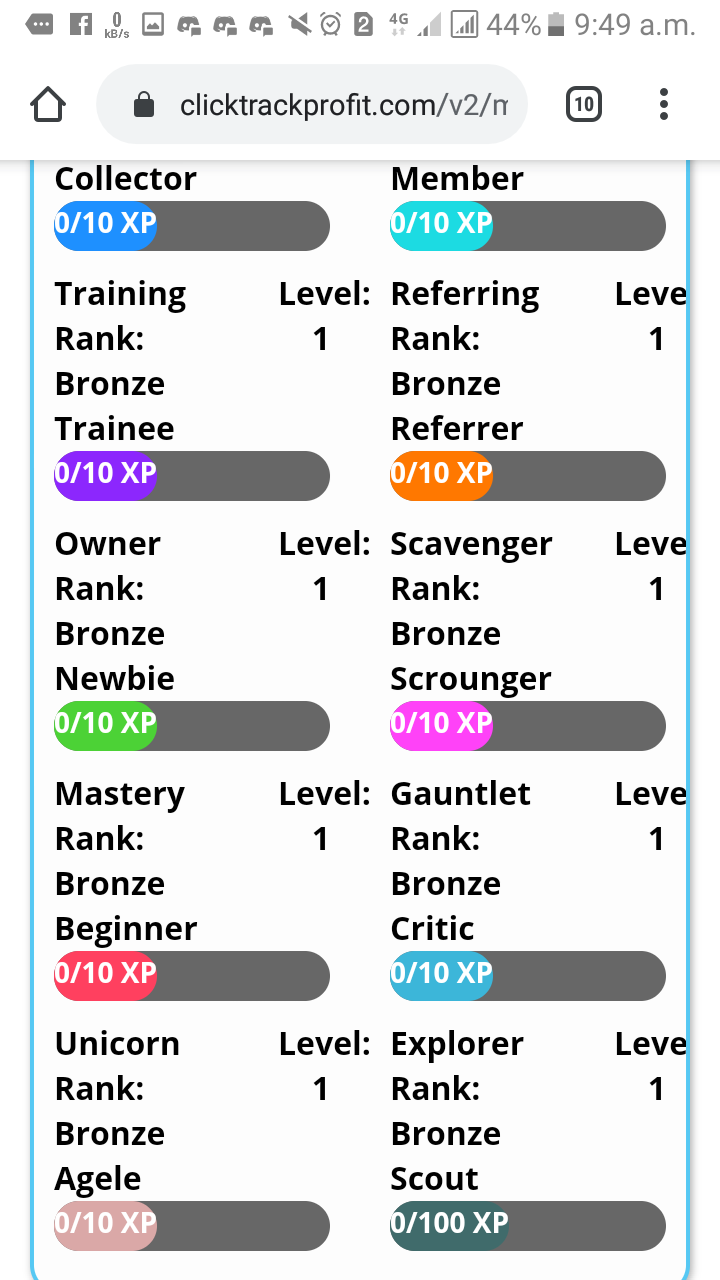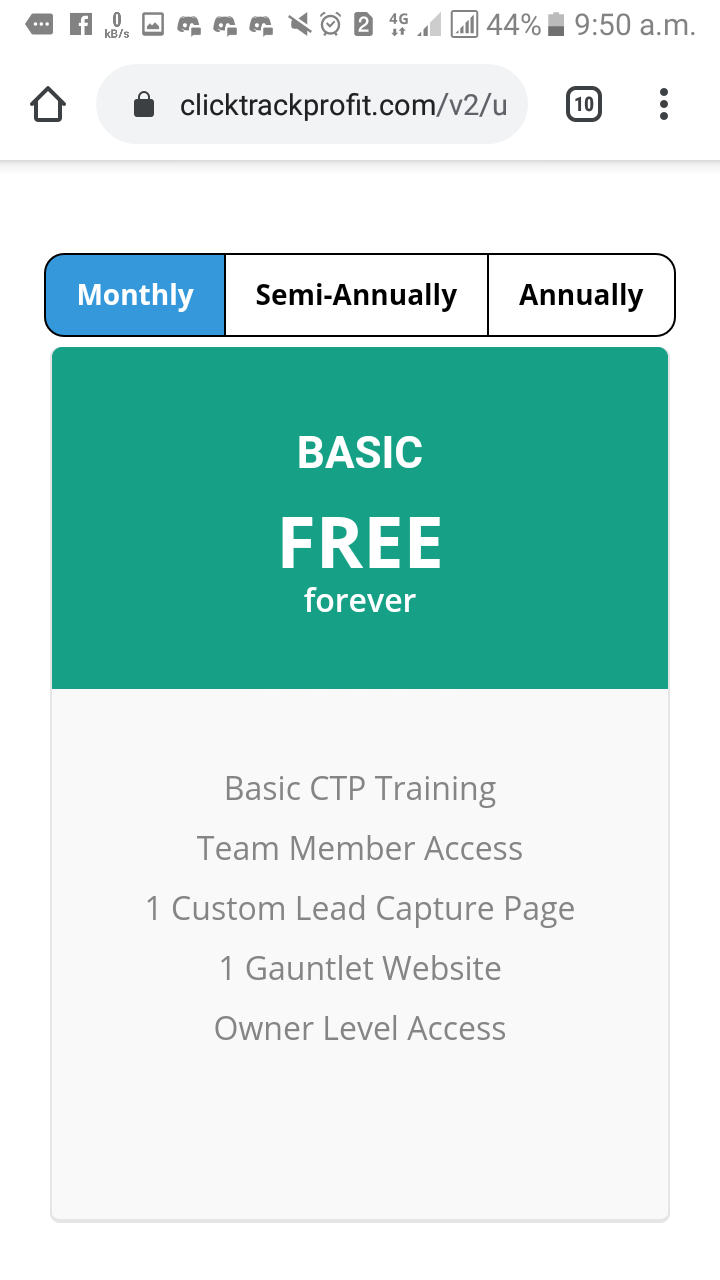 I have seen all the options in this website. Dashboard, Update, Claim Badge, Message, Support, and more options.
I understand English less. my mmoyher language iis bangla.So I'm having a little trouble understanding.
I'm sorry if I made a mistake.
I will be with more posts or videos about this. Hope you will support me. Thanks
So far Today...
Stay Alive
Stay Home
Thanks for Your Time Friend.
♥♥♥♥♥♥ ♠♠♠♠♠♣♣♣♣
Ok
See you Again in a New vlog.
Thanks for being with me.
Plese Follow Me......
@mspbro
★★To contact me★★
Subscribe My 3speak Channel
Subscribe me DTube
Follow me Twitter
Add me Facebook