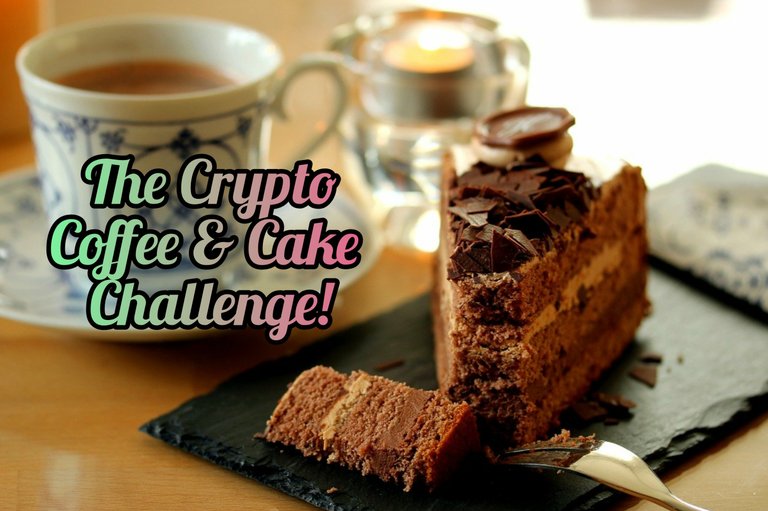 Welcome to The Crypto Coffee & Cake Challenge!
This blog post is going to provide you with everything you need to Win & Succeed with this Challenge!
Here are the rules,
Treat yourself to some Coffee & Cake or treat someone else and pay for it using Hive or CTP Tokens.
It does not matter who the vendor is as long as they are a retail outlet and they serve you Coffee & Cake and you can confirm the transaction with a screenshot.
Social Proof, Make a blog post with pictures and write about your experience of how you were able to buy Coffee & Cake using Hive include this tag #hivecoffeencake
Post a link to your blog post below.
Challenge a friend or multiple friends and mention (tag) them in the comments.
Enter as many times as you like.
You can Challenge yourself.
You can Challenge the vendor to Challenge their customers.
This seems like a really simple and fun challenge don't you think?
Are you up for it...?
If so... read on to find out how to complete the Challenge even if you don't know how to start.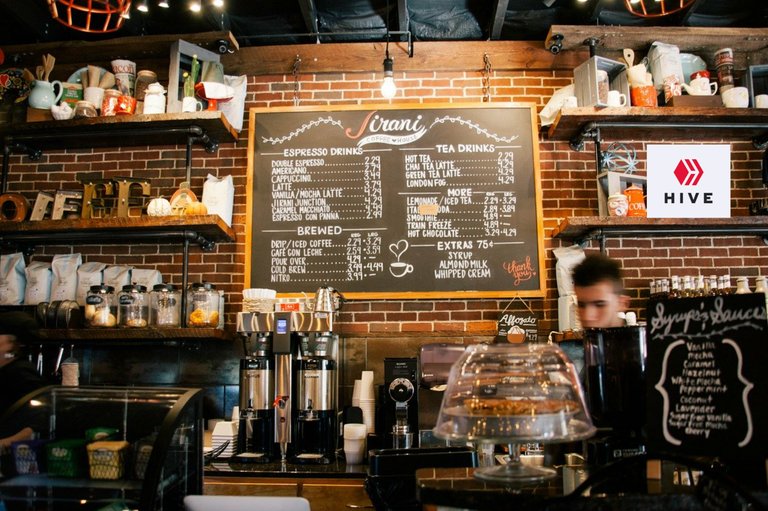 The toughest part of this Challenge is finding a vendor who has already been introduced to Hive, understands it and has thier account set up and ready to receive crypto transactions.
If your favourite Coffee Shop is not yet accepting Hive? This is where you have the opportunity to explain all the Key features and benefits of Hive to the vendor, not sure what to say or how to begin talking about it? 👉 Learn How to Earn Hive, Get Paid & Get Your Coffee & Cake for Free!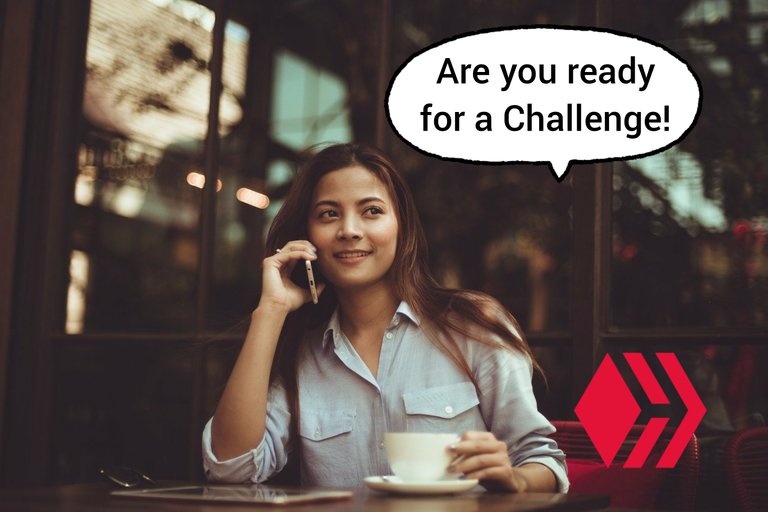 Benefits of doing the Challenge...
You could enjoy some really great Coffee & Cake and have the pleasure of being able to pay using Hive all while having fun and contributing to the Hive eco system.
The vendor also benefits not just from receiving Hive but it could also work as a great advert and conversation starter for the vendor to achieve a higher sales volume with brand awareness and provide one more unique experience and good reason to keep thier customers coming back, again and again.
Complete the Challenge and get your blog post *Featured on the Crypto Gems Blog
Sign up for more information on how to present Hive to retail outlet vendors.
👉 Learn How to Earn Hive, Get Paid & Get Your Coffee & Cake for Free!

To Your Amazing Success, Good Health and Great Lifestyle!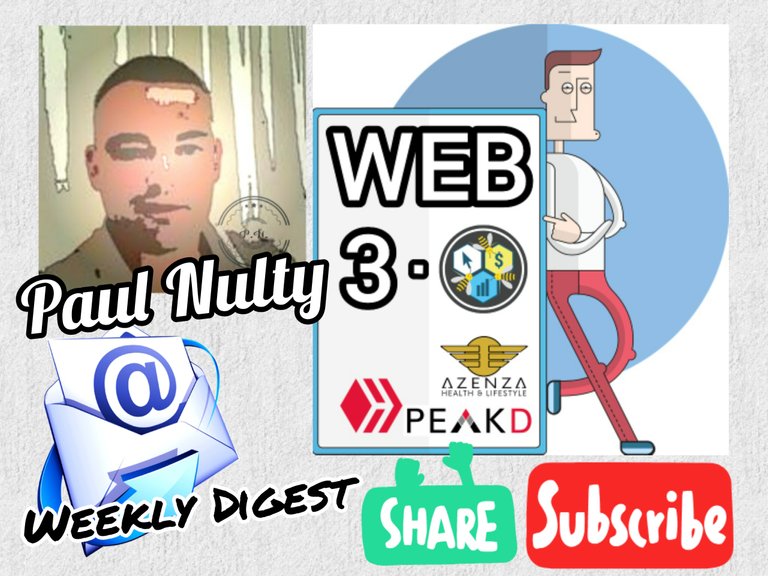 Fitcamp24 Online Fitness Community
Follow my Hive Blog on PEAKD
https://peakd.com/@paulnulty
Follow me on LBRY and claim your sign up reward.
https://lbry.tv/$/invite/@paulnulty:5
Free Give-Away
👇 Free ebook download click or tap the banner.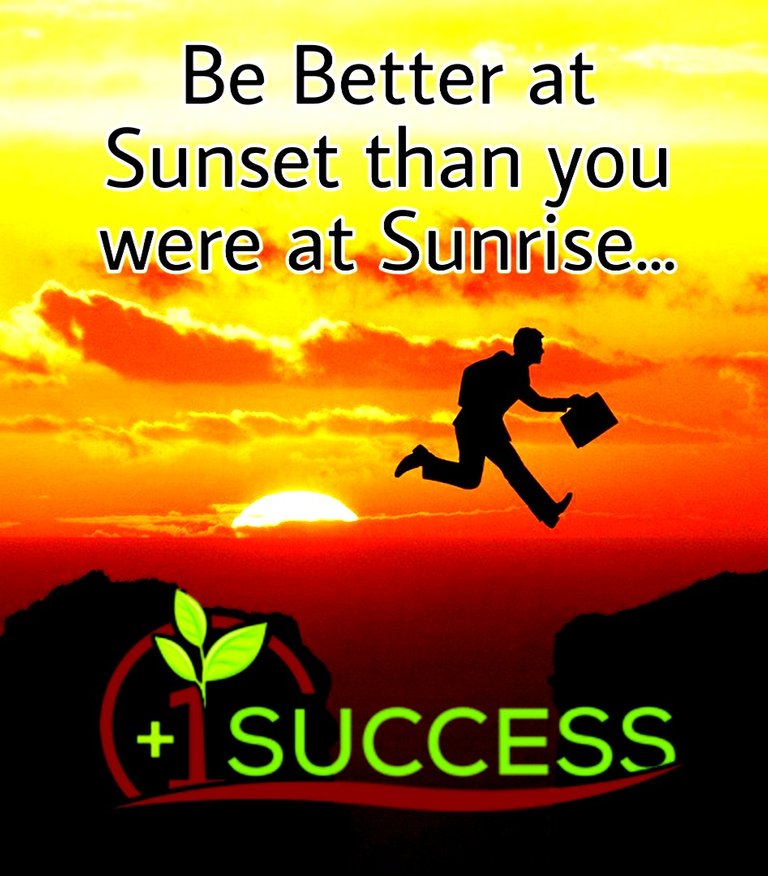 Newsletter

Sign up to Hive with PEAKD