Town Star...
Coming Soon to a device near you!
The only way to Mine BoxCoin
From the makers of Zynga...
TOWN STAR BETA KEY GIVE AWAY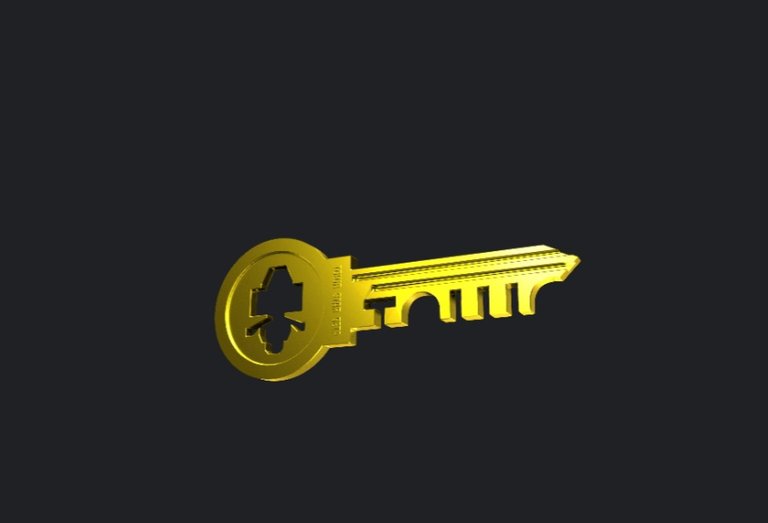 Gala are currently beta testing Town Star!
Your beta key is your ticket to learning all about Town Star before everyone else does.
As soon as you start, You'll be ready with your Beta Key too.
Get to know the "game before the game"?
There's a race underway to collect parts to build a Town Star FarmBot.
The FarmBot is a unique digital game item players can own and control.
It's going to require many parts to assemble one, but if you do, you can send your FarmBot out in the game world to mine BoxCoin.
There is no other way that BoxCoins come into existence.
What is BoxCoin?
BoxCoin is the premium game reward in Town Star.
BoxCoin can give you an edge by speeding up your town's production or used to purchase unique game items, as is common in builder games.
To start building your Farmbot you can get on Discord and try to purchase the parts from other players. Coming soon you will be able to buy the parts directly from our site.
Even if you don't manage to complete the full build, these parts are rare, and FarmBot parts WILL be sought out.
Super cool.
Go now to participate in the "game before the game".
Secure your Gala Key now and take part in the beta version of Town Star.
Gala is a next generation game network with unique attributes...
Imagine playing your favorite game and owning the very items you discover, build or create during play.
On the Gala network, you have provable ownership of game items through blockchain.
You own them, keep them… and you can even trade or sell them with other players.
It's your play. It's your choice.
Town Star is currently in beta take action today to be part of this emerging market on the blockchain and tap in to this incredible 200 billion dollar industry.
Sign up for free... I'm gifting you 100 Gala along with your beta key...
Start Now, Claim your key, learn the game and play to Win!
Give 100 GALA, Get 100 GALA
Refer your friends and get 100 GALA for each friend that signs up and plays Town Star. For every friend that goes Gold, you get $5 BTC
P.S. You can start for free or choose to upgrade to Gold at anytime, either way you can still claim your beta key and 100 Gala Tokens if you take action today.
Once you sign up you'll also be given a referral link to invite others and earn from referral commissions.
Start for free and join me on this new journey exploring the 200 Billion Dollar Gaming Industry.

To your Amazing Success, Good Health & Great Fortune!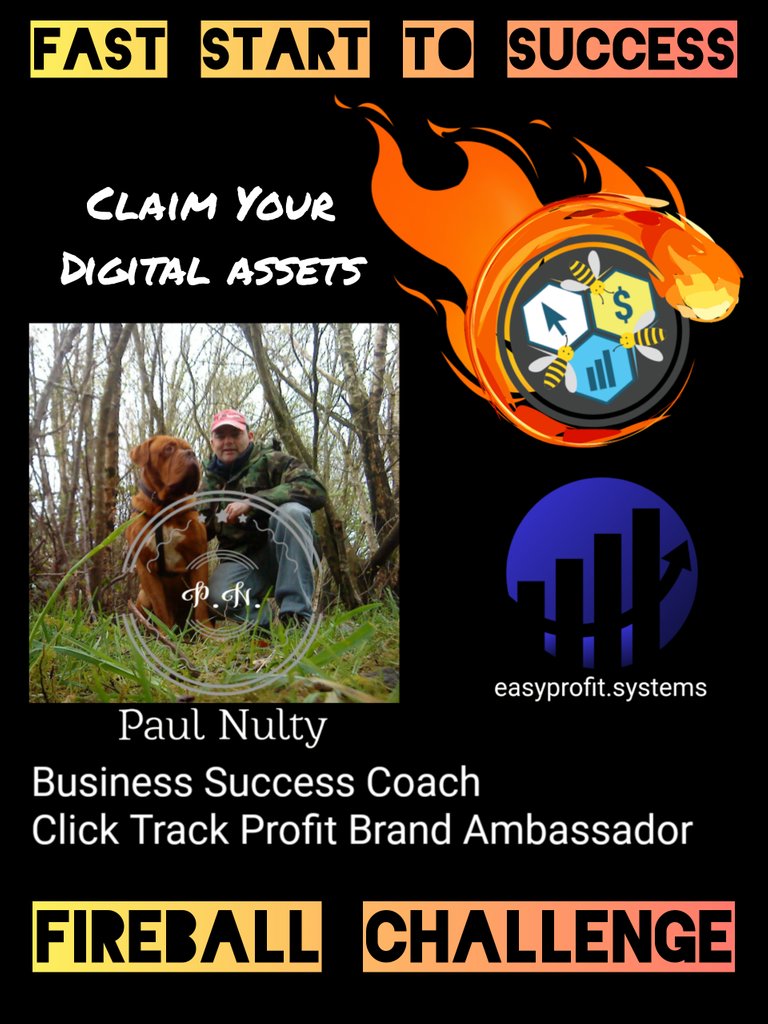 Fitcamp24 Online Fitness Community
Follow my Hive Blog on PEAKD
https://peakd.com/@paulnulty
Follow me on LBRY and claim your sign up reward.
https://lbry.tv/$/invite/@paulnulty:5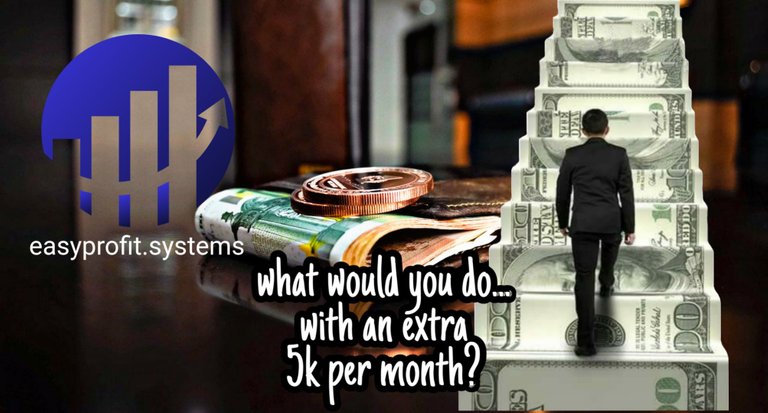 New to Hive?
Sign up below
Use Hiveonboard.com to sign up and create a new account and also create your affiliate link to invite new users.