Week in Review & What's Up Next on Hive?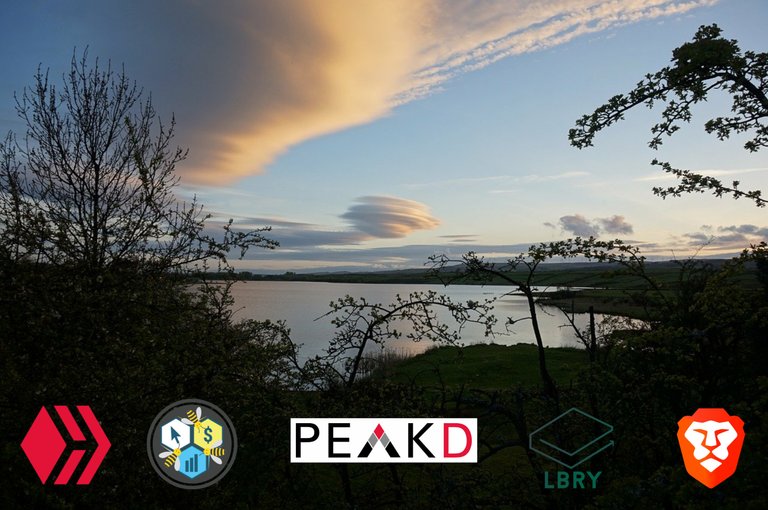 Oh my what a week!
So, this is my first post of my brand new weekly digest here on Hive, this week in review with the idea to highlight events, campaigns and our online communities etc, etc.
Here are just a few of the main highlights!
I recently created and launched a (free) 7 Day fast start video coaching series to help you claim your digital assets and I've posted each part of the daily coaching on my hive blog.
The Click Track Profit Fireball Challenge Claim Your Digital Assets Fast Start Coaching Series. (See links below).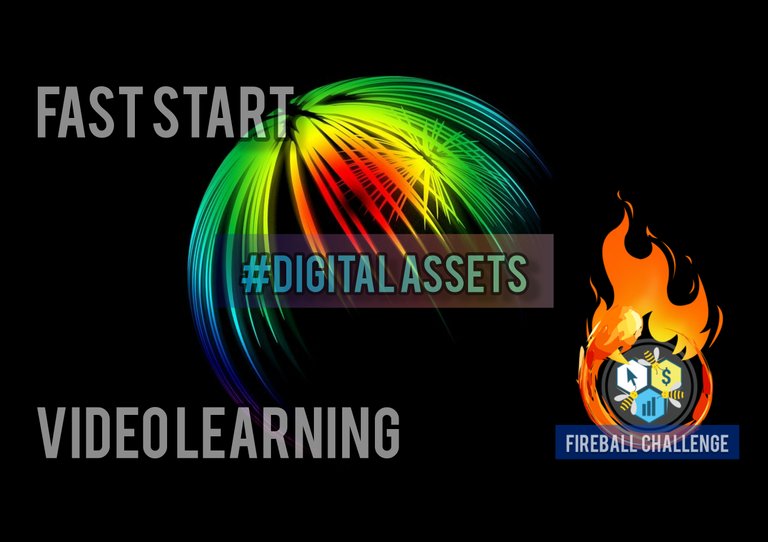 Claim your Digital Assets Fireball Challenge
Unlock the Vault Claim your Digital Assets and Gold
Below are the links from day 1 to day 7, part 1 to part 7.
Don't try to rush this it's not a race
You can achieve a lot in one day if you just focus on the journey without trying to rush through everything as fast as possible...
Go Easy... Enjoy the Journey (1 Day at a time).
Part 3 Discover your Passion & Build your email list
Part 4 What would you do with an extra 5k pm?
Part 5 Explore Communities and share a video
Part 6 Explore Live Coaching Events
Once you have completed this 7 day online coaching series and if you found value let me know how it went for you and I'll send you some bonus content to help you progress further.
Get in touch if you need help or have questions?
Sign up to EasyProfit.Systems for Real Internet Income Strategies, Business Development Tools, Training & Resources.
5 Blogging Tips for beginners and experienced bloggers
I also wrote about blogging and shared 5 tips for beginners and experienced bloggers. Check out the link.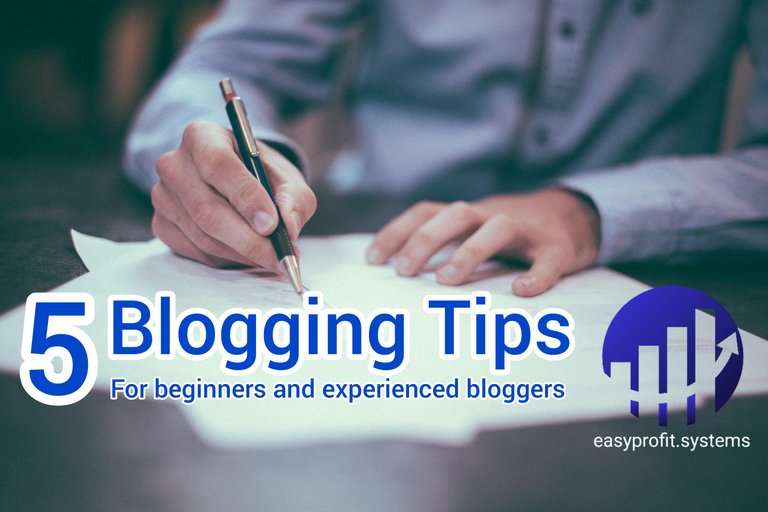 5 Blogging Tips for beginners and experienced bloggers
Love The Clouds Contest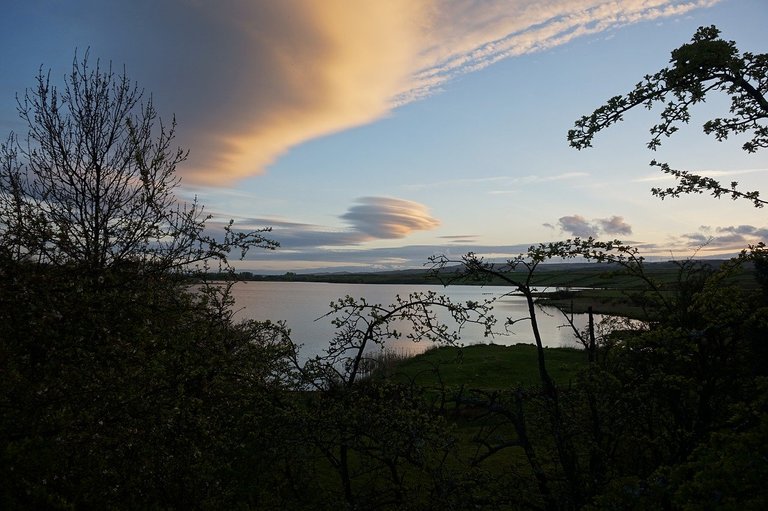 The photo in today's header was also my entry for Love The Clouds Contest 1st Entry 22nd July 2020 hosted by @tobetada
Your Chance to Win a Steem Silver Round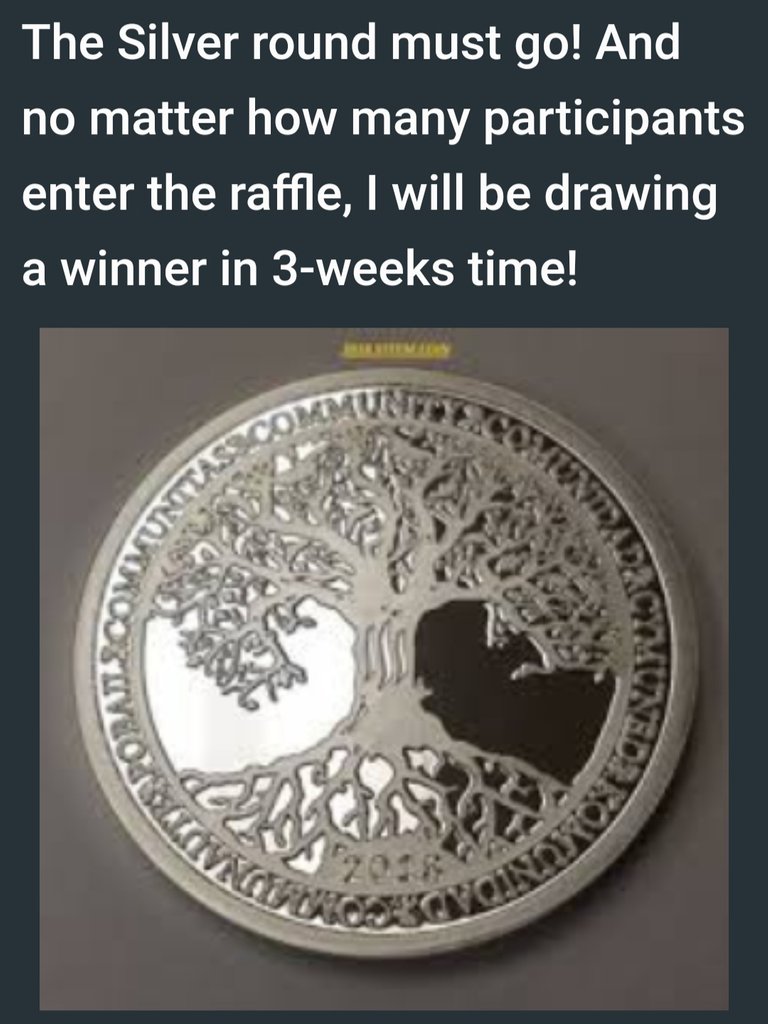 @article61 Launched a fundraiser and is offering up a rare 2018 Steem Silver Round 1oz Collectable. The fundraiser raffle is to support the @familyprotection community and you can learn more about this and enter the raffle here: https://peakd.com/familyprotection/@article61/come-on-folks-just-2-sbd-for-a-chance-to-win-2018-1oz-steem-silver-round
More Highlights
Win Hive and DIY Token | DIY Hub Giveaway
LIST Tokens Marked Down, Great Time to Join The Staking Club!
Herbalife Summer Spectacular Online Event Aug 21-23
Why wait until tomorrow when you can start today?
The Best of Natural Medicine Curation #95 - Spirit Guides, Ancient Songs, The power of Unity and much, much more!
What's up next on Hive?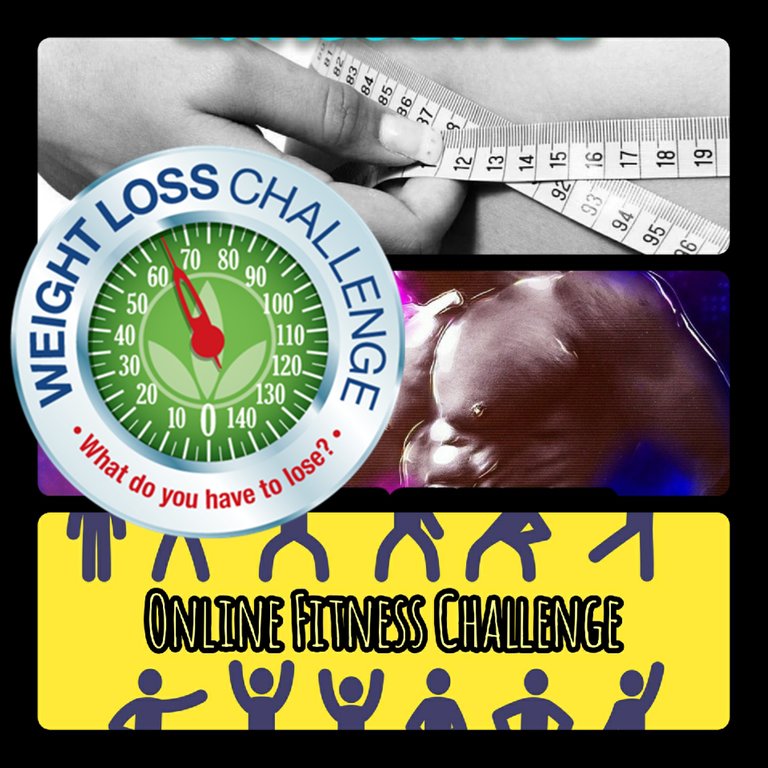 Weight loss Challenge starts Monday 27th July (Free Entry) with a chance to Win!
Win - High Quality Health and Lifestyle Products...
Sign up for more info, get in the best shape of your life and be in with a chance to win some really cool prizes!
Follow my blog stay up to speed with current and future online events, contests and challenges.

To Your Amazing Success, Good Health and Great Lifestyle!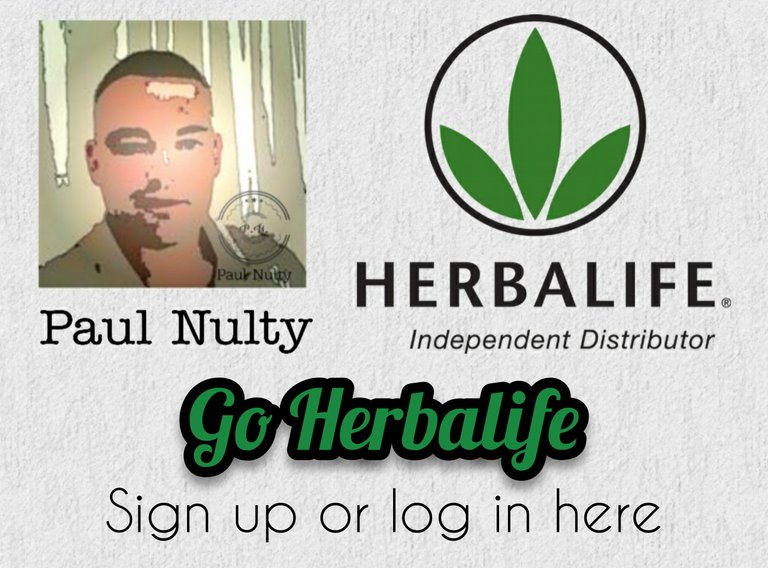 Fitcamp24 Online Fitness Community
Follow my Hive Blog on PEAKD
https://peakd.com/@paulnulty
Follow me on LBRY and claim your sign up reward.
https://lbry.tv/$/invite/@paulnulty:5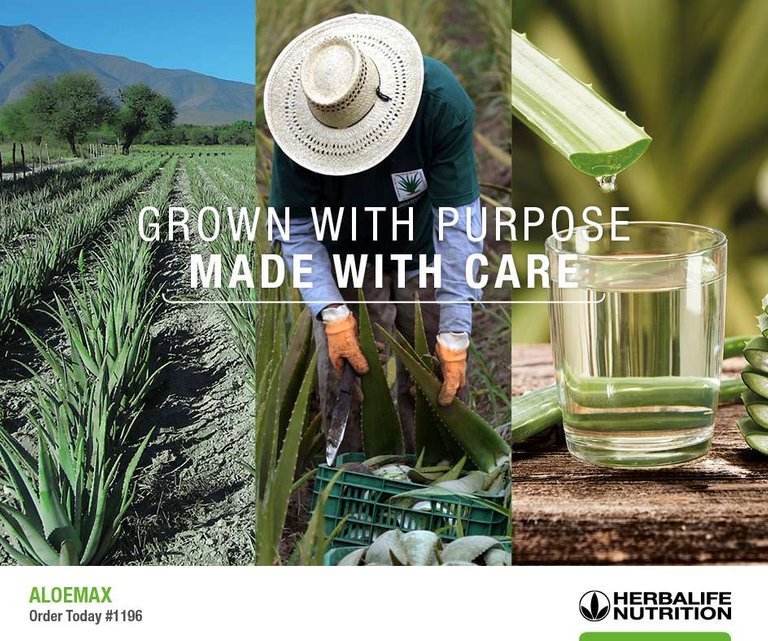 New to Hive?
Sign up below
Use Hiveonboard.com to sign up and create a new account and also create your affiliate link to invite new users.