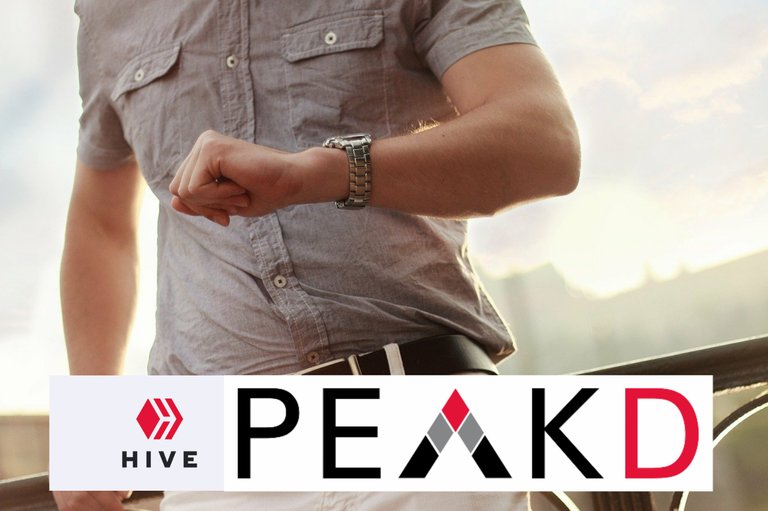 Over the last couple of months I've had a bit of extra time on my hands which has allowed me to experiment with various different dapps built for Hive...
Since discovering PEAKD and it's amazing features that allow you to save templates makes posting a real time saver as I usually always like to add some signature content to my blog posts to highlight current events and to promote high value content products or services.
Adding the signature content alone can take a few minutes (without using PEAKD) which is ok but for those of you who don't know me. I value my time more than anything else. If I lose money I know I can always get more by earning more, but time is something you can't get more of, once it's gone it's gone.
So here's the long and short of it... If you want to save a bit of time when writing your blog on Hive use PEAKD, create and save a template or two. It's a great time saver.
That's not all there are many more great reasons to use PEAKD for creating your blog content like the really easy to use text editor for adding images and html for embedding videos etc.
There are many more great dapps which have been built for Hive and I will probably write about those in future posts, but for now...
That's all folks! 😀
P.S. If you are not yet using Hive you can simply create your own account by clicking on the PEAKD banner at the footer for easy onboarding.

To Your Amazing Success, Good Health and Great Lifestyle!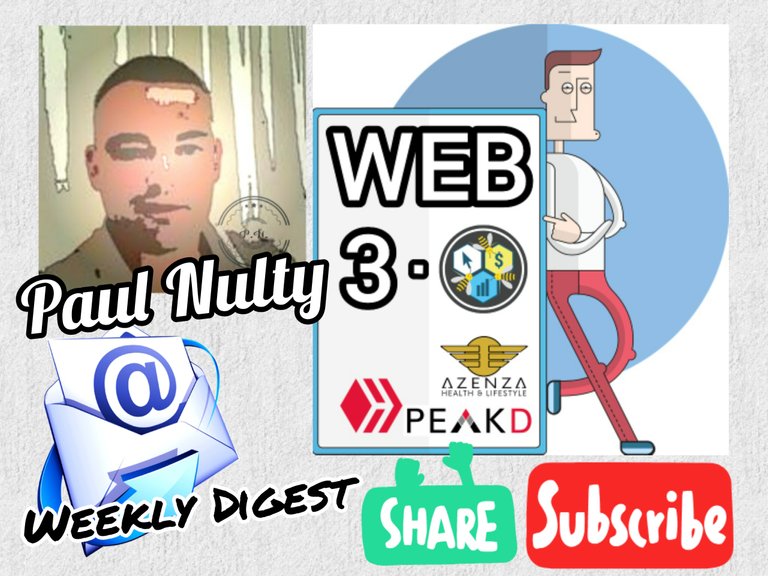 Follow my Hive Blog on PEAKD
https://peakd.com/@paulnulty
Follow me on LBRY and claim your sign up reward.
https://lbry.tv/$/invite/@paulnulty:5
Free Give-Away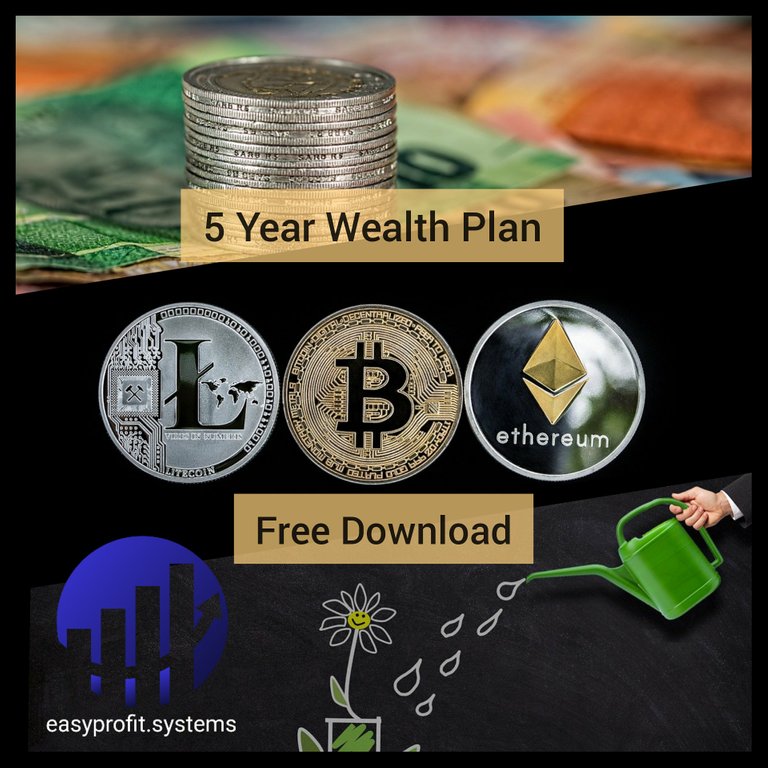 Newsletter

Sign up to Hive with PEAKD